Our counselors are here to provide comprehensive short and long term counseling services for families and individuals
(925) 449-7925
326 South L. Street
Livermore, CA 94550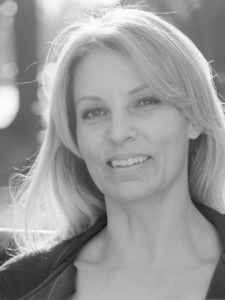 Contact:
Direct Line: 925-315-9404
Alternate Line: 925-449-7925
Education:
Master of Science in Counseling/Marriage, Family, and Child Therapy, University of Phoenix, Bay Area Campus
Languages Spoken:
Experience and Specialized Training:
I have experience providing school-based counseling services to elementary school children, ages 5 to 11, addressing such issues as anxiety, ADHD, depression and sadness, and relationship difficulties. I also have experience assisting adults with issues related to anxiety, depression, grief and loss, aging, forgiveness, and relationship difficulties. My graduate training included courses on family systems theory, family interventions, child and adolescent counseling, and individual counseling. Additional areas of focus post-graduation include: Psychodynamic Therapy, Play Therapy, Motivational Interviewing, Family Systems, Narrative Therapy, Cognitive-Behavioral Therapy, Solution-Focused Therapy, and Existential Psychotherapy.
My Treatment Approach:
I help my clients uncover emotions, sometimes painful ones, to help them understand past experiences, oftentimes painful ones. By becoming aware of our feelings, we can understand, observe, express, and direct them into healthy actions. If we avoid our feelings through self-critical thoughts, we become sad and depressed. If we avoid our feelings through avoidant behaviors, our relationships fail. When we avoid reality and feelings, we become out of touch with life and ourselves. At each moment in therapy, you have a choice: to face your inner life or run away from it, to engage fully in the therapeutic process or avoid it. What we do as humans has the potential to create a beautiful life full of meaning or a desperate life full of suffering. By learning to feel your feelings and deal with them in the therapy room, you can channel them into positive and adaptive actions rather than ineffective and destructive behaviors. My task as your therapist is to help you recover your freedom to love, to live, and to create a life that matters through a wide range of exploratory, interpretive, and supportive techniques. Let me help you navigate your ocean of feelings. This is your journey, but you do not have to endure it alone.
Who I Work With:
Children, Adolescents, Families, Couples, Adults, Co-Parents

(925) 449-7925
326 South L. Street
Livermore, CA 94550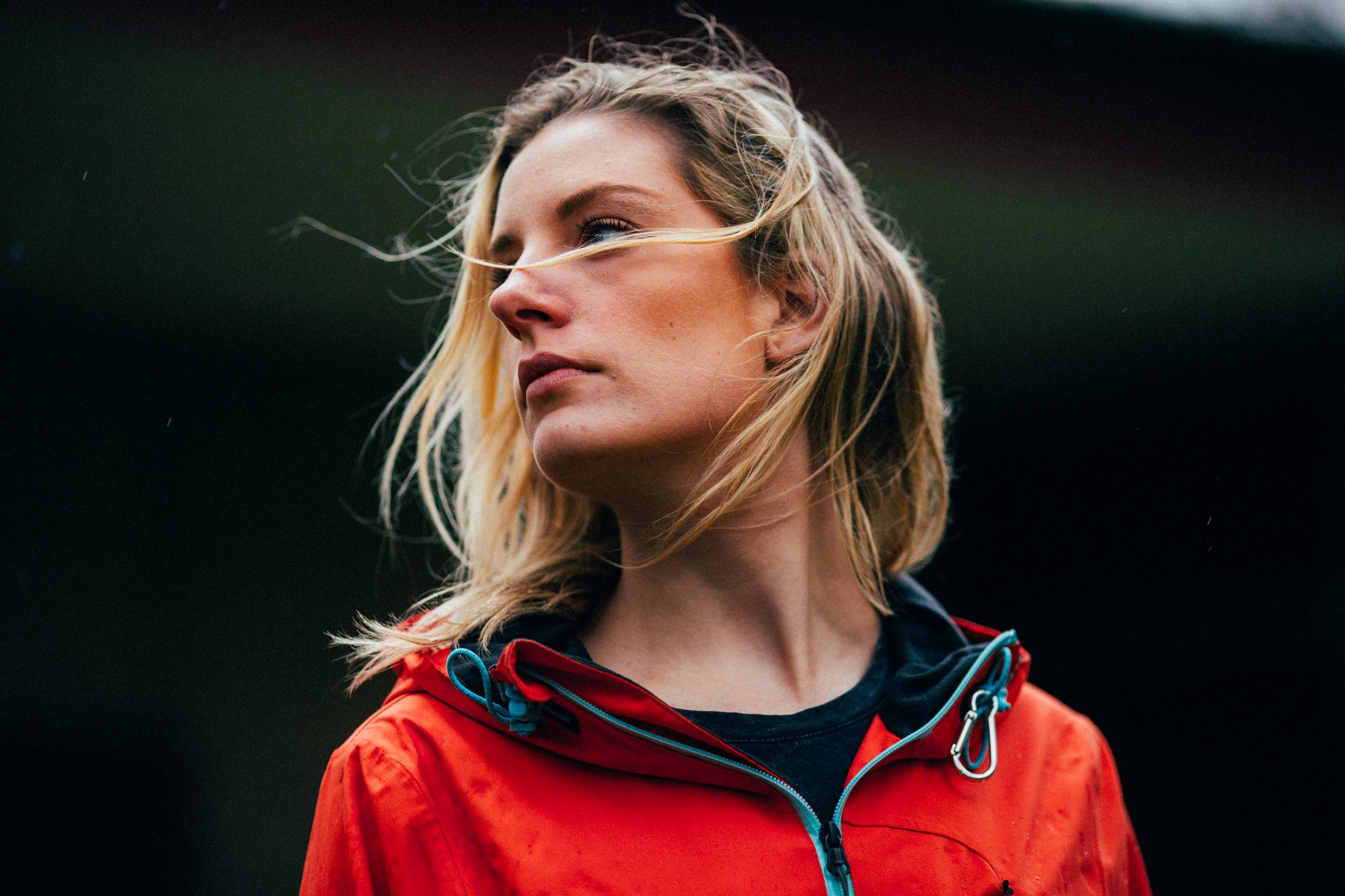 One of the most common ways people participate in therapy and is a highly effective way to bring about growth and change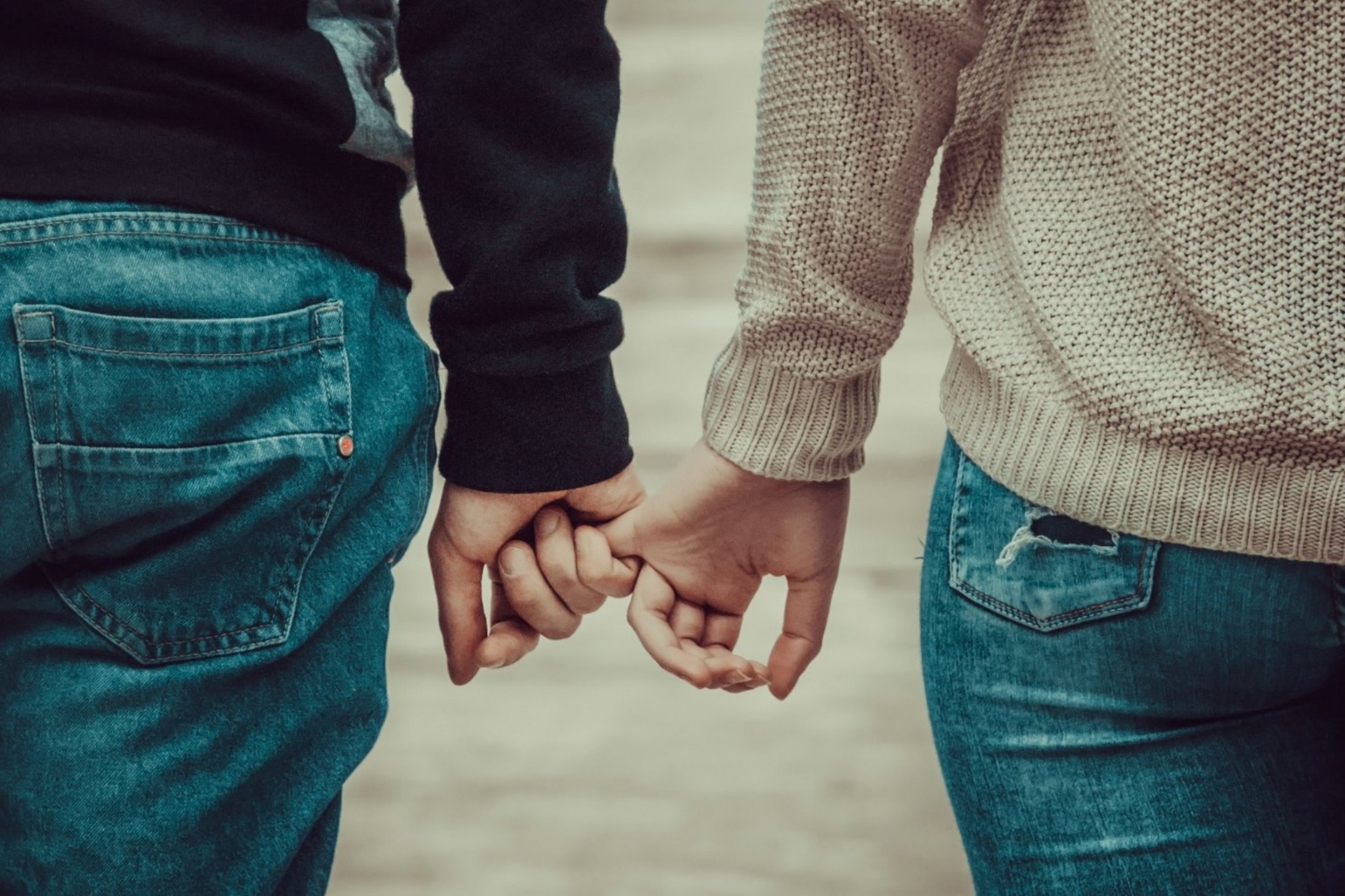 Provides support to two individuals striving to create a strong intimate relationship & promotes personal growth through mutual growth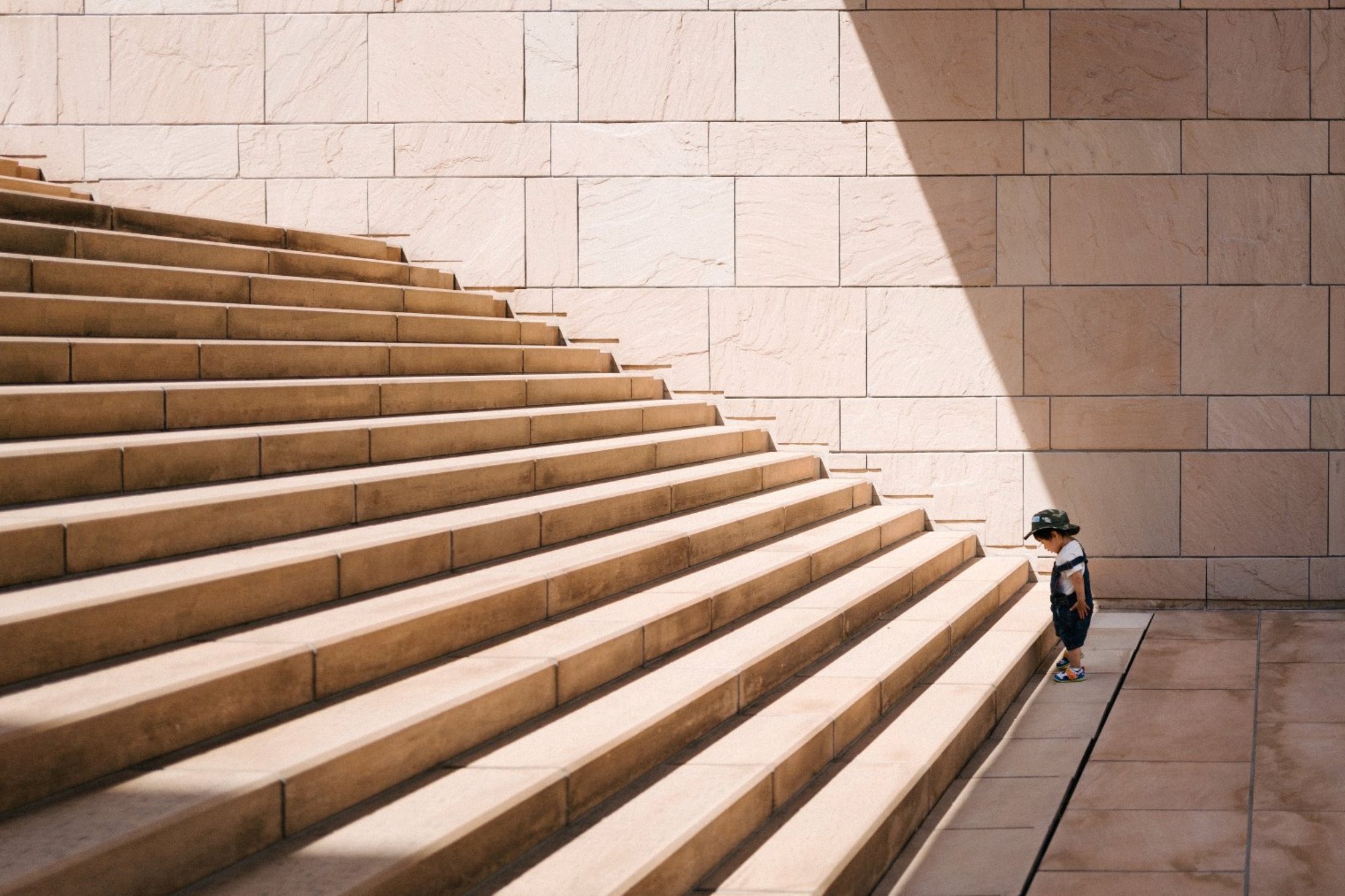 Play therapy helps a child learns to communicate, express feelings, change behavior, develop skills and learn new ways of relating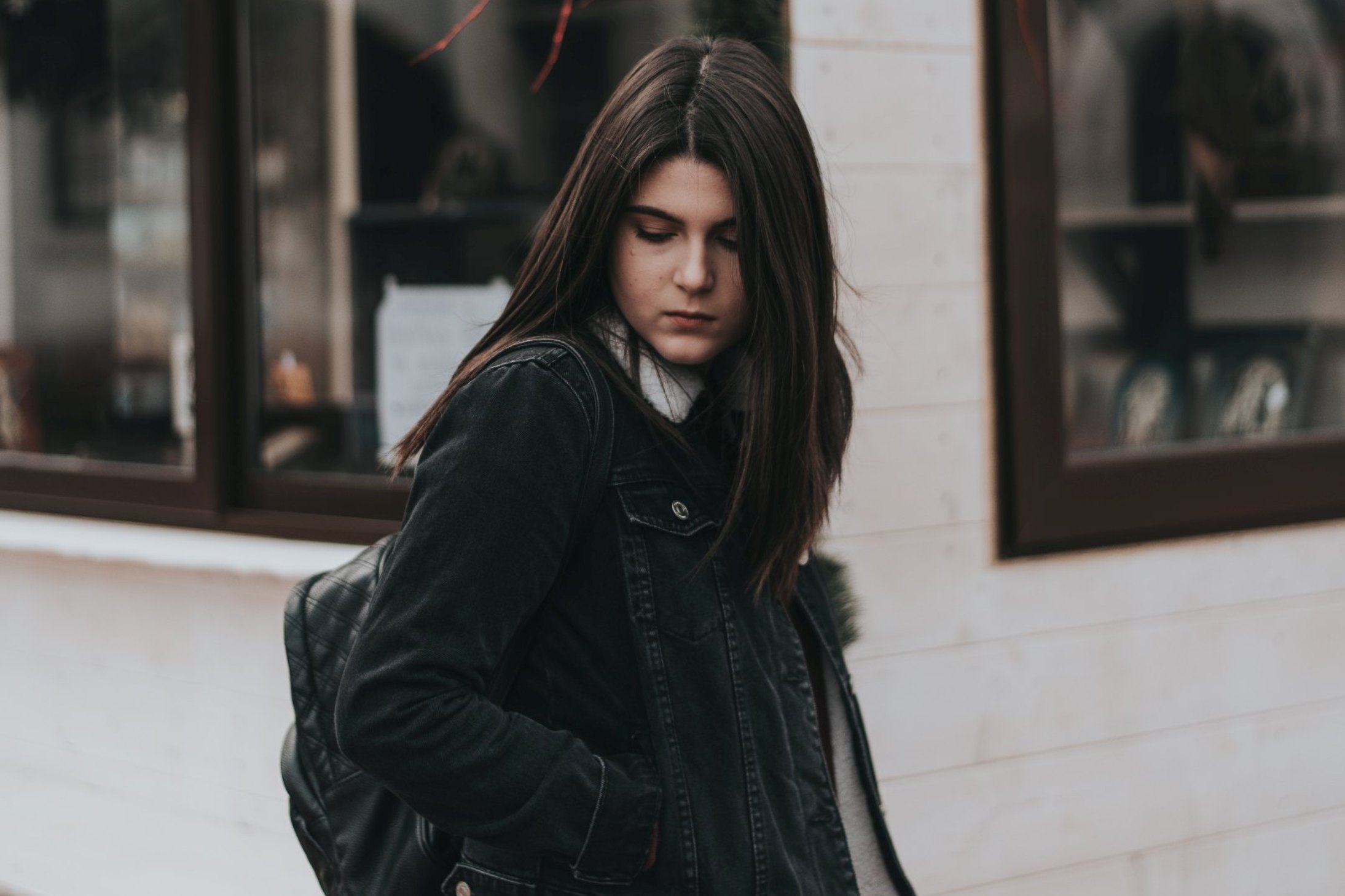 The teen years can be difficult for both the adolescent and their caretakers. Adolescents begin to form the identity that will define them for a lifetime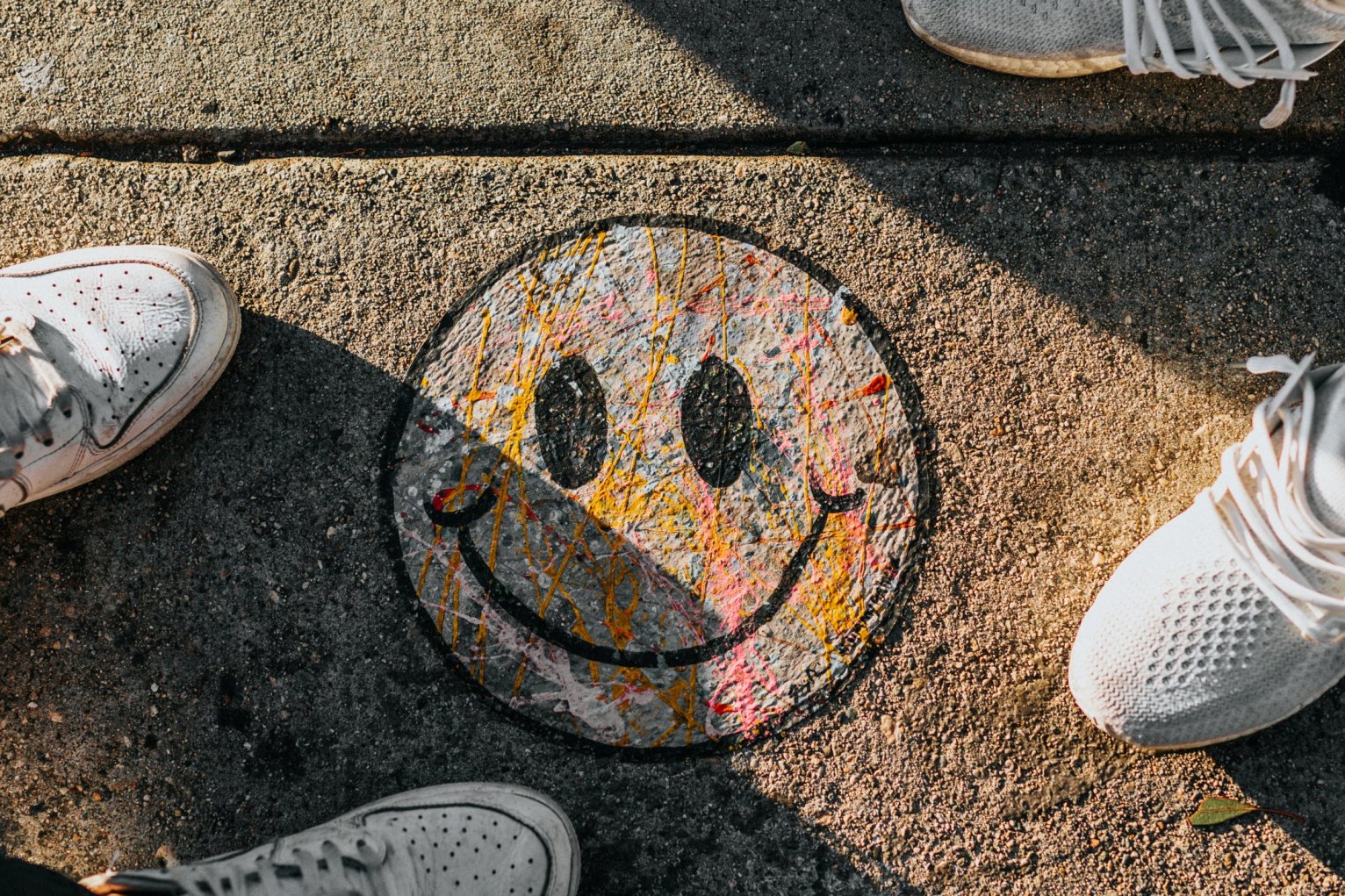 Designed to identify family dynamics, interactions, and patterns that prevent the collective growth and harmony of the family system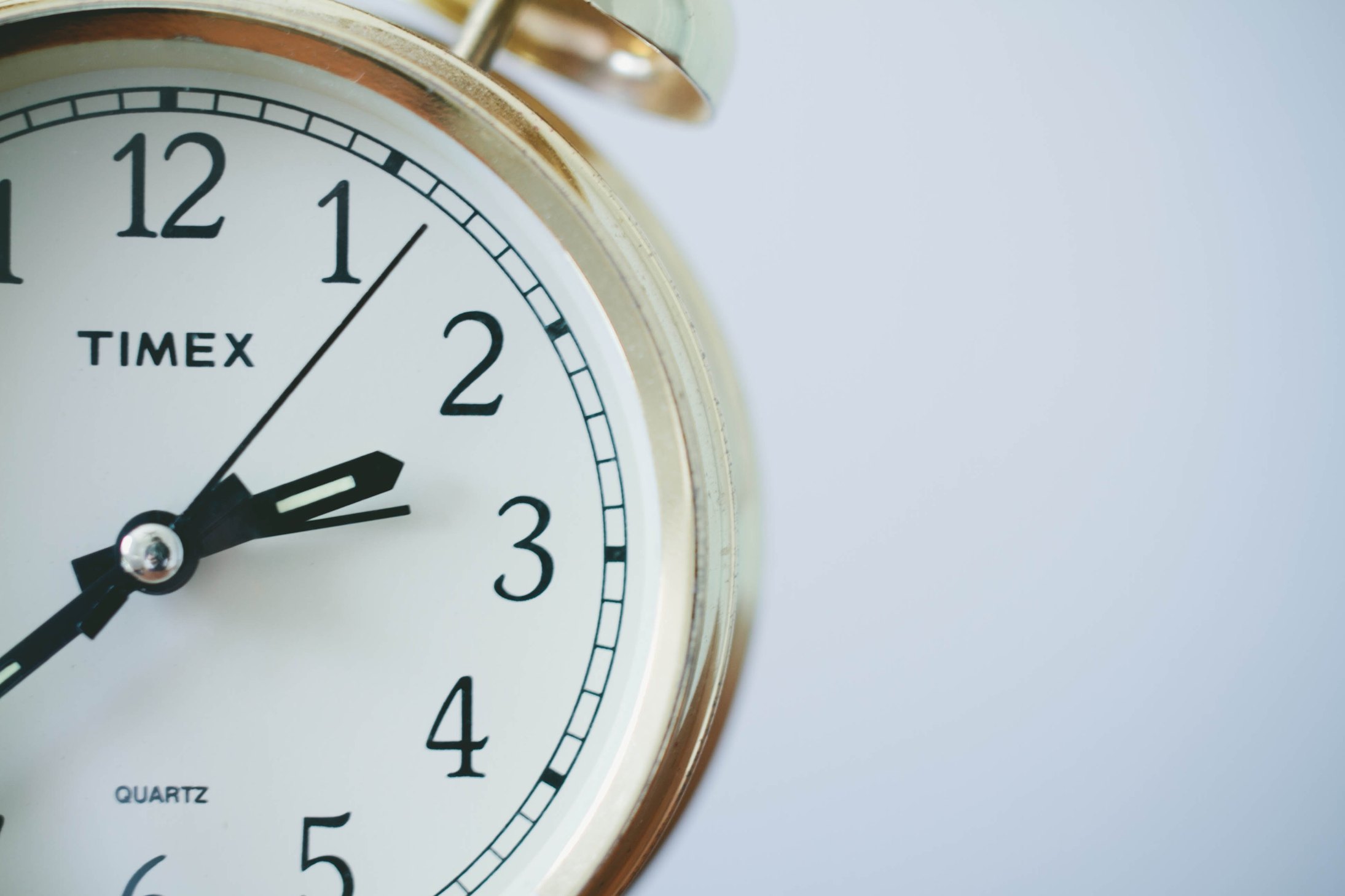 The first step in making an appointment for counseling services at Anthropos starts with an email or a phone call letting us know who you are and how to reach you