Our counselors are here to provide comprehensive short and long term counseling services for families and individuals
(925) 449-7925
326 South L. Street
Livermore, CA 94550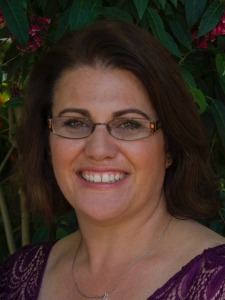 Contact:
Direct Line: 925-399-8685
Alternate Line: 925-449-7925
Education:
Master of Arts in Counseling Psychology, John F. Kennedy University, Emphasis in Marriage and Family Therapy
California State Teaching Credential, California State University, Hayward
Bachelor of Arts in Liberal Studies, California State University, Hayward, Emphasis in Special Education
Languages Spoken:
Experience and Specialized Training:
I have been trained in, and utilize an integration of complementary therapeutic approaches including, Solution Focused Therapy, Dialectical Behavioral Theory, Attachment Theory, Emotion Focused Therapy, Experiential Therapy, Psychodynamic Therapy, Family Systems Therapy, and Expressive Arts Therapy.
I have experience related to:
Anxiety & Life Changes
Depression and Self-harm
Parenting: Children of all ages, Co-parenting, Parenting your parents
Caretaking: Service and Helping Professions
Childhood Trauma and Abuse
Attachment Issues: Adult, Child, Adoption
Children: School-based and Clinical Settings
Adolescents: Identity; Academic, Peer, & Parental Pressures
Couples/Partner Counseling: Pre-marital, Enrichment, Dissolution
Sexuality: Addiction, fetishes, abuse
Co-dependency
Loss and Grief: Relationship, Employment, Housing, Parent, Sibling
Spirituality
Exploration of Values, Authentic Self, Inner Child
Somatic Awareness and Mindfulness
My Treatment Approach:
"Without change, there would be no butterflies." ~ Author unknown
Life and circumstances beyond our control are often stressful and overwhelming for even the most courageous of us. Sometimes we experience anxiety, pain, anger, or hopelessness and engage in patterns of behavior that leave us feeling disconnected and confused. Often the hardest part is gaining the resolve to talk to somebody.
As your psychotherapist, my role is to accompany and support you along your unique process of transformation. My approach to treatment is collaborative. I emphasize hope and optimism, and together we will create an environment of safety and compassion. We will explore your unique values and strengths, discover internal and external influences to your struggles, establish attainable results, and develop positive strategies to achieve your personal goals.
My approach encourages authentic self-expression, connection, life balance, and realization of worthiness to emerge when working with all clients, including individuals, couples, children, and families.
Areas of Focus:
Anxiety
Life Changes
Self-esteem
Trauma
Couples
Parenting
Co-Parenting
Blended Families
Codependency
Grief
Depression
Divorce
Aging
Work & Career
Spirituality
Sexuality
Who I Work With:
Individuals, couples, families, children, adolescents, adults, LGBTQ

(925) 449-7925
326 South L. Street
Livermore, CA 94550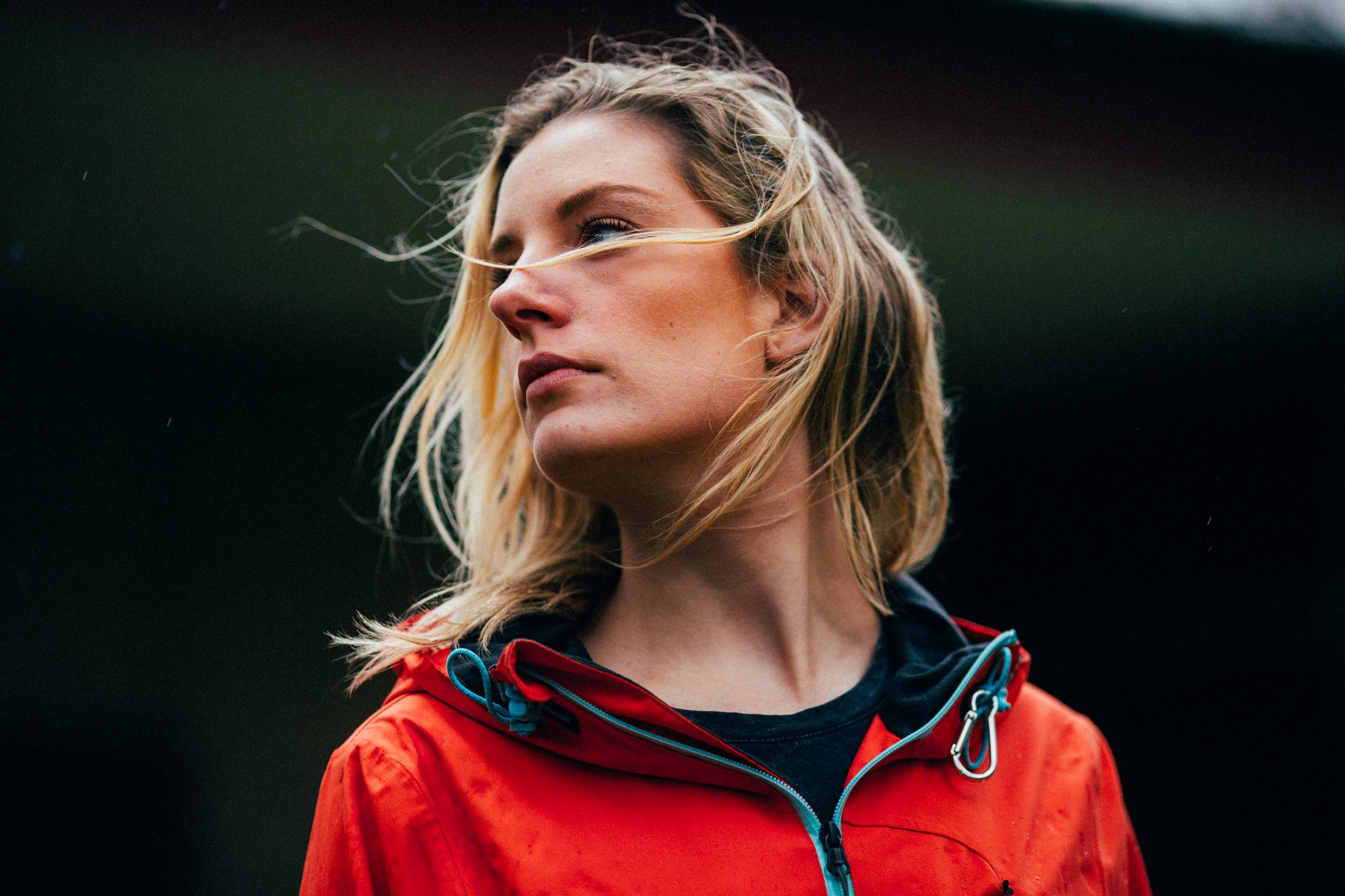 One of the most common ways people participate in therapy and is a highly effective way to bring about growth and change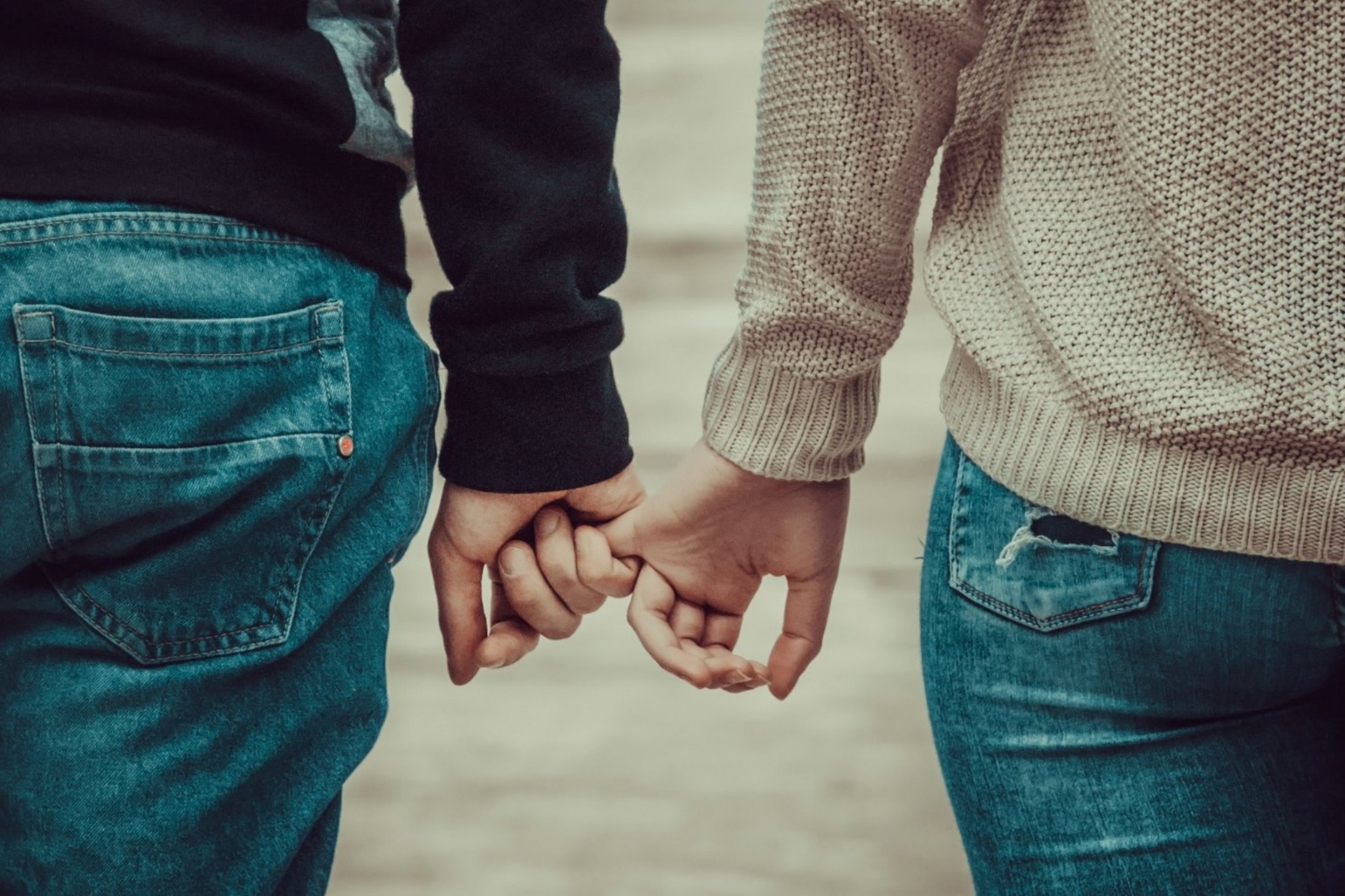 Provides support to two individuals striving to create a strong intimate relationship & promotes personal growth through mutual growth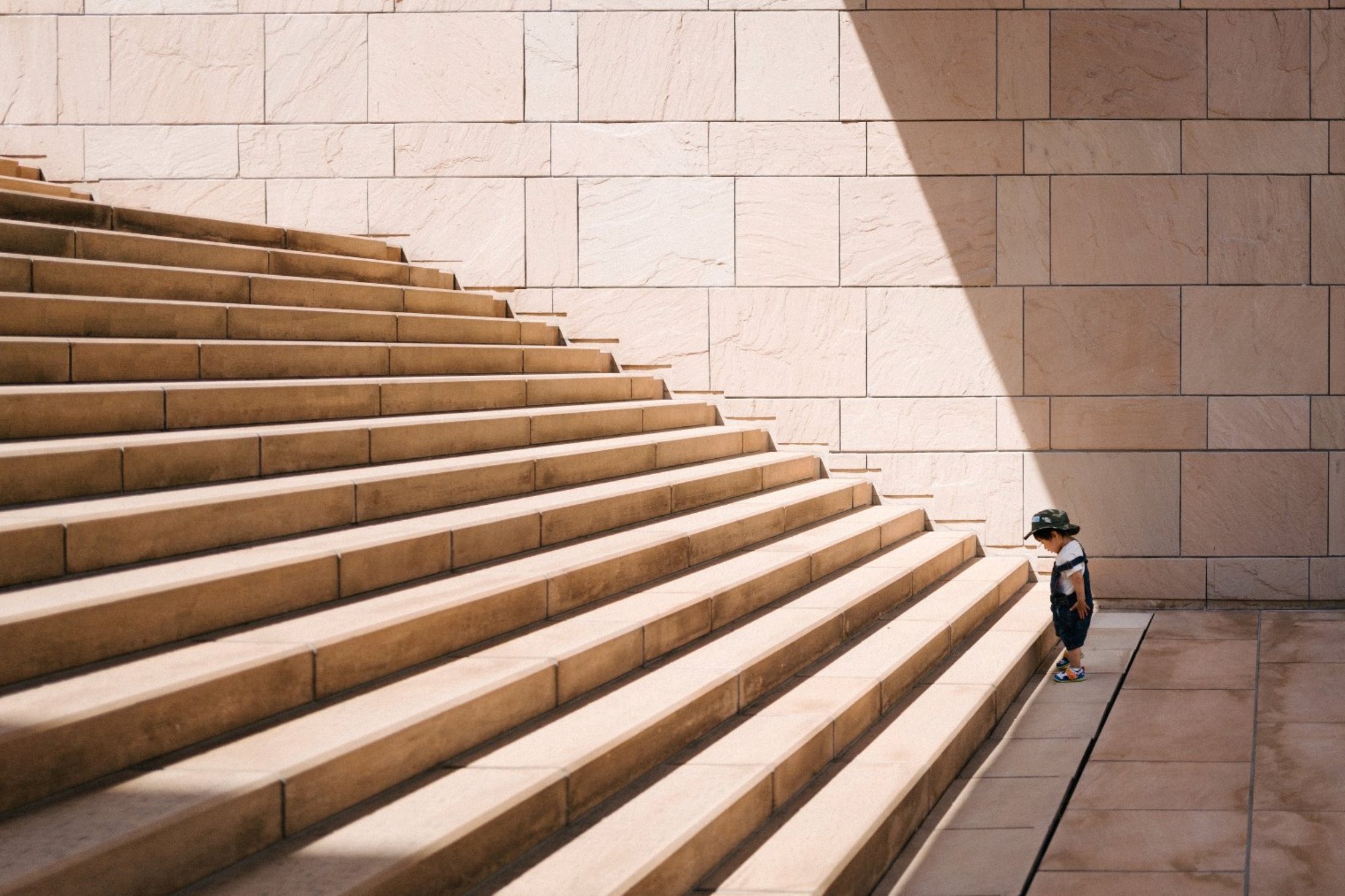 Play therapy helps a child learns to communicate, express feelings, change behavior, develop skills and learn new ways of relating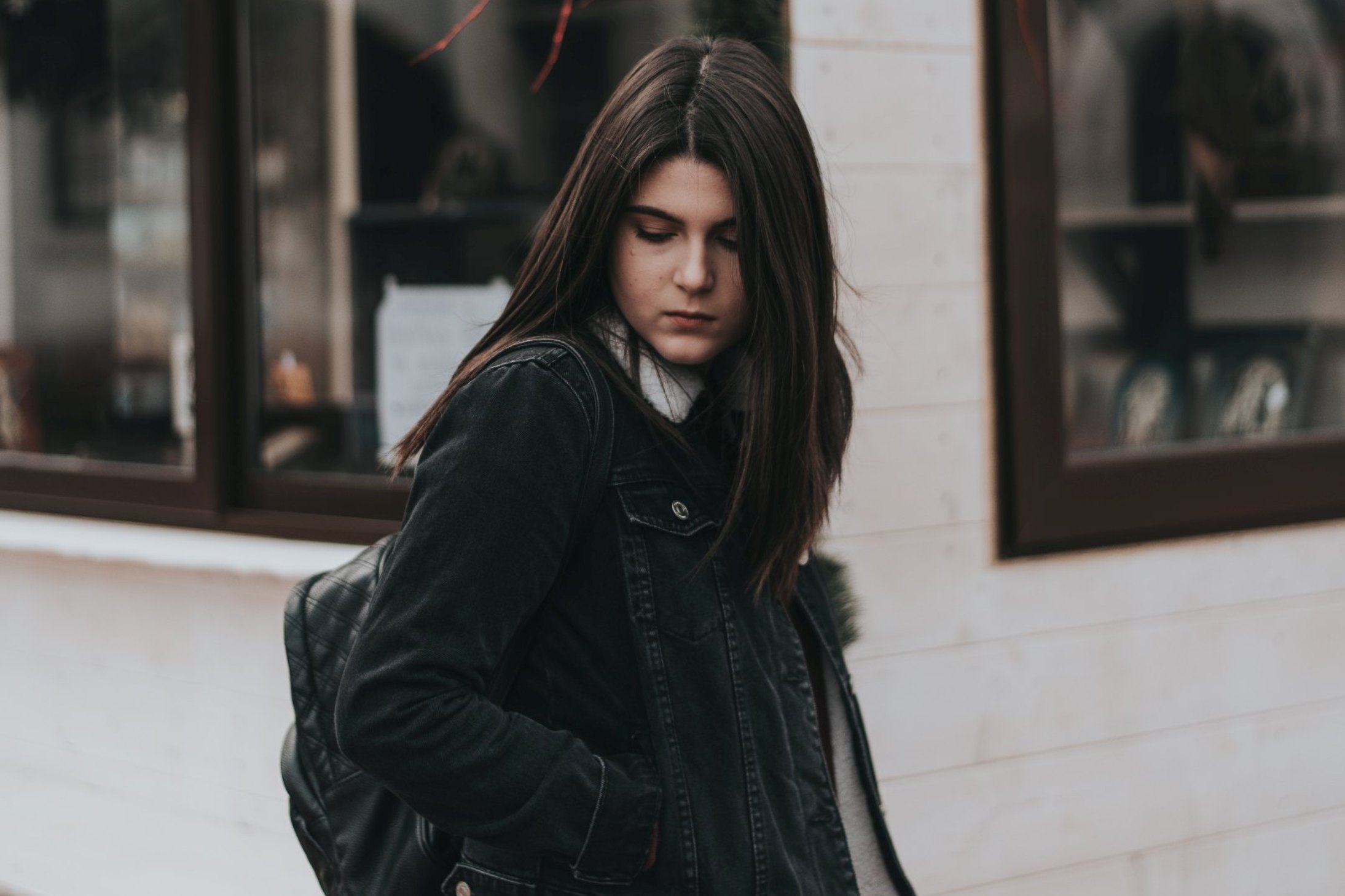 The teen years can be difficult for both the adolescent and their caretakers. Adolescents begin to form the identity that will define them for a lifetime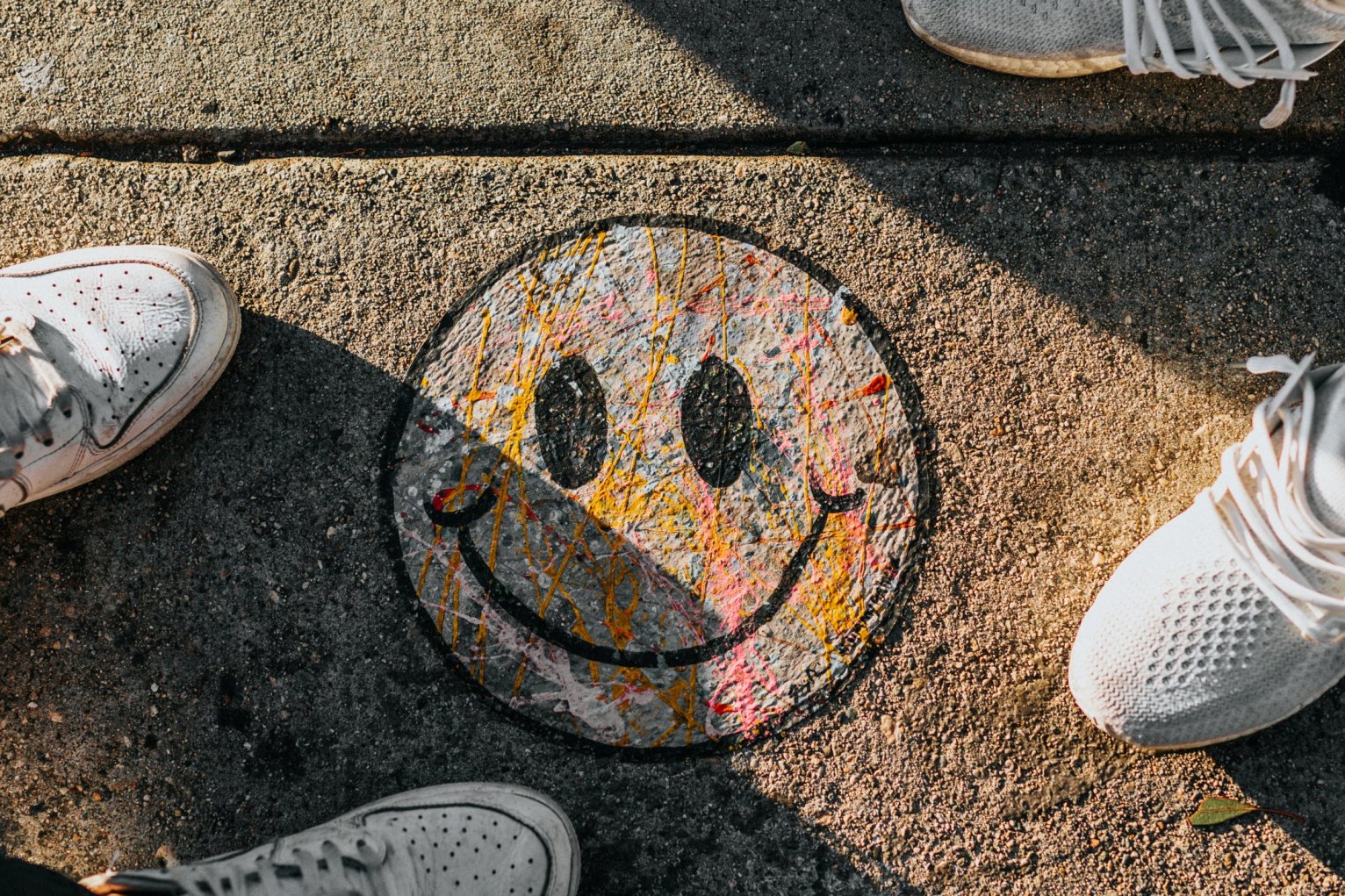 Designed to identify family dynamics, interactions, and patterns that prevent the collective growth and harmony of the family system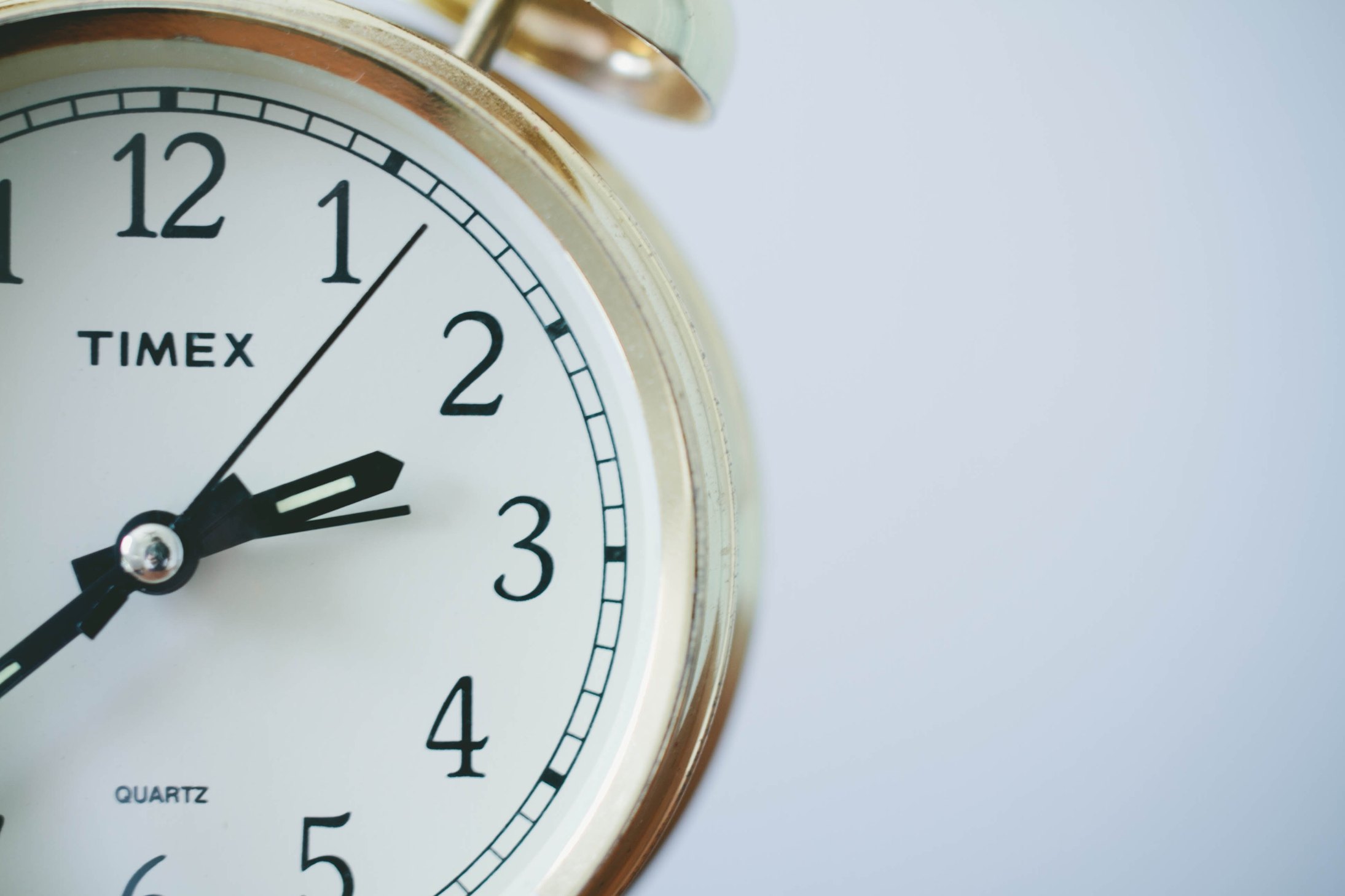 The first step in making an appointment for counseling services at Anthropos starts with an email or a phone call letting us know who you are and how to reach you