Our counselors are here to provide comprehensive short and long term counseling services for families and individuals
(925) 449-7925
326 South L. Street
Livermore, CA 94550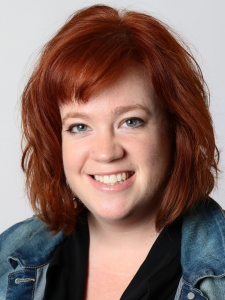 Contact:
Direct line: (925) 230-0188
Alternate line: (925) 449-7925
Education:
M.A. in Integral Counseling Psychology, California Institute of Integral Studies, San Francisco, CA
Ph.D. in Philosophy, with a focus on psychoanalysis and a certificate in Women's and Gender Studies, University of Oregon, Eugene, OR
Languages Spoken:
Experience and Specialized Training:
Emotionally Focused Therapy (couples)
Psychoanalytic theories
Existential philosophy and psychotherapy
Domestic Violence Crisis Counselor Certification
Expressive Arts Therapy
Sand Tray Therapy
Mindfulness
Therapy with teens
Motivational Interviewing
Family Systems
I am LGBTQ+ affirmative and sex- and kink-positive
I have direct experience in executive leadership roles
My Treatment Approach:
Psychotherapy is a unique relationship in which you are invited to explore who you are. I believe therapy should be a space of freedom, where we can explore the ideas, fantasies, dreams, and thoughts we normally keep hidden – even from ourselves. Through this experience of speaking their true desire and singular story, many people reach new perspectives on old struggles and are able to create lasting change.
I listen attentively and with nonjudgmental curiosity to your inner conflicts, thoughts, relationship patters, family history, ways of speaking, and more, as clues to where you've been and where you may need to go. In addition to traditional "talk therapy" I also offer more expressive and creative formats for our work together, including art and sand tray modalities.
In therapy, it is possible to release yourself from limited notions of who you can be. This could look like achieving a new level of success at work; finding a romantic partner; creating new habits, rules, and structures within your family; or making larger changes to a relationship, identity, or lifestyle to better fit your inner sense of who you are and what matters to you.
Therapy can also be a place where we learn to understand and respect one another's differences. Relationship challenges often arise because our fundamental ways of making meaning out of life are different. This situation can be a fertile ground for self-discovery as we uncover how we are unique in relation to others..
Who I Work With:
Adults, emerging adults (18-24), adolescents, couples, families
Areas of Focus:
Transitions: emerging adulthood, teen years, life crises
Couples and families: communication, parenting skills, divorce, bereavement, codependency, conflict
Anxiety and panic attacks
Dating and relationship challenges
Depression
Self-harm
Substance use issues
Trauma: survivors of abuse, family violence, emotional trauma, political trauma
Grief and loss
Gender and sexuality
Gang involvement and other peer challenges
Personality disorders
Work: leadership, stress management, finding your path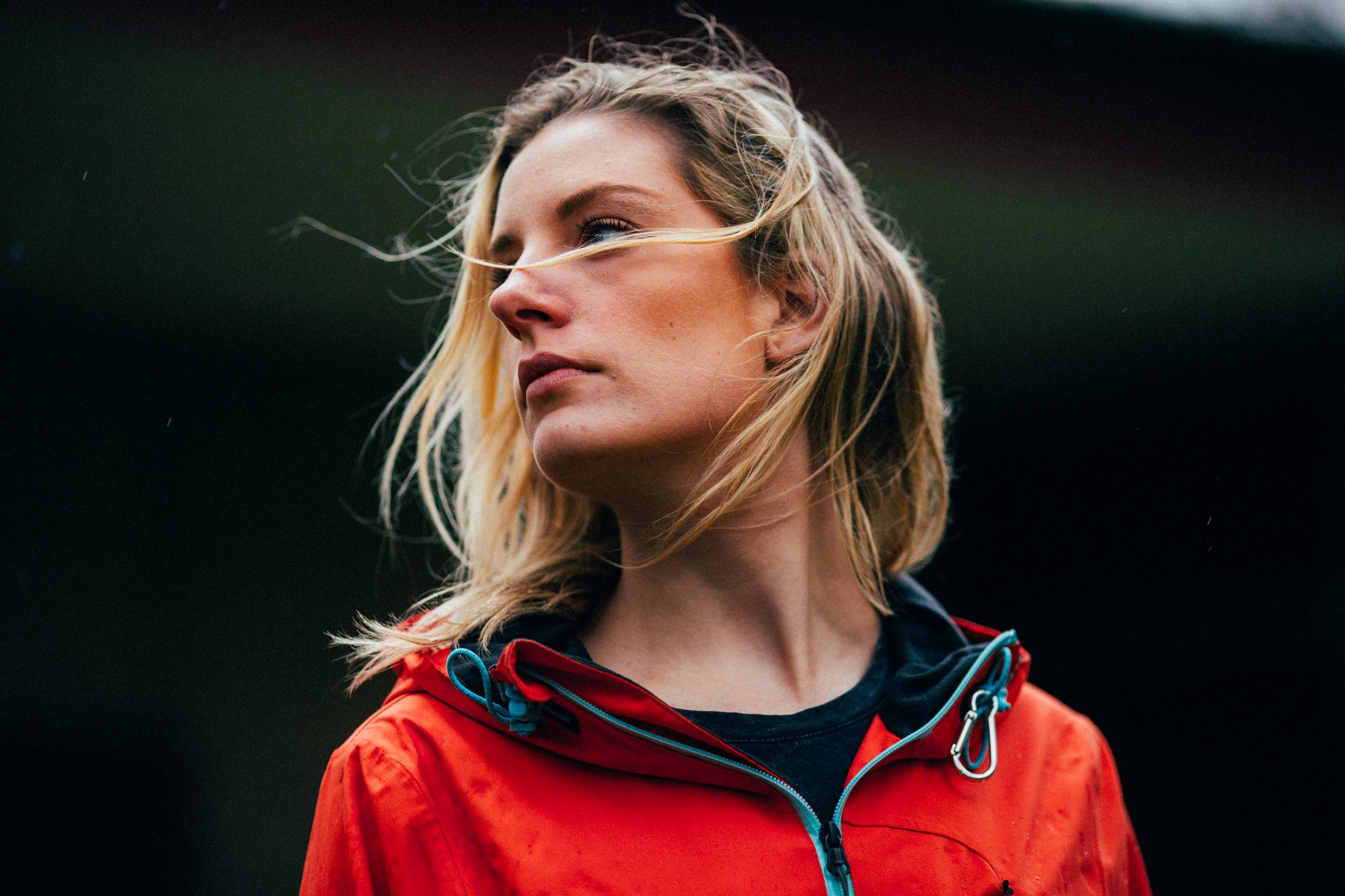 One of the most common ways people participate in therapy and is a highly effective way to bring about growth and change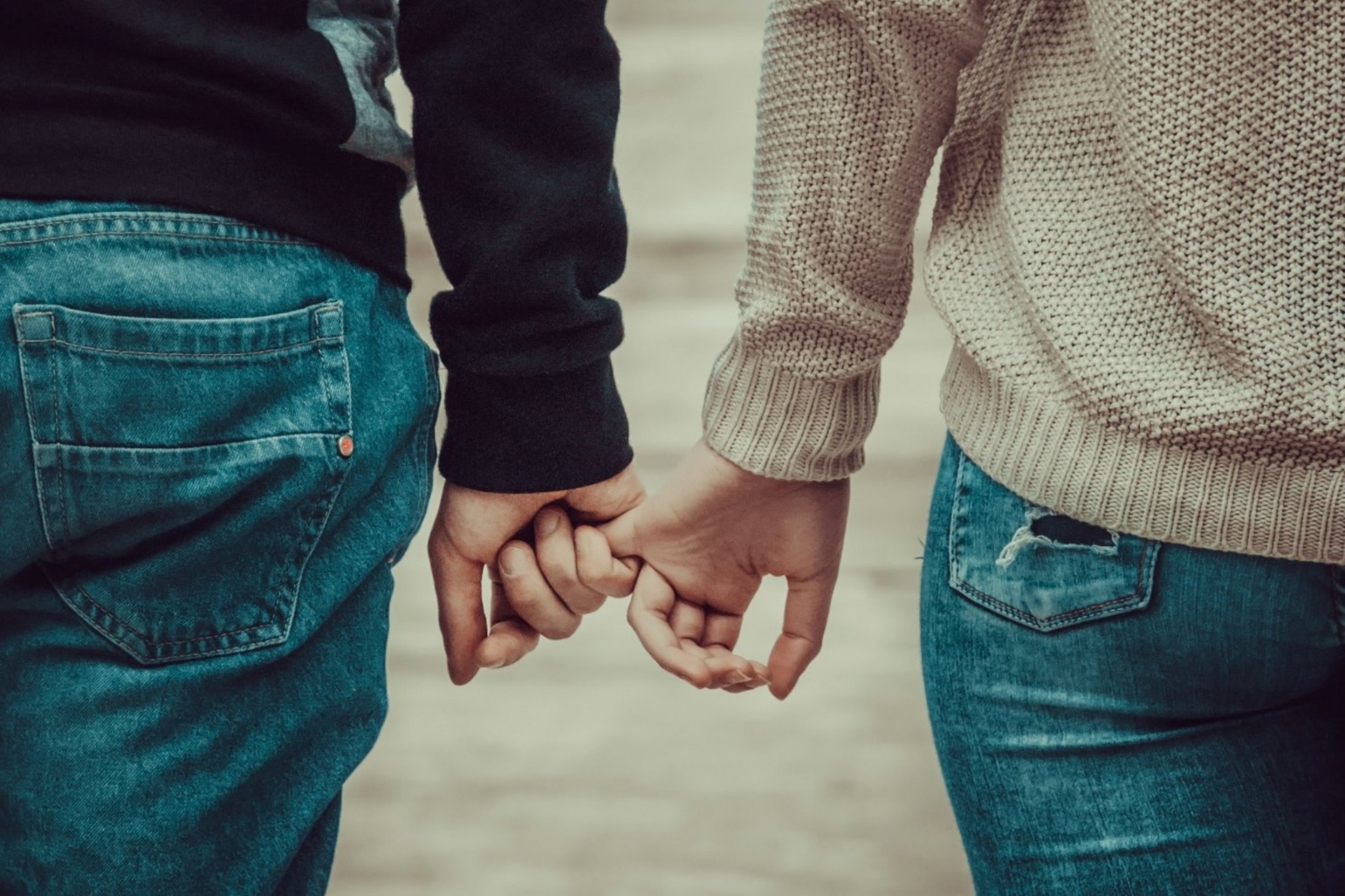 Provides support to two individuals striving to create a strong intimate relationship & promotes personal growth through mutual growth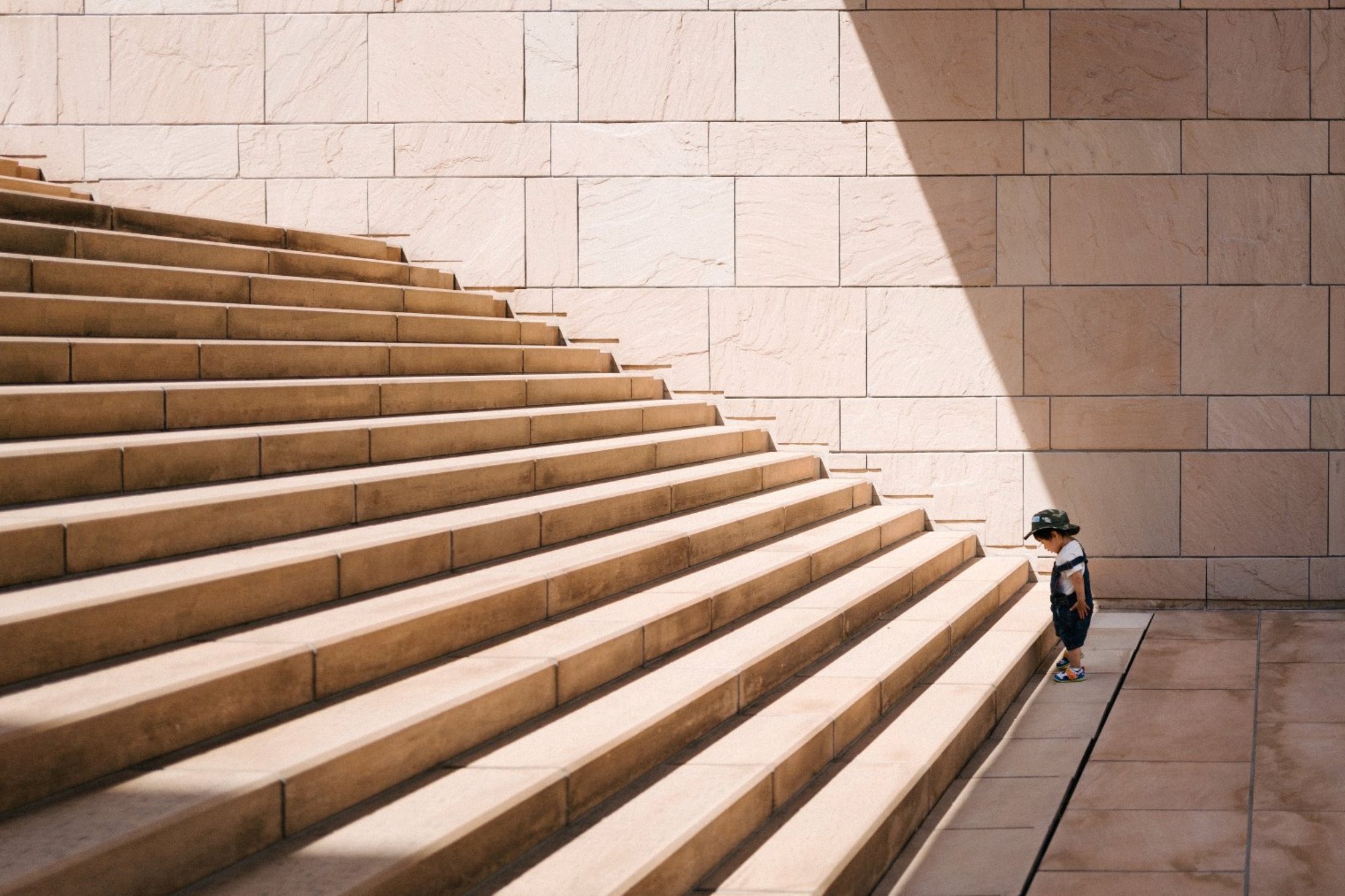 Play therapy helps a child learns to communicate, express feelings, change behavior, develop skills and learn new ways of relating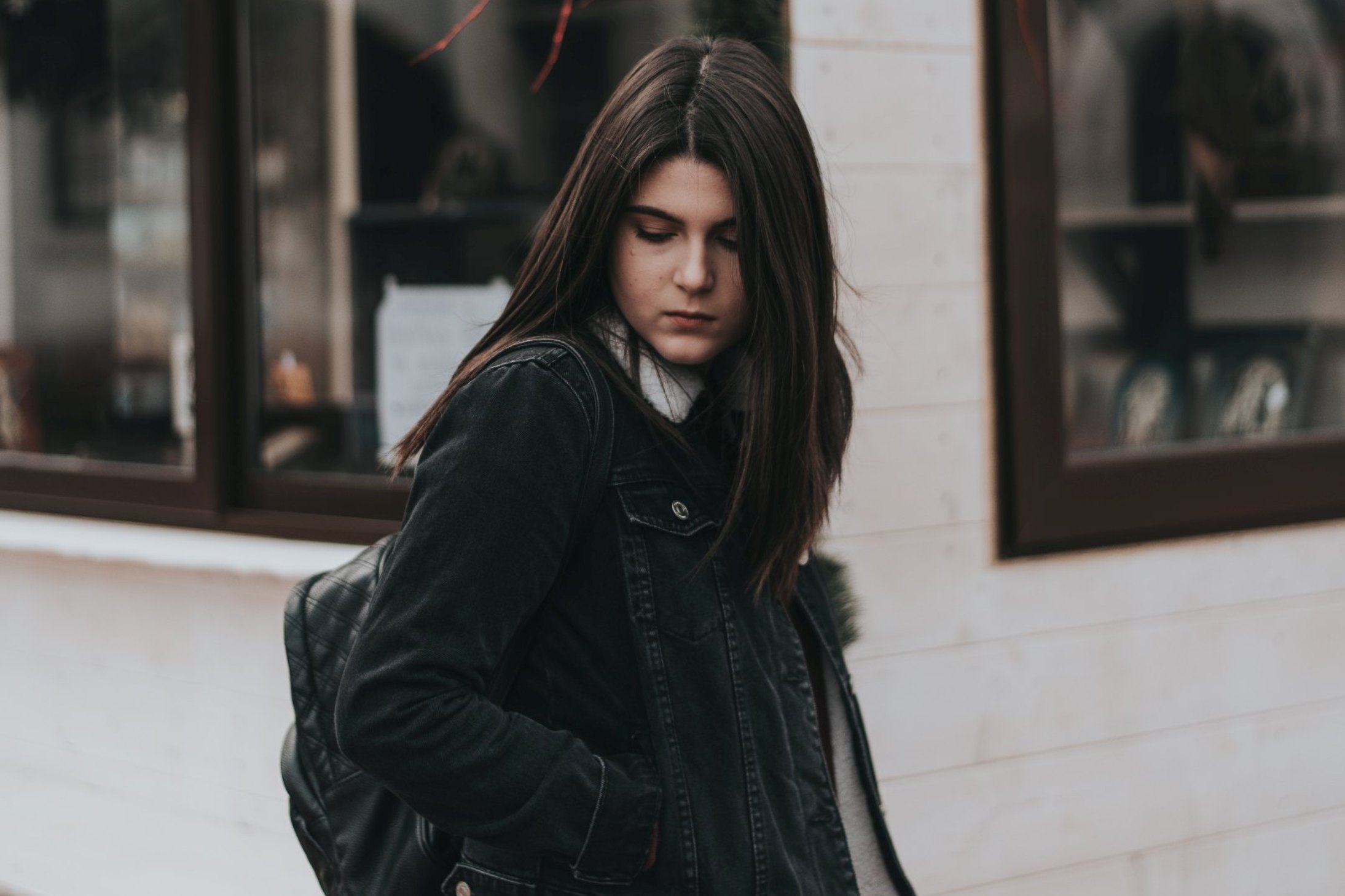 The teen years can be difficult for both the adolescent and their caretakers. Adolescents begin to form the identity that will define them for a lifetime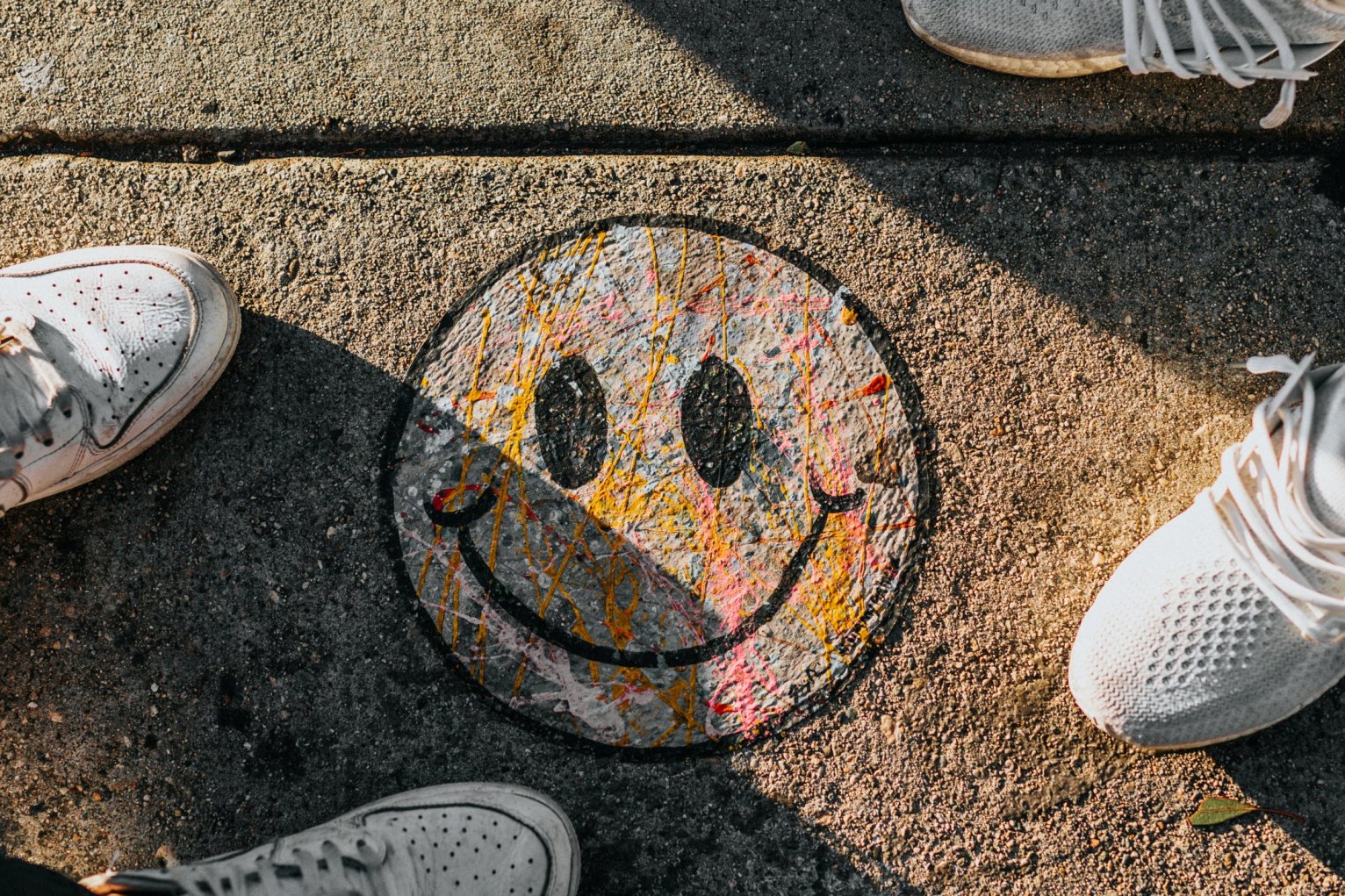 Designed to identify family dynamics, interactions, and patterns that prevent the collective growth and harmony of the family system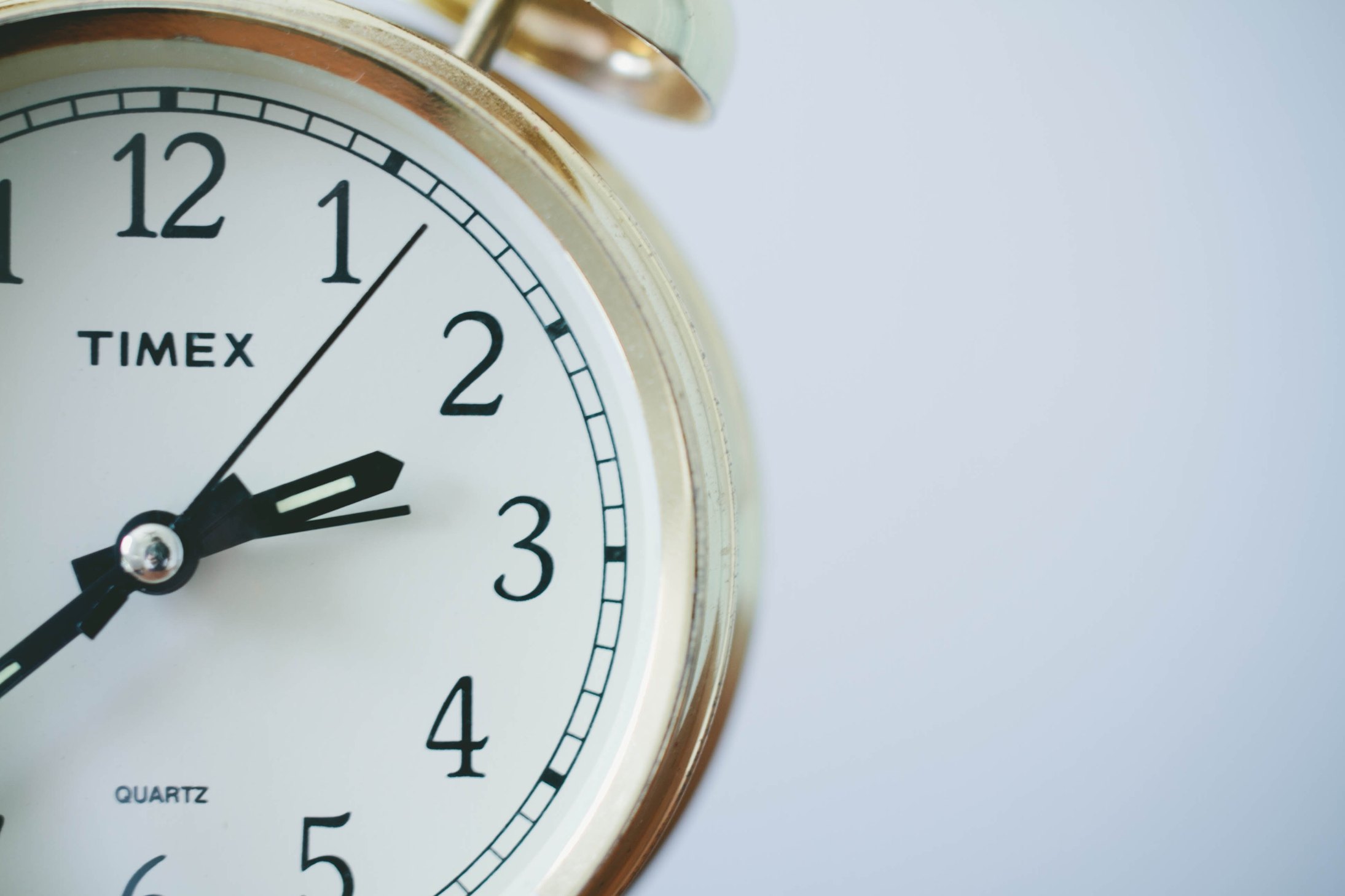 The first step in making an appointment for counseling services at Anthropos starts with an email or a phone call letting us know who you are and how to reach you