Our counselors are here to provide comprehensive short and long term counseling services for families and individuals
(925) 449-7925
326 South L. Street
Livermore, CA 94550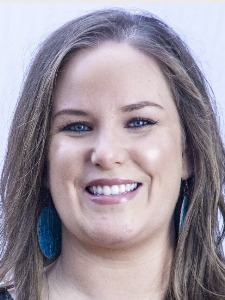 Contact:
Direct Line: 925-344-6041
Alternate Line: 925-449-7925
Education:
Master of Arts in Counseling Psychology, The Wright Institute
Languages Spoken:
Experience and Specialized Training:
I have experience and training in a variety of theories and treatment modalities which include but are not limited to: Dialectical Behavior Therapy, Narrative Therapy, Cognitive Behavioral Therapy, Trauma-Focused Cognitive Behavioral Therapy, LGBTQ Affirmative Psychotherapy, Existential Psychotherapy, Solution Focused Therapy, Emotion Focused Therapy, Motivational Interviewing, Structural Family Therapy, Strategic Family Therapy, Attachment Theory, Social Justice Theory, and Multicultural Counseling and Theory. Though I use an integrative approach, I view clients through an attachment lens and focus on relational health.
In addition to the aforementioned areas of specialized education and training, I have ten years of experience working with individuals and families experiencing grief and loss issues, and a sub-specialty in suicide bereavement. I have experience facilitating support groups and leading workshops and conferences related to grief and loss. I have an intimate understanding of all stages of grief, and the impact on the individual, family system, and community.
My post-grad continuing education includes:
Gottman Couples Therapy – Level 1 Clinical Training
Emotion Focused Couples Therapy – Externship
Collaborative Couples Therapy – Case Consultation
Readiness for Couples Therapy – The Doherty Relationship Institute
Intensive Trauma Treatment – Bessel Van Der Kolk
LGBTQ Affirmative Psychotherapy – AAMFT
My Treatment Approach:
My treatment approach is quite integrative but not without focus. I believe that a unique therapy experience should be created for each person. I utilize and appreciate research based methods, yet I also understand that there is no one formula that will best serve all those that enter therapy. Thus, I make adjustments and pull from a variety of methods to create a comprehensive and beneficial therapy experience for all clients.
As a therapist, there are certain elements that are critical to and that inform my work. Those elements are: Connection, compassion, cohesion, continuity, clarity, co-construction, consciousness, creativity, and community. My goal for the therapeutic relationships that I develop with clients is that these elements will be woven into our work together and that they will promote meaningful change while offering safety, tenderness, and hope. Above all else, I respect the therapeutic relationship as the paramount agent of change. I view myself as a partner to my clients, valuing the expertise they have on their own lives while using my skills to help them combat any and all problematic issues and thrive.
If you are visiting this website and reading this, you have already taken a brave step on your journey toward healing and self-discovery. I recognize how difficult it can be to seek support, and I encourage you to honor yourself for doing so. If you are seeking a non-judgmental therapist that will validate, challenge, and motivate you while helping you gain greater self-awareness, self-acceptance, and the capacity to reflect on life experiences, I invite you to contact me to assess further if I may be a good fit to partner with you in therapy. I am committed to connecting you with the care and services that will allow you to live your most fruitful life, and if we come to the conclusion that I am not the best match for you, I am happy to provide referrals.
Areas of Focus:
Anxiety: Generalized anxiety, phobias, OCD, social anxiety, panic disorder, & hoarding
Addiction & Substance Abuse: Alcohol, drugs, sex, gambling, relapse, and co-dependency
ADHD
Crisis management: Safety planning, accessing resources, and strategic framework
Couples: Dating, pre-marital, and marital
Depression: Uni-polar and Bi-polar
Domestic Violence
Families: Conflict management and conflict reduction, communication, divorce, separation, blended families, and family violence
Grief and Loss: All stages of grief, with a sub-specialty in suicide bereavement
LGBTQ: Sexual & gender identity development, coming out, transitioning, self-advocacy, and impact of oppression
Life Transitions: Adolescence, transition age youth, adulthood, middle adulthood, older adulthood, career changes & job loss, marriage, starting a family, retirement, and re-location
Military & Veterans: Individual & family work, military sexual trauma, deployment, pre and post deployment, re-integration into family and civilian life, and PTSD
Parenting & Co-Parenting
Post-Traumatic Stress Disorder and Acute Stress Disorder
Self-exploration: Defense mechanisms, schemas, personality, spirituality & religion, sexual orientation, values, existential crises, and family of origin history
Self-Esteem
Sexuality: Dysfunction and intimacy
Social Justice: Oppression in the community, society, and workplace
Trauma
Who I Work With:
Couples, Adolescents, and Adults

(925) 449-7925
326 South L. Street
Livermore, CA 94550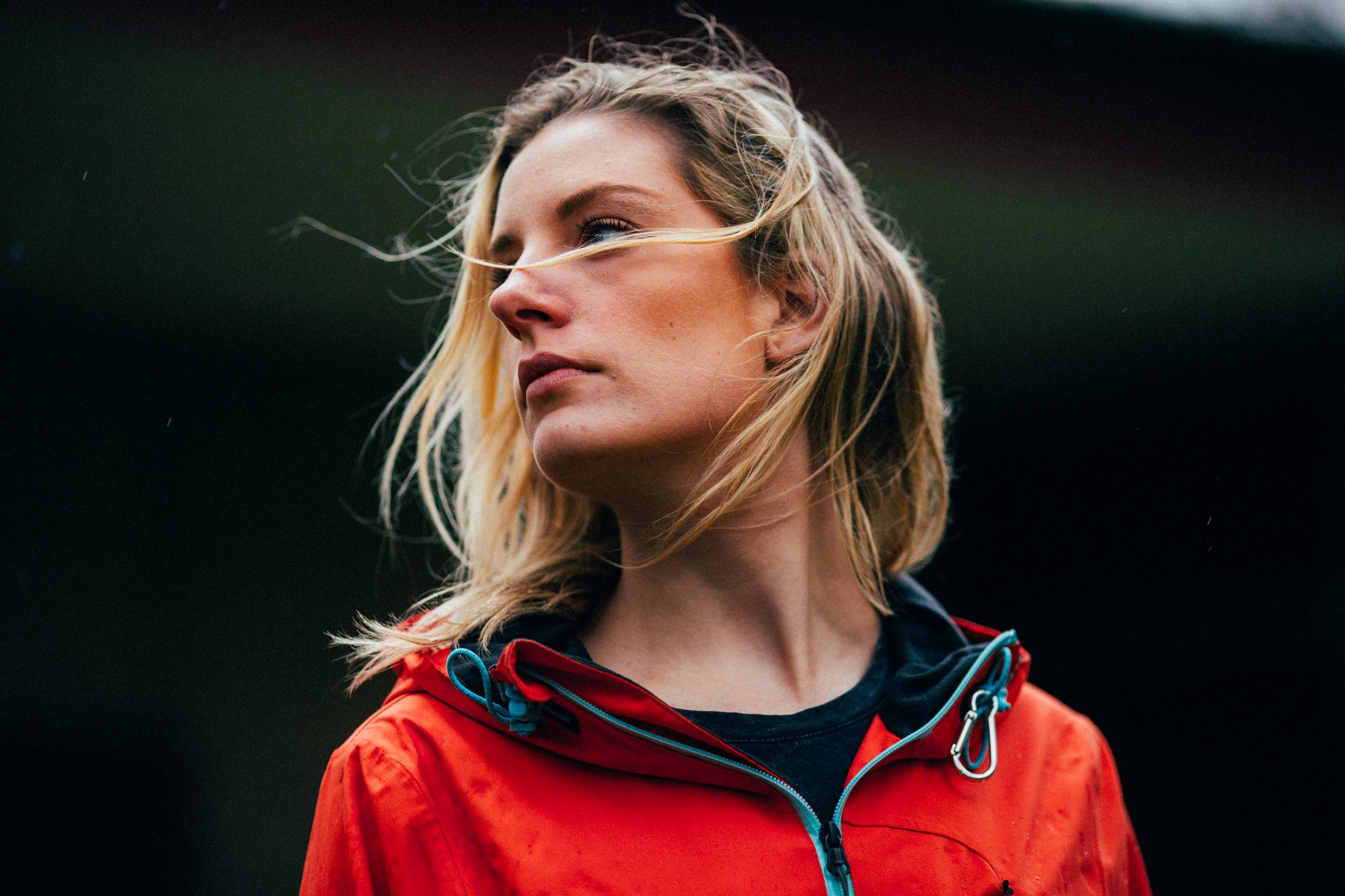 One of the most common ways people participate in therapy and is a highly effective way to bring about growth and change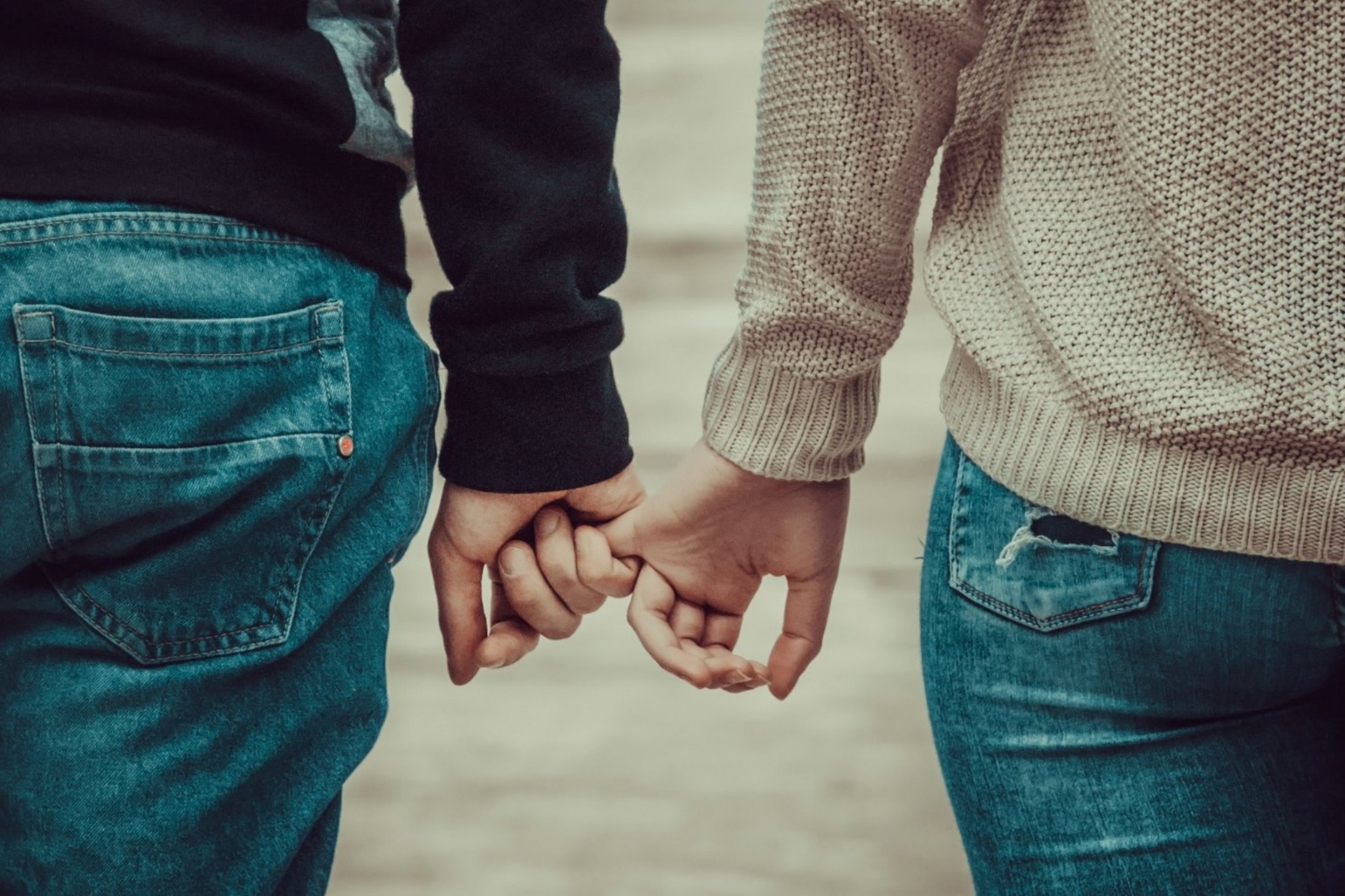 Provides support to two individuals striving to create a strong intimate relationship & promotes personal growth through mutual growth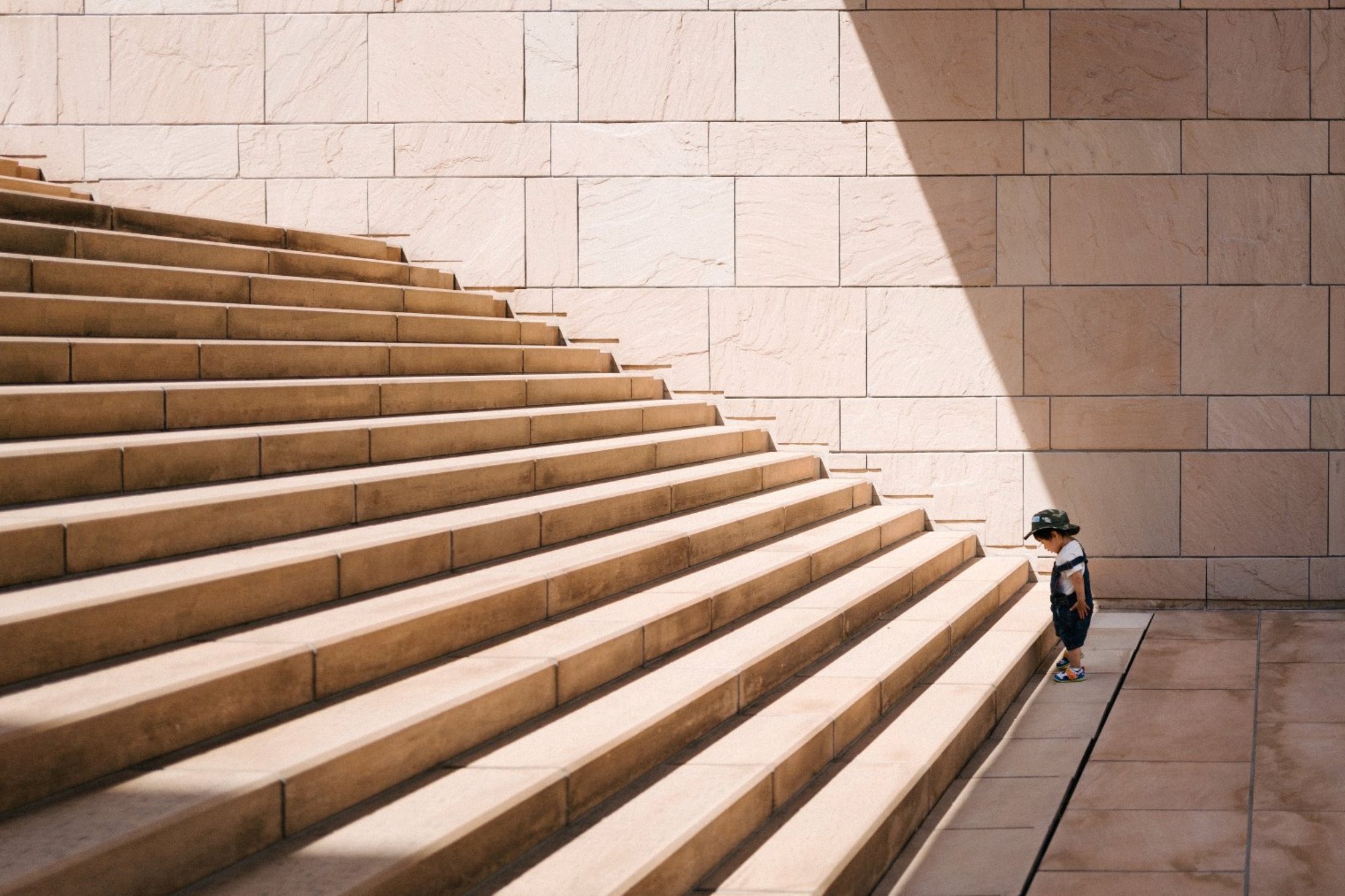 Play therapy helps a child learns to communicate, express feelings, change behavior, develop skills and learn new ways of relating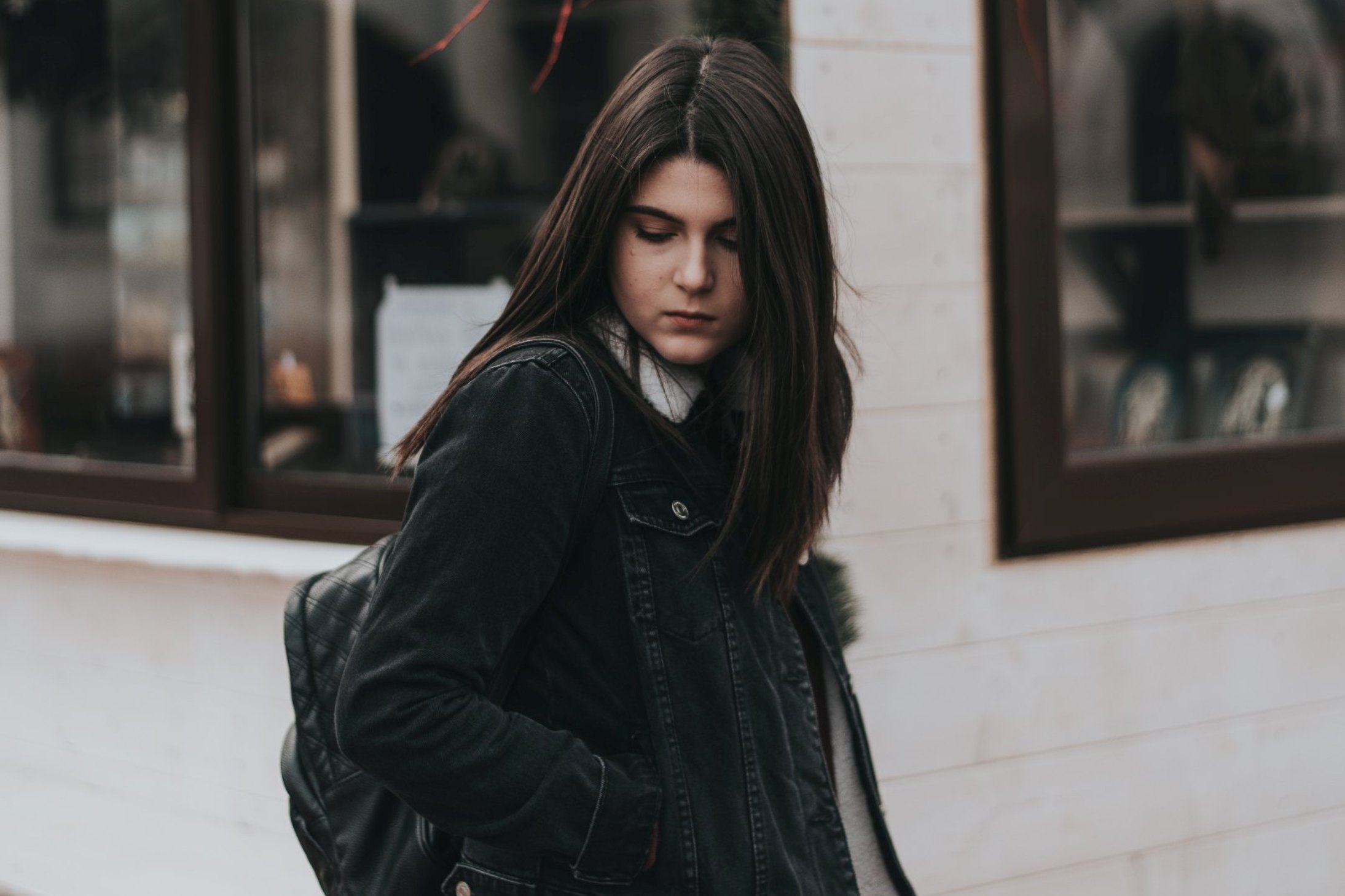 The teen years can be difficult for both the adolescent and their caretakers. Adolescents begin to form the identity that will define them for a lifetime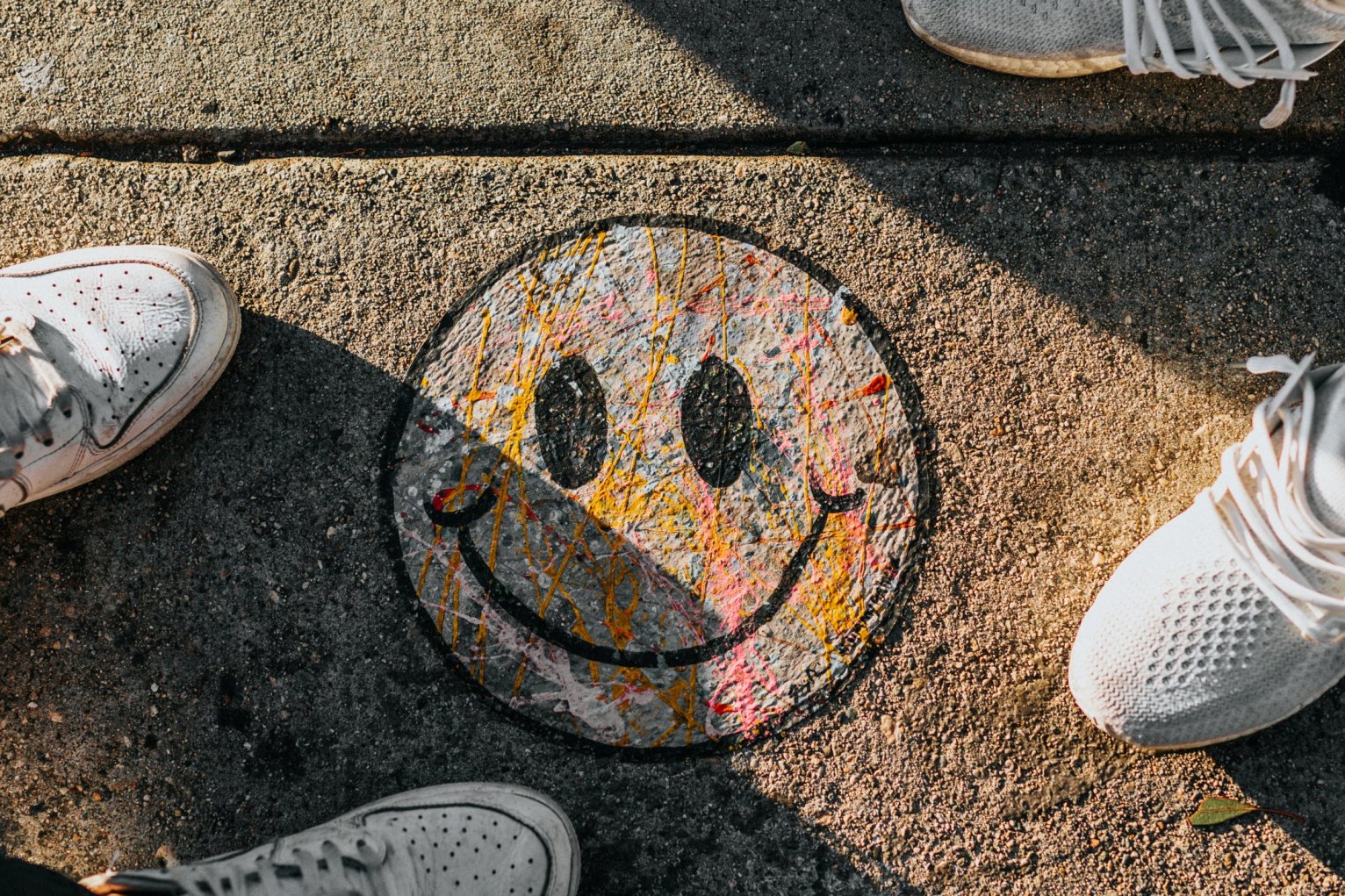 Designed to identify family dynamics, interactions, and patterns that prevent the collective growth and harmony of the family system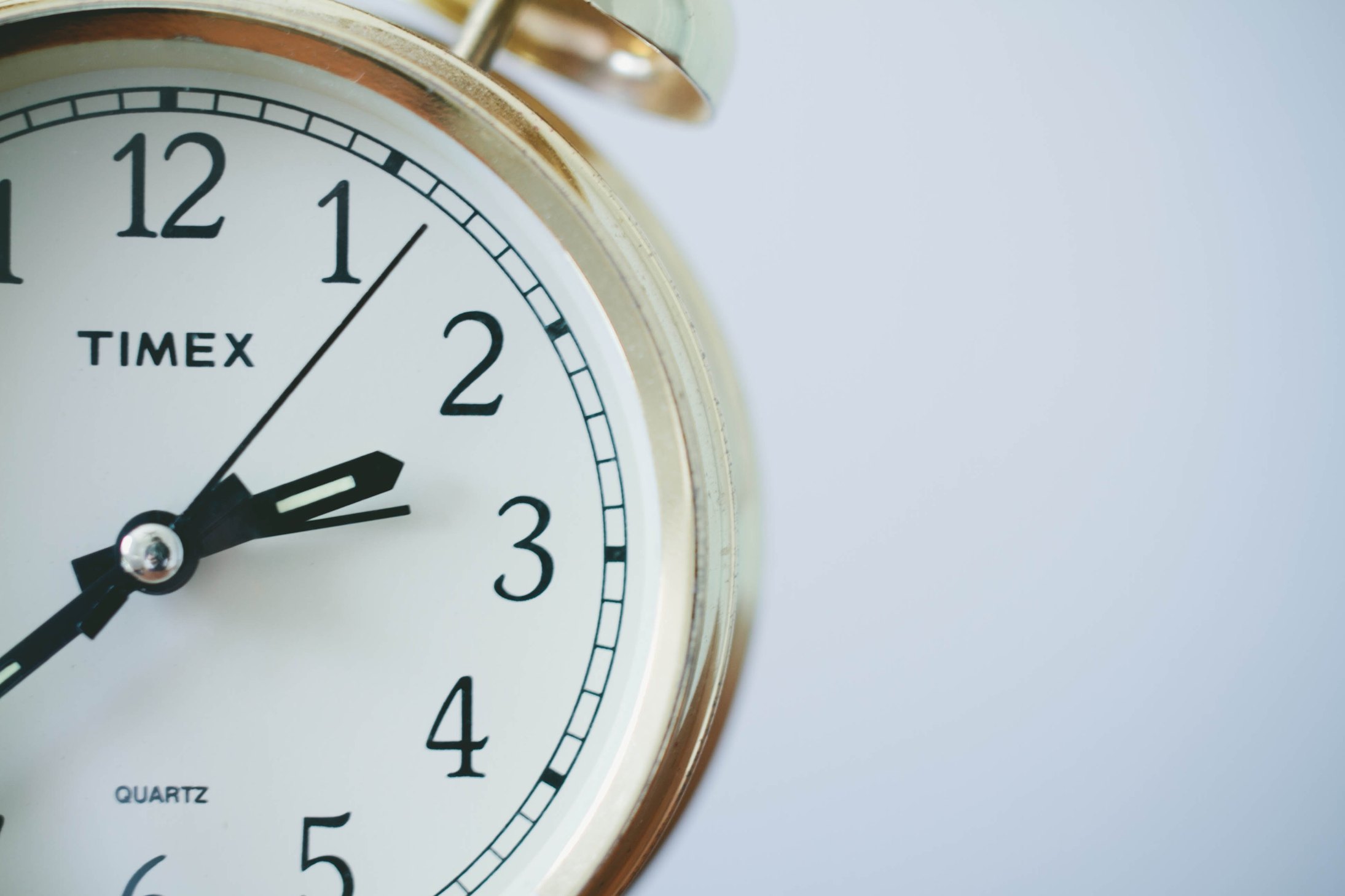 The first step in making an appointment for counseling services at Anthropos starts with an email or a phone call letting us know who you are and how to reach you