Our counselors are here to provide comprehensive short and long term counseling services for families and individuals
(925) 449-7925
326 South L. Street
Livermore, CA 94550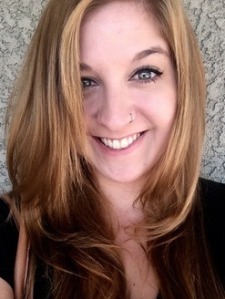 Contact:
Direct line: (925) 915-2414
Alternate line: (925) 449-7925
Education:
M.A in Counseling Psychology with an emphasis in Marriage and Family Therapy and Professional Clinical Counseling, Saint Mary's College of California
Bachelor of Science in Psychology, University of Oregon
Languages Spoken:
Experience and Specialized Training:
Emotionally Focused Therapy
Narrative Therapy
Attachment Theory
Cognitive Behavioral Therapy
Existential Psychotherapy
Solution Focused Therapy
Motivational Interviewing
Structural Family Therapy
Play Therapy
Family Systems
Intercultural Counseling and Social Justice
Human Sexuality
Human Development and Family Relations
I have specialized training in Applied Suicide Intervention Skills Training
My Treatment Approach:
Therapy looks different for different people. I believe that the most effective form of therapy is one where the therapist and the client can have a collaborative, authentic relationship. I strive to create a therapeutic environment that facilitates perceiving, thinking, sensing, feeling, expressing, connecting, and relating. I specialize in working with anxiety and work from a holistic, integral model of therapy, supporting the innate human capacity to heal within the safety of the therapeutic relationship. I incorporate a psychoeducational approach into my practice, offering an individualized collection of resources and interventions. I am passionate about facilitating client insight and well-being. I provide my clients with a sense of warmth and compassion through my intuitive nature, humor and interactive therapeutic style. I believe it is my privilege to be welcomed into your world and to become a partner in your healing.
Who I Work With:
Children, Adolescents, Individual Adults, Couples, and Families
Areas of Focus:
Anxiety: Generalized anxiety, phobias, OCD, social anxiety, and panic disorder
Attachment and relational issues
Crisis management and safety planning
Depression and self-harm
Families: Conflict management, communication skill building, divorce, separation, blended families, and interfamilial trauma
Grief, loss, and suicide bereavement
Human sexuality and intimacy issues
LGBTQ: Sexual and/or gender identity development, transitioning, and self-advocacy
Self-exploration and self-esteem: Defense mechanisms, schemas, personality, spirituality and religion, values, and existential crises
Transitions: Adolescence, adulthood, older adulthood, career changes and job loss, marriage and divorce, pregnancy, retirement, and re-location
Trauma: Physical, emotional, and sexual

(925) 449-7925
326 South L. Street
Livermore, CA 94550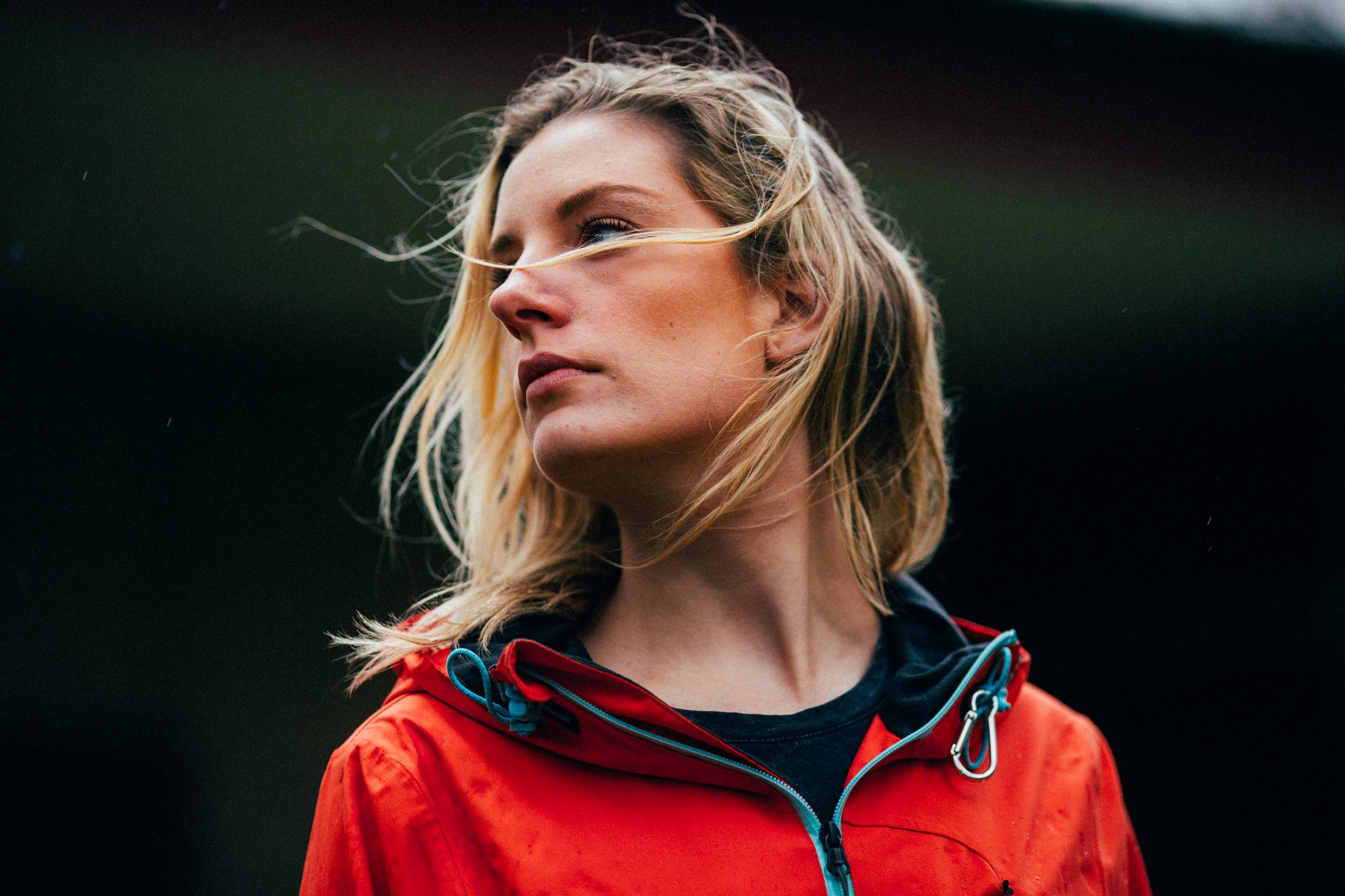 One of the most common ways people participate in therapy and is a highly effective way to bring about growth and change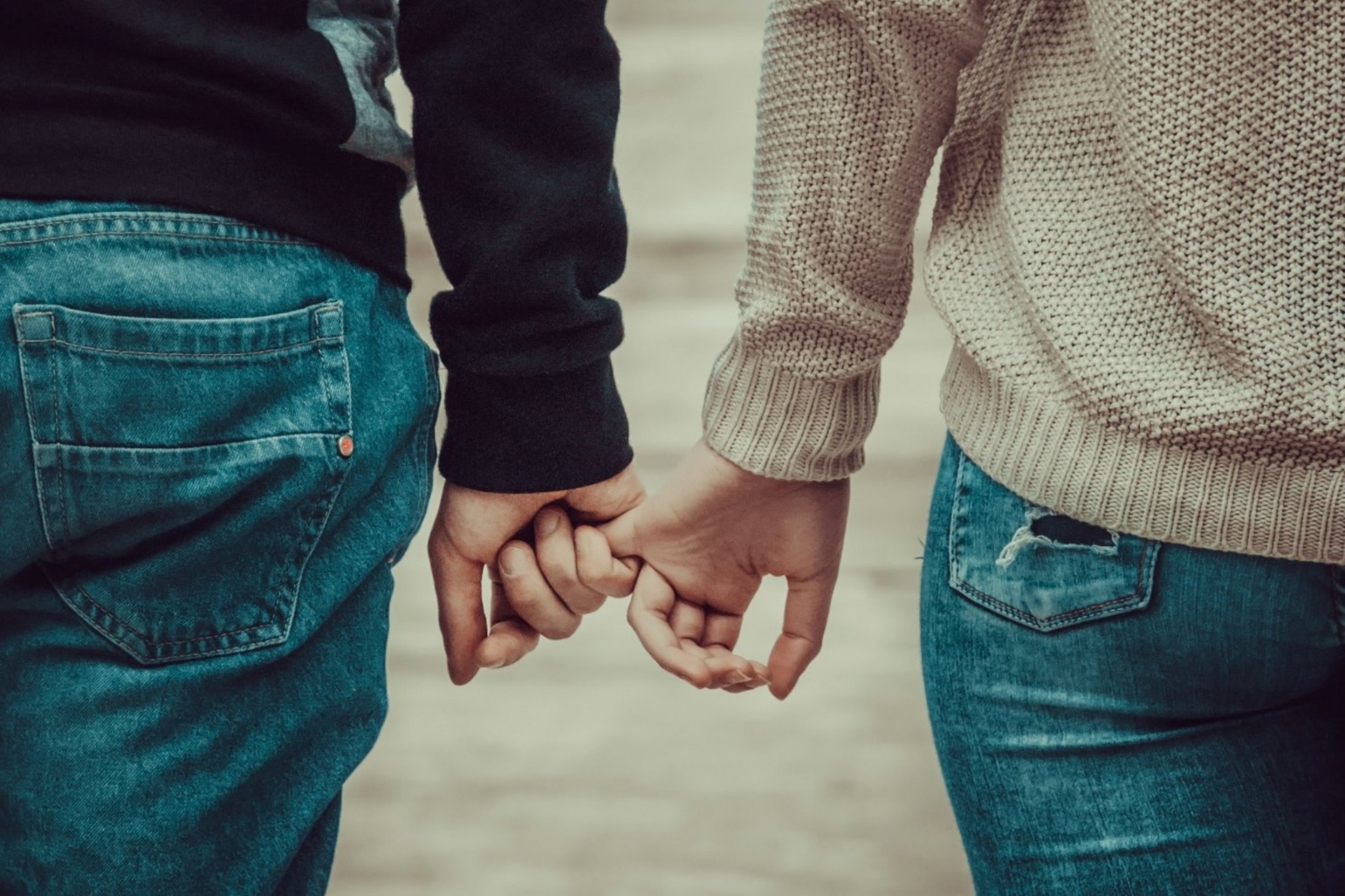 Provides support to two individuals striving to create a strong intimate relationship & promotes personal growth through mutual growth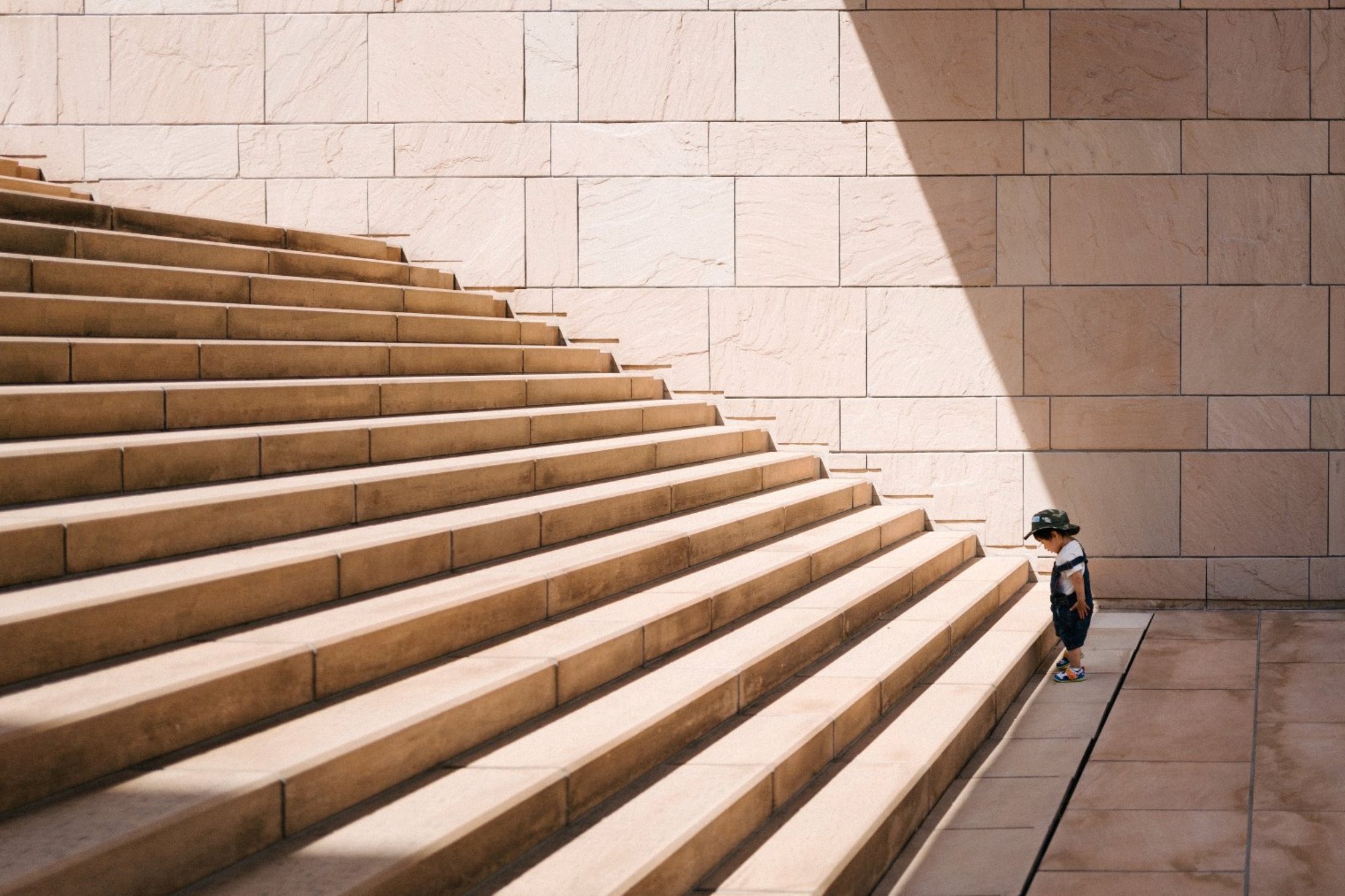 Play therapy helps a child learns to communicate, express feelings, change behavior, develop skills and learn new ways of relating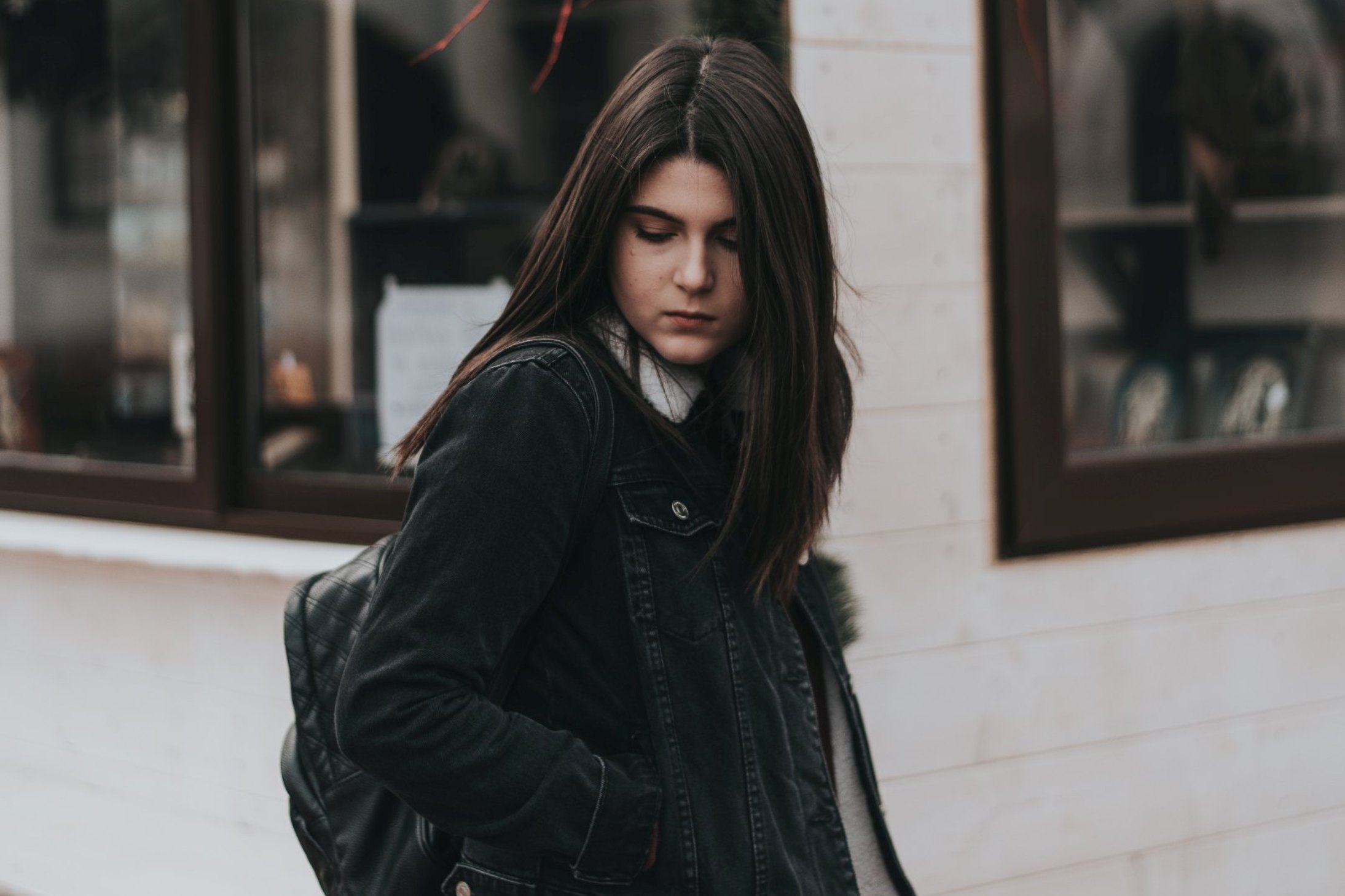 The teen years can be difficult for both the adolescent and their caretakers. Adolescents begin to form the identity that will define them for a lifetime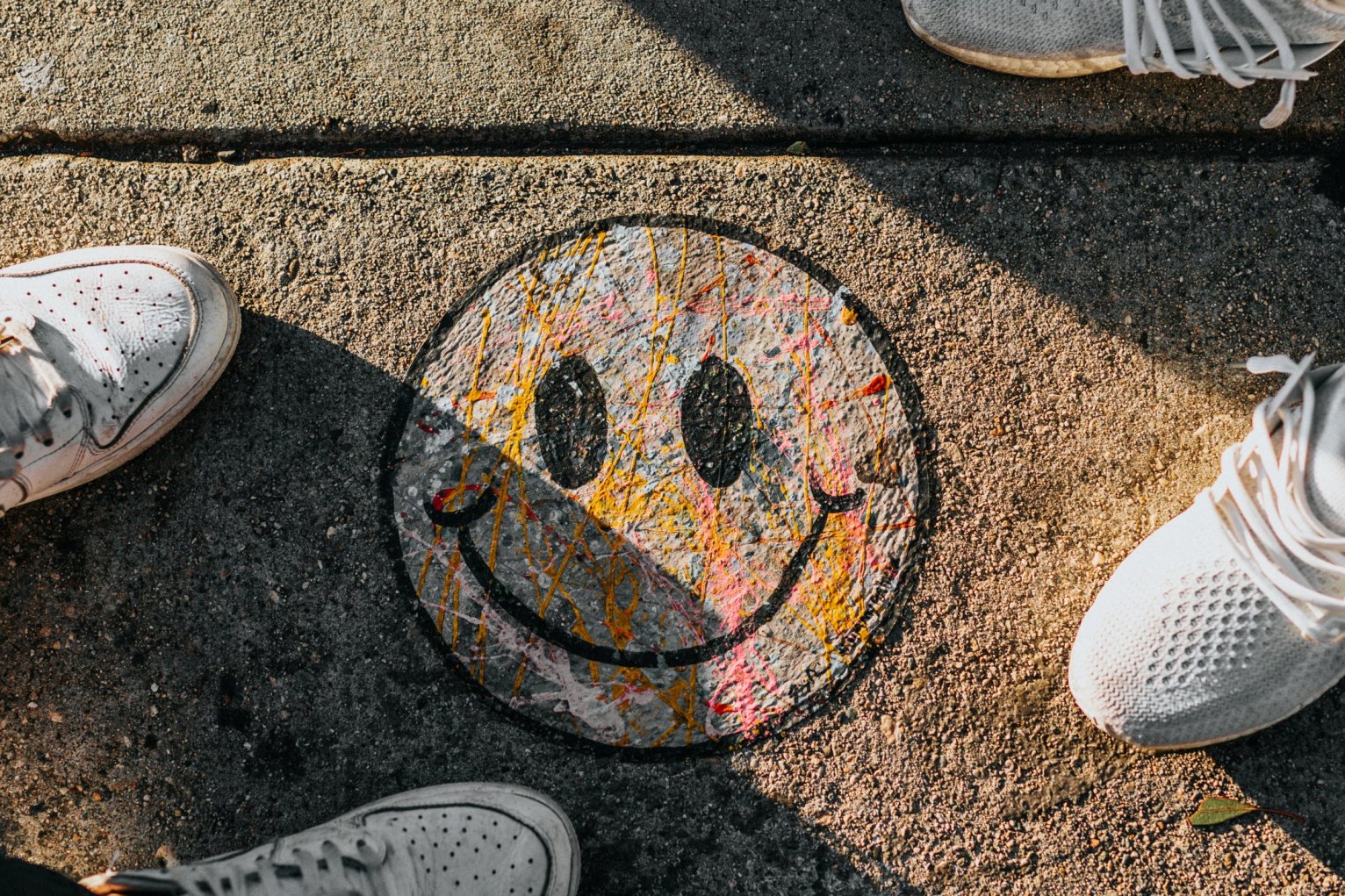 Designed to identify family dynamics, interactions, and patterns that prevent the collective growth and harmony of the family system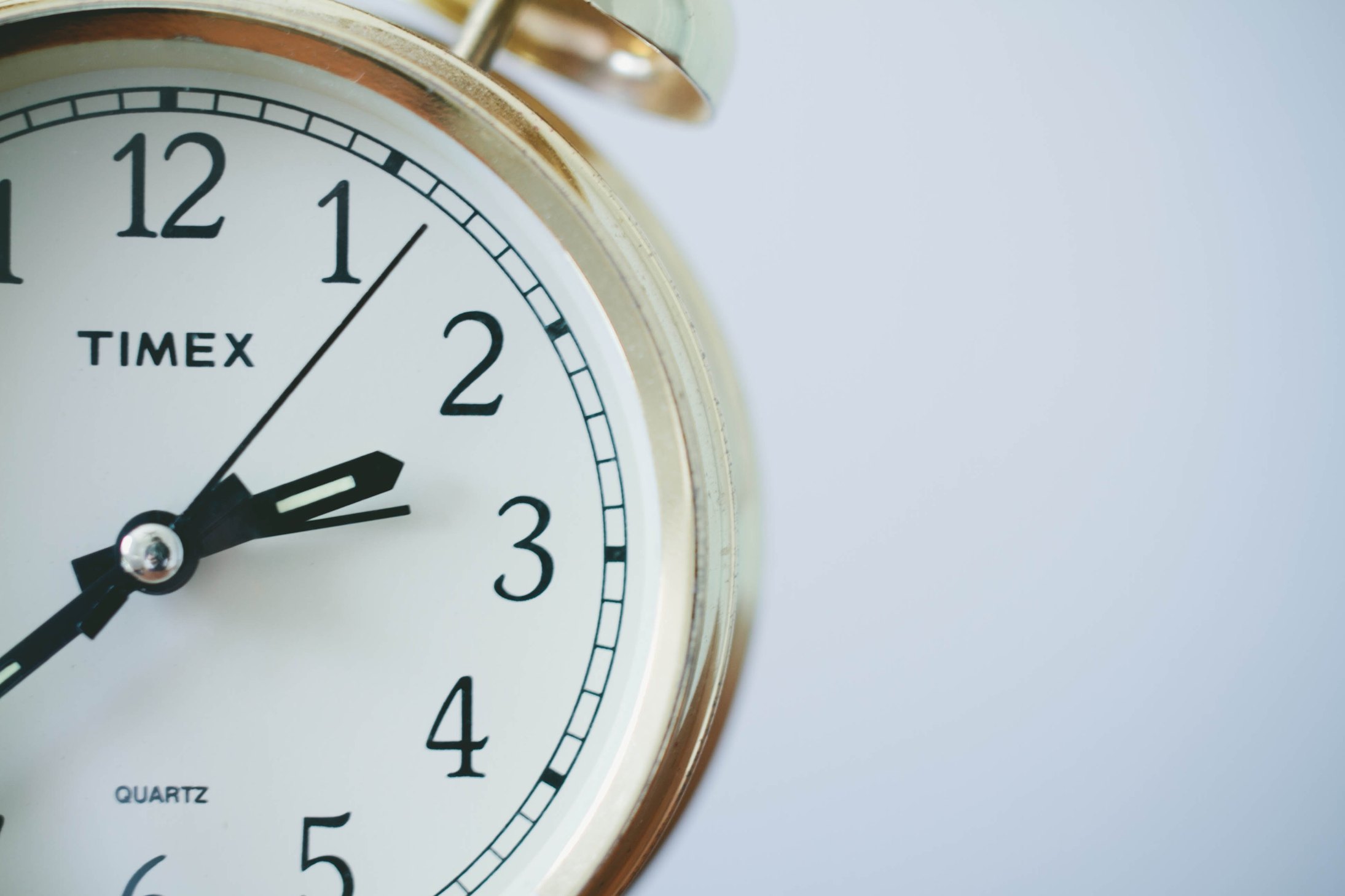 The first step in making an appointment for counseling services at Anthropos starts with an email or a phone call letting us know who you are and how to reach you