Our counselors are here to provide comprehensive short and long term counseling services for families and individuals
(925) 449-7925
326 South L. Street
Livermore, CA 94550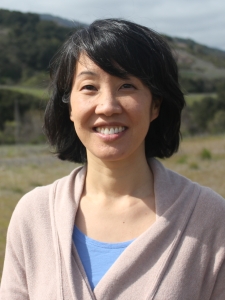 Education:
Master of Arts in Counseling Psychology from John F. Kennedy University
Bachelor of Science in Engineering from UC Berkeley
Languages Spoken:
Experience and Specialized Training:
Has provided therapy for children, teens, couples, and adults since 2015
Completed 80-hour Sensorimotor Therapy Training for working with trauma
Taught parenting classes centered around the Active Parenting curriculum
Led creative expression and mindfulness groups
Completed Pathways Hospice Volunteer Training
Volunteered as a visitor with hospice patients
Co-facilitated a social skills play group for elementary school children
Planned and led weekly art activities for middle school children
Designed and taught communication and anger management workshops
Completed 65-hour Sexual Assault and Domestic Violence Volunteer Advocate Training
Ran an expressive arts group for women and children staying at a domestic violence shelter
My Treatment Approach:
Many of us experienced trauma or other life events that caused us to develop unhelpful habits and false beliefs. We learned to avoid certain situations as well as parts of ourselves in order to feel safe. Today, these leftover patterns may have us leading lives that feel empty and limited.
Our work together will focus on exploring and processing unhelpful remnants of the past so you can widen your comfort zone and have a life shaped by your desires rather than your fears. We will begin by creating a space where you can slow things down and listen to yourself with a gentle curiosity. In this accepting place, alienated parts may feel safe enough to surface, be seen and explored. As this happens, you have the opportunity to reintegrate these parts and release the lessons and defenses that are no longer serving you.
I offer interventions that can help you go deeper so you can access your inner wisdom. I rely heavily on mindfulness to facilitate this deeper work. I find that mindfulness, which involves consciously directing awareness to what is happening in the present moment, is helpful in providing the distance necessary to explore internal workings from a curious, less reactive place. From here, new ways of being can be experienced more fully, resulting in real and lasting transformation.
I am an integrative/eclectic therapist, which means that I take into consideration the workings of a particular client and then draw from a number of disciplines and approaches to customize the treatment to meet this client's unique needs. Some of the methods I draw from are:
Attachment-based
Cognitive Behavioral (CBT)
Experiential Therapy
Expressive Arts
Humanistic
Internal Family Systems (IFS)
Interpersonal
Mindfulness-based
Psychodynamic
Relational
Sensorimotor Psychotherapy
Somatic
Transpersonal
Trauma Focused
Who I Work With:
Children, Adolescents, Families, Couples, Adults, Co-Parents
Areas of Focus:
Anxiety
Codependency
Trauma and PTSD
Anger Management
Coping Skills
Depression
Grief/Loss
Life Transitions
Parenting
Relationship Issues
Self Esteem
Sleep or Insomnia
Spirituality
Stress

(925) 449-7925
326 South L. Street
Livermore, CA 94550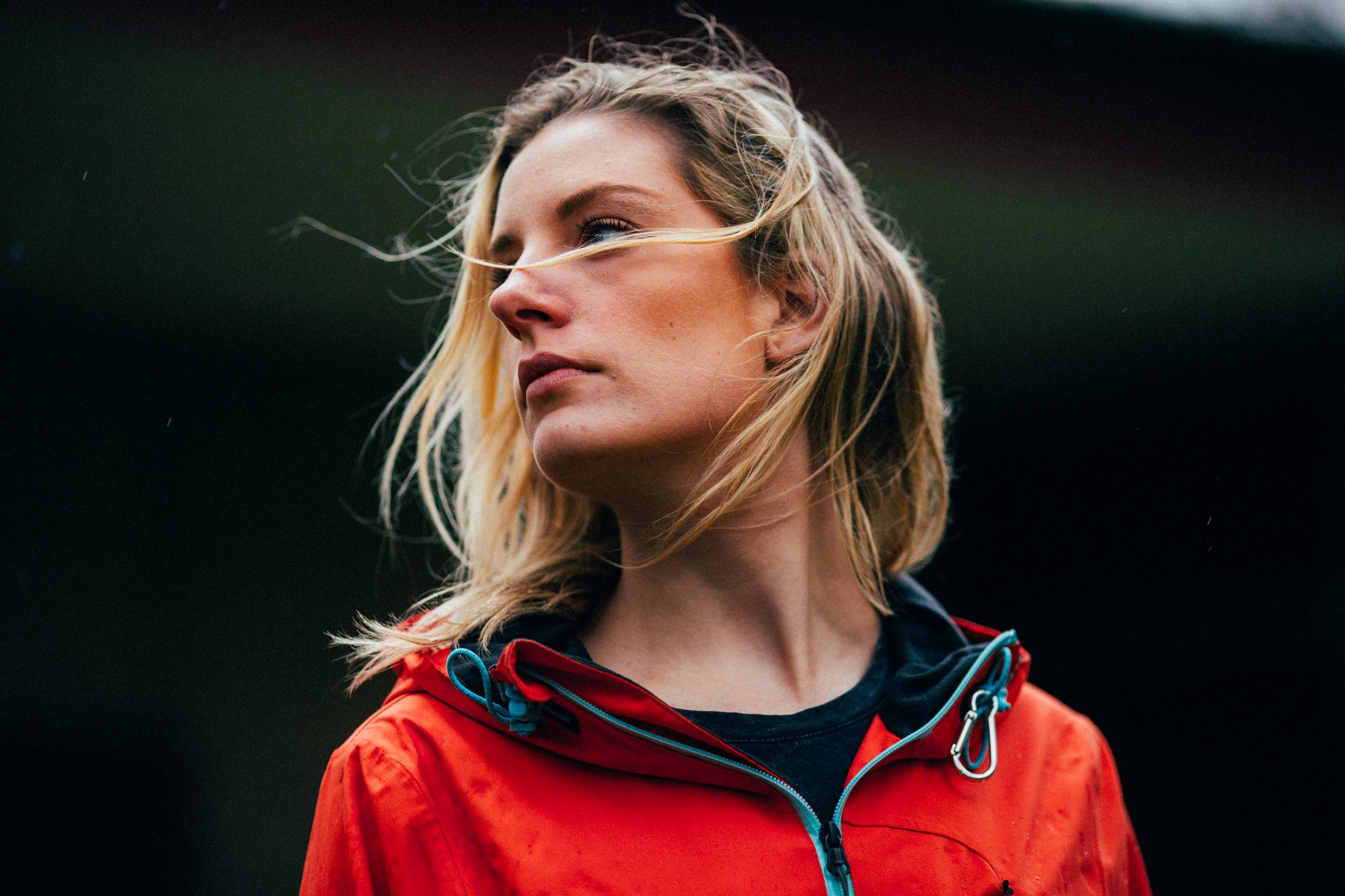 One of the most common ways people participate in therapy and is a highly effective way to bring about growth and change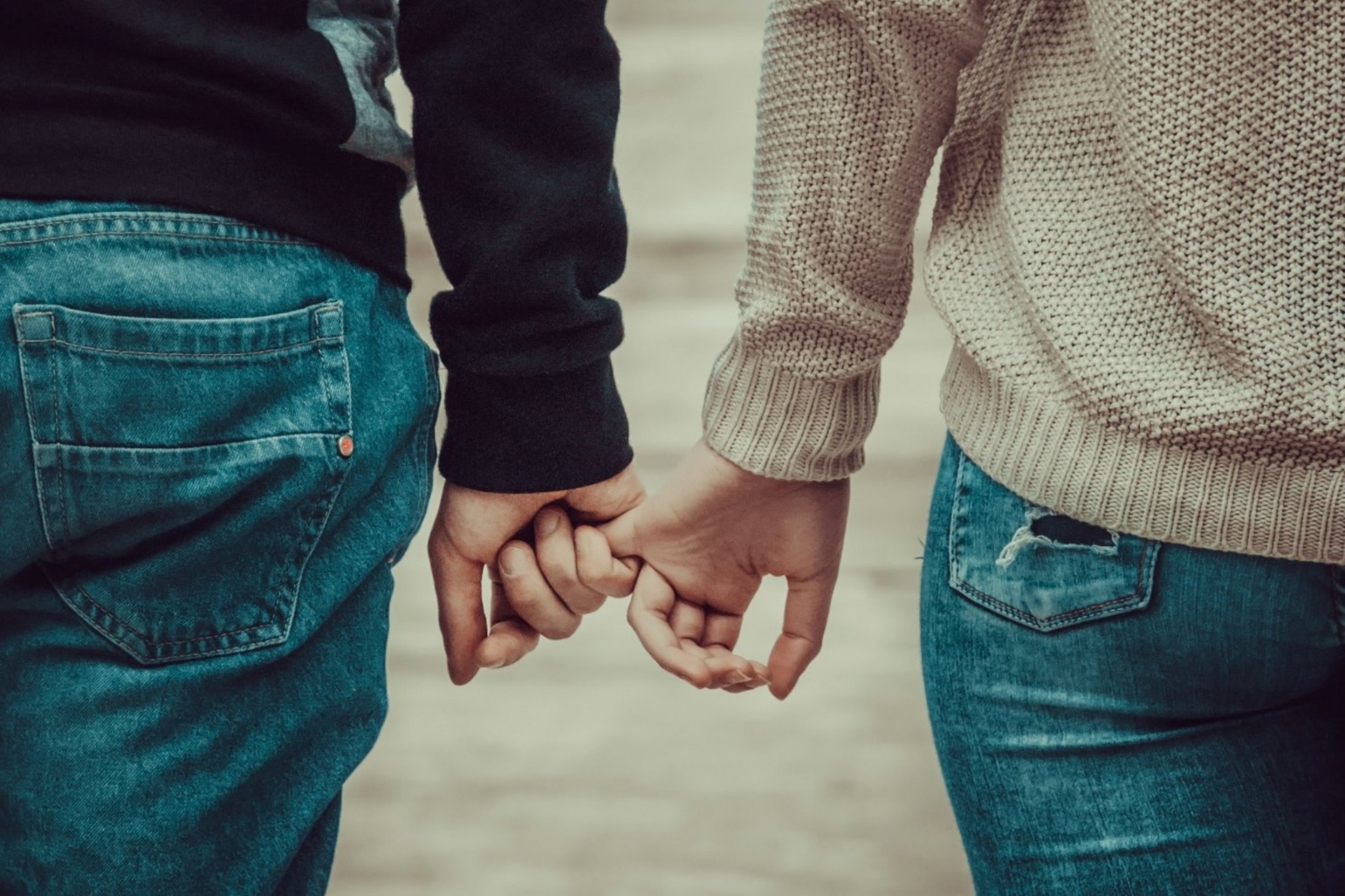 Provides support to two individuals striving to create a strong intimate relationship & promotes personal growth through mutual growth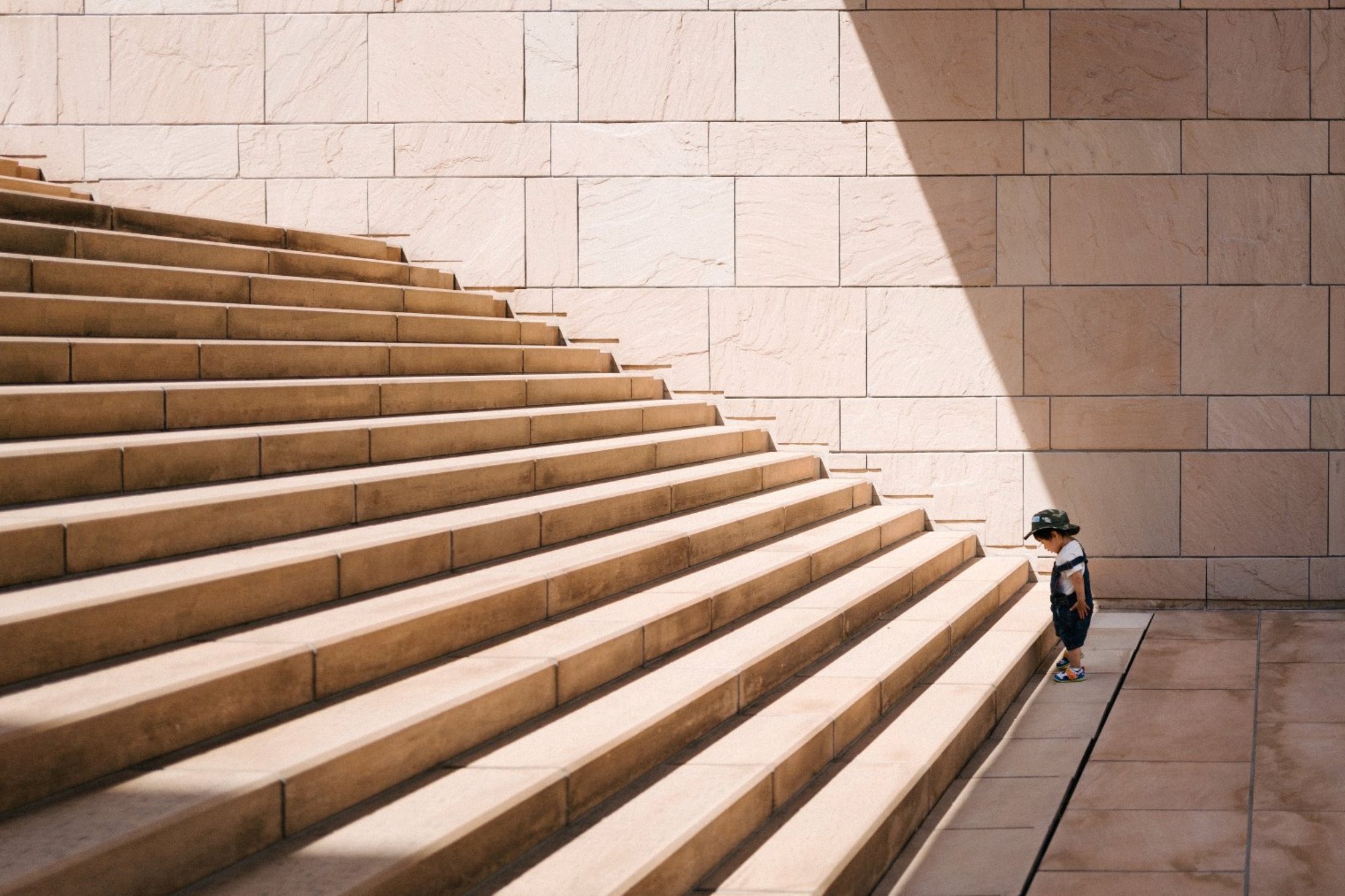 Play therapy helps a child learns to communicate, express feelings, change behavior, develop skills and learn new ways of relating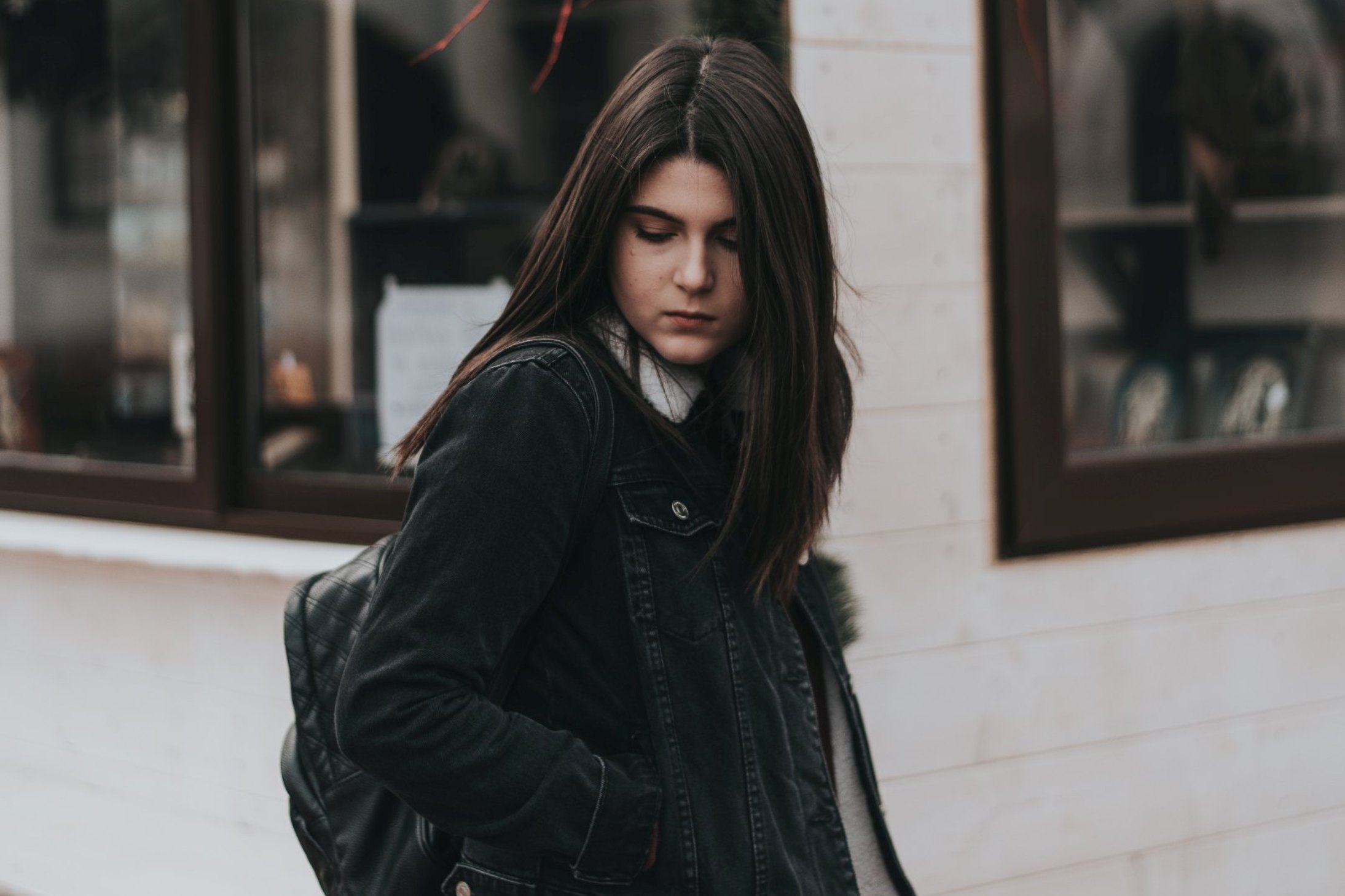 The teen years can be difficult for both the adolescent and their caretakers. Adolescents begin to form the identity that will define them for a lifetime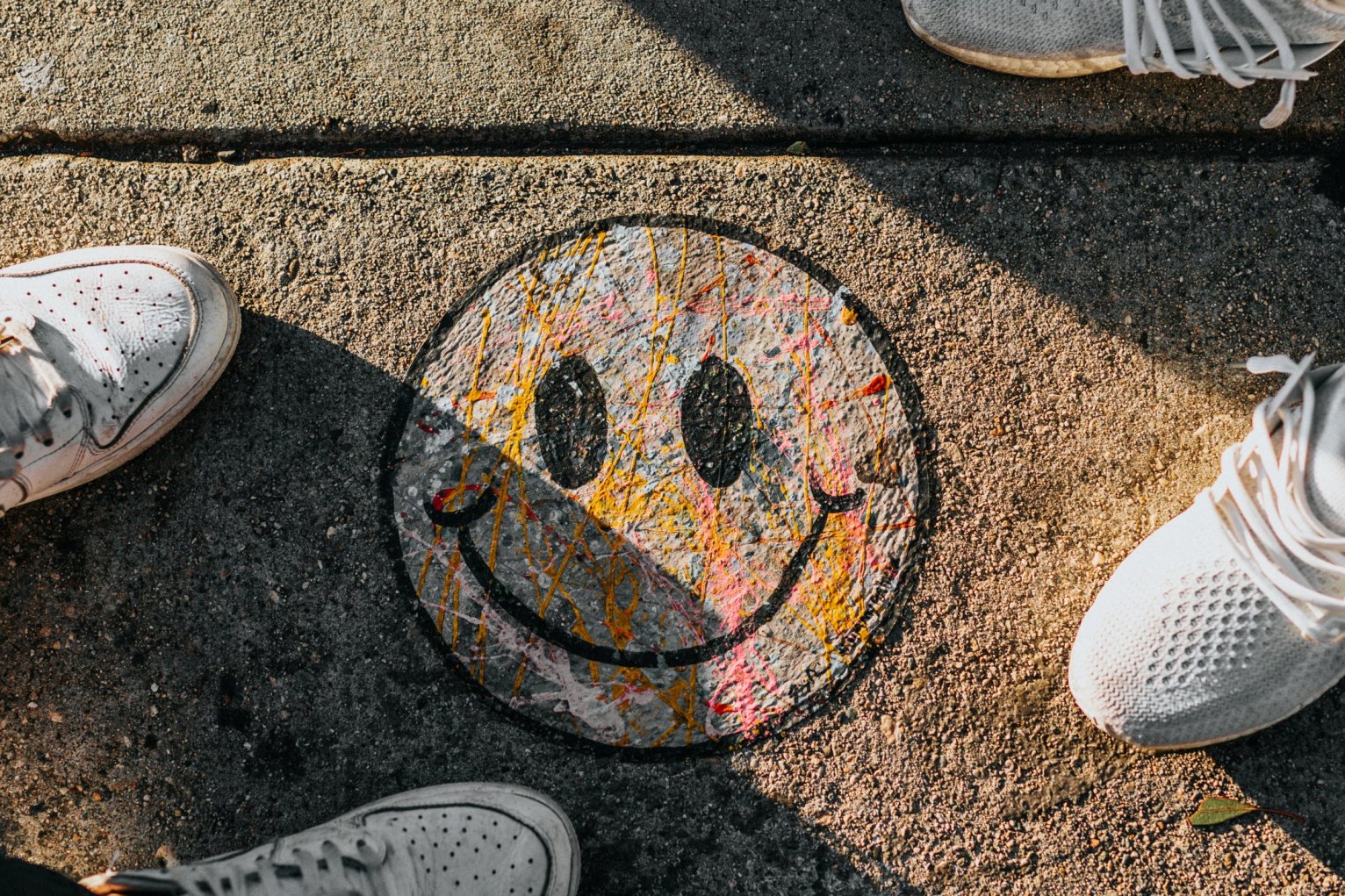 Designed to identify family dynamics, interactions, and patterns that prevent the collective growth and harmony of the family system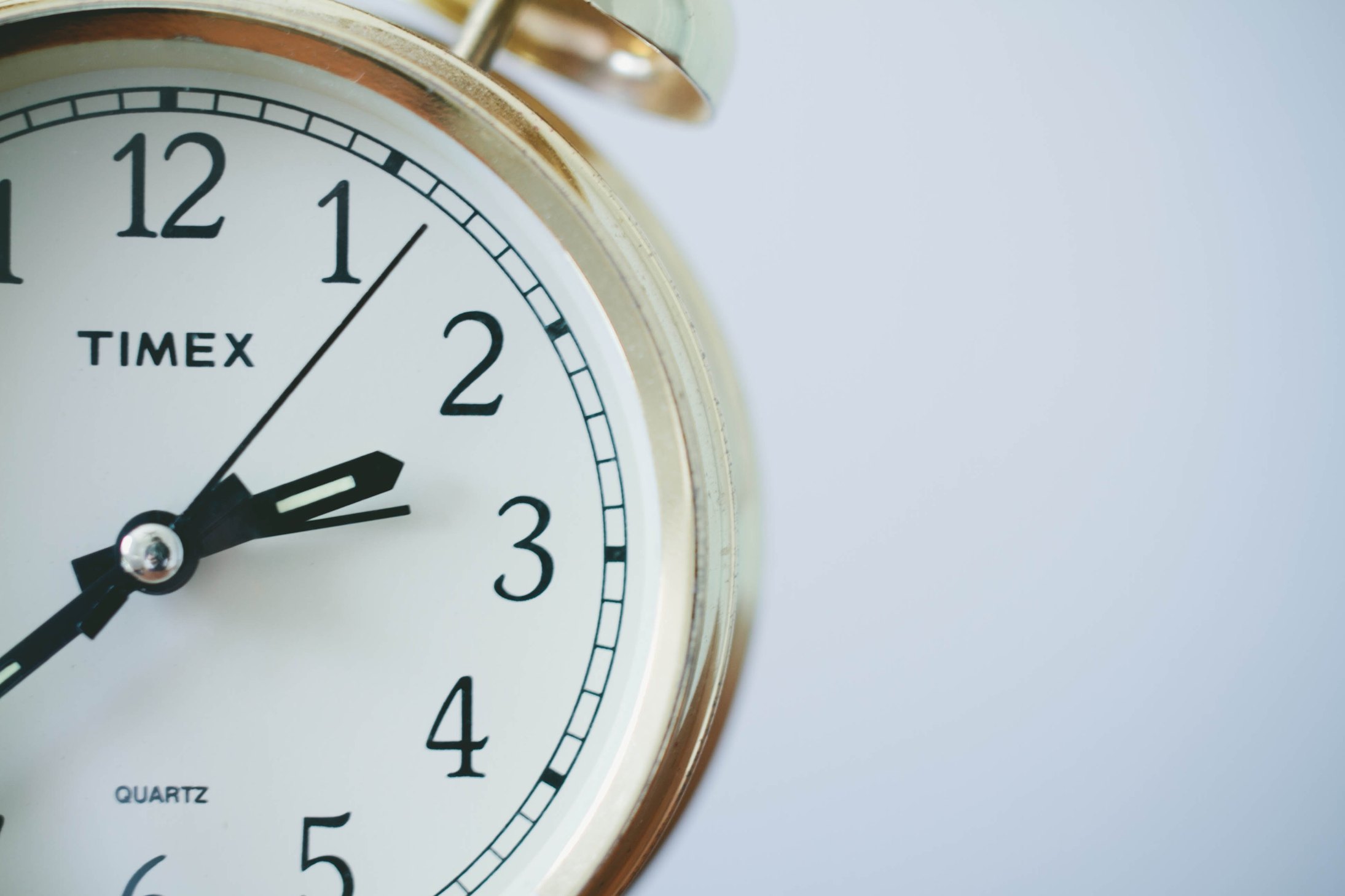 The first step in making an appointment for counseling services at Anthropos starts with an email or a phone call letting us know who you are and how to reach you