Our counselors are here to provide comprehensive short and long term counseling services for families and individuals
(925) 449-7925
326 South L. Street
Livermore, CA 94550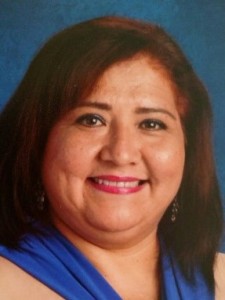 Contact:
Direct Line: (925) 784-8451
Alternate Line: 925-449-7925
Education:
Master of Science in Marriage and Family Therapy, California State University, East Bay
Bachelor of Science, California State University, East Bay
Languages Spoken:
Haga clic para Bio de María en español
Experience and Specialized Training:
Domestic Violence, sexual assault and crisis intervention while at Tri valley Haven.
Experience working with women in crisis, children and families.
Couples: good communication skills and conflict resolution.
Individuals: coping skills, mindfulness and meditation.
My Treatment Approach:
I believe people have the capacity to solve their problems, but sometimes they are so focused on the problem and that they are unable to see the solution.  During these difficult times, my job is to help and support you to find the solutions that work for you.  I'll work with you to strengthen your skills and abilities.  I'll use different techniques to help you get relief from your stress and anxiety.
Who I Work With:
Individuals, children, adolescents, couples and families.
Areas of Focus:
Parenting skills
Self esteem, anxiety and depression
Trauma
Grief/loss and healing
Domestic violence
Sexual assault
Children, adolescents, individuals, couples and families

(925) 449-7925
326 South L. Street
Livermore, CA 94550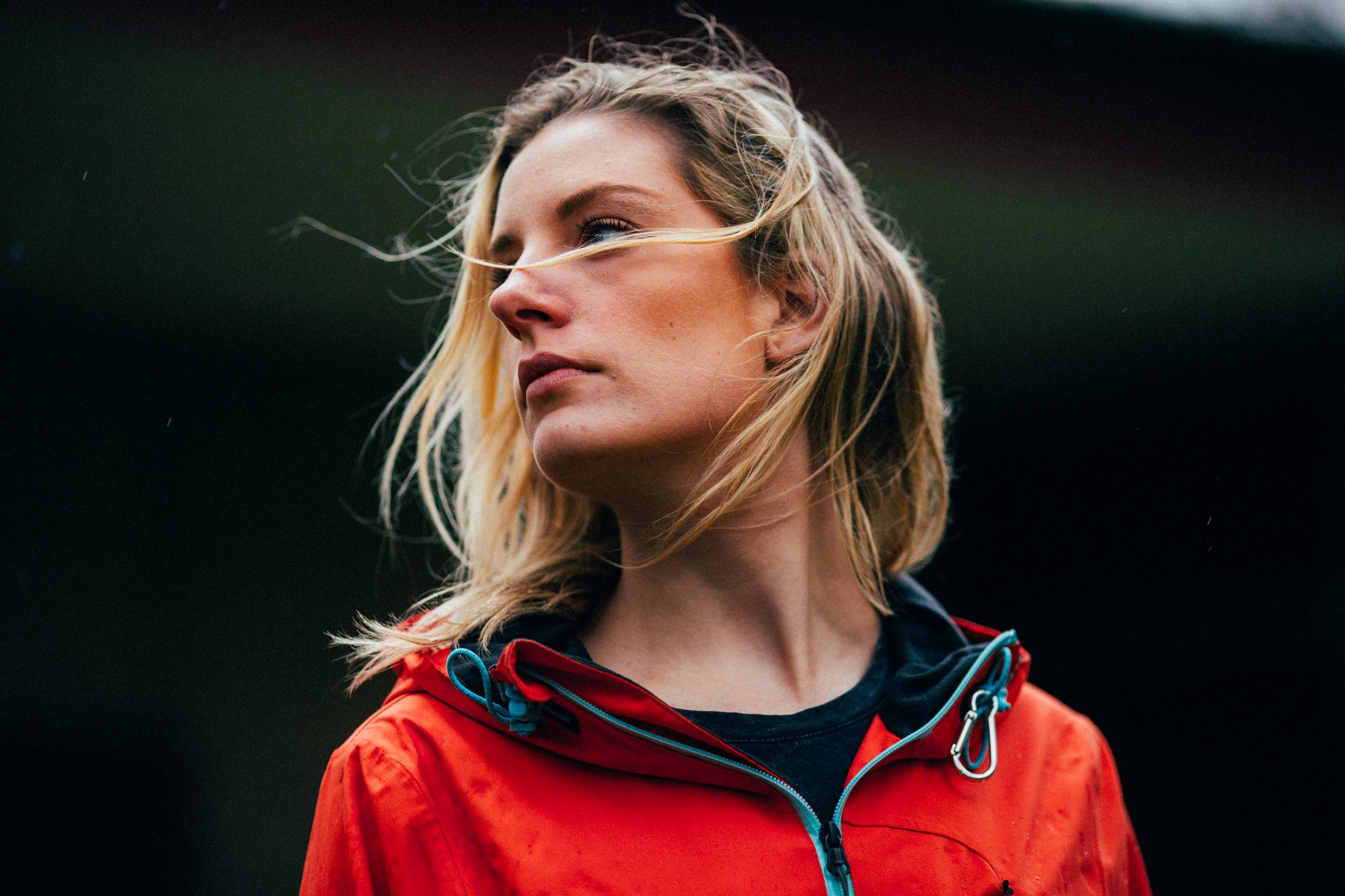 One of the most common ways people participate in therapy and is a highly effective way to bring about growth and change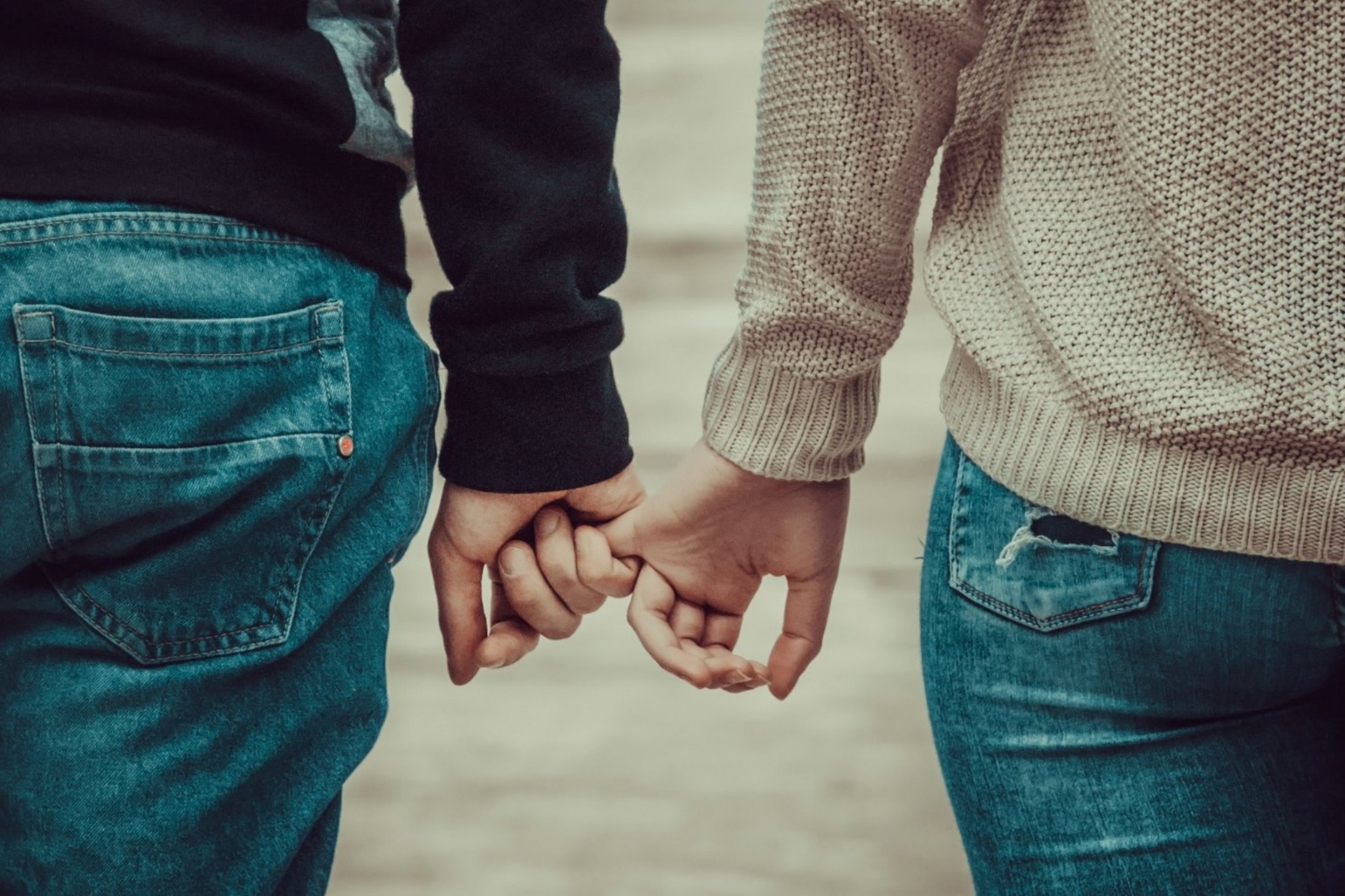 Provides support to two individuals striving to create a strong intimate relationship & promotes personal growth through mutual growth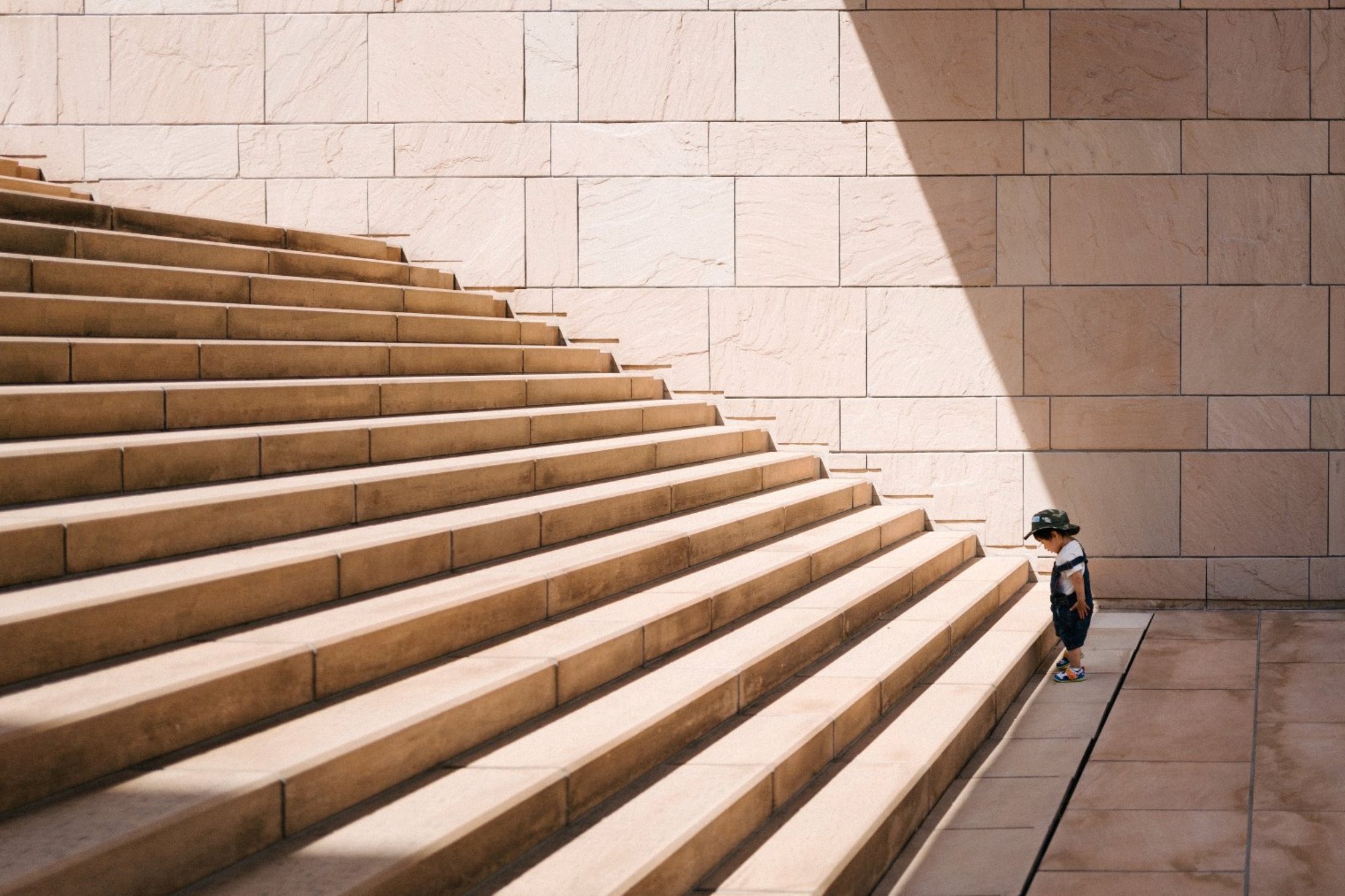 Play therapy helps a child learns to communicate, express feelings, change behavior, develop skills and learn new ways of relating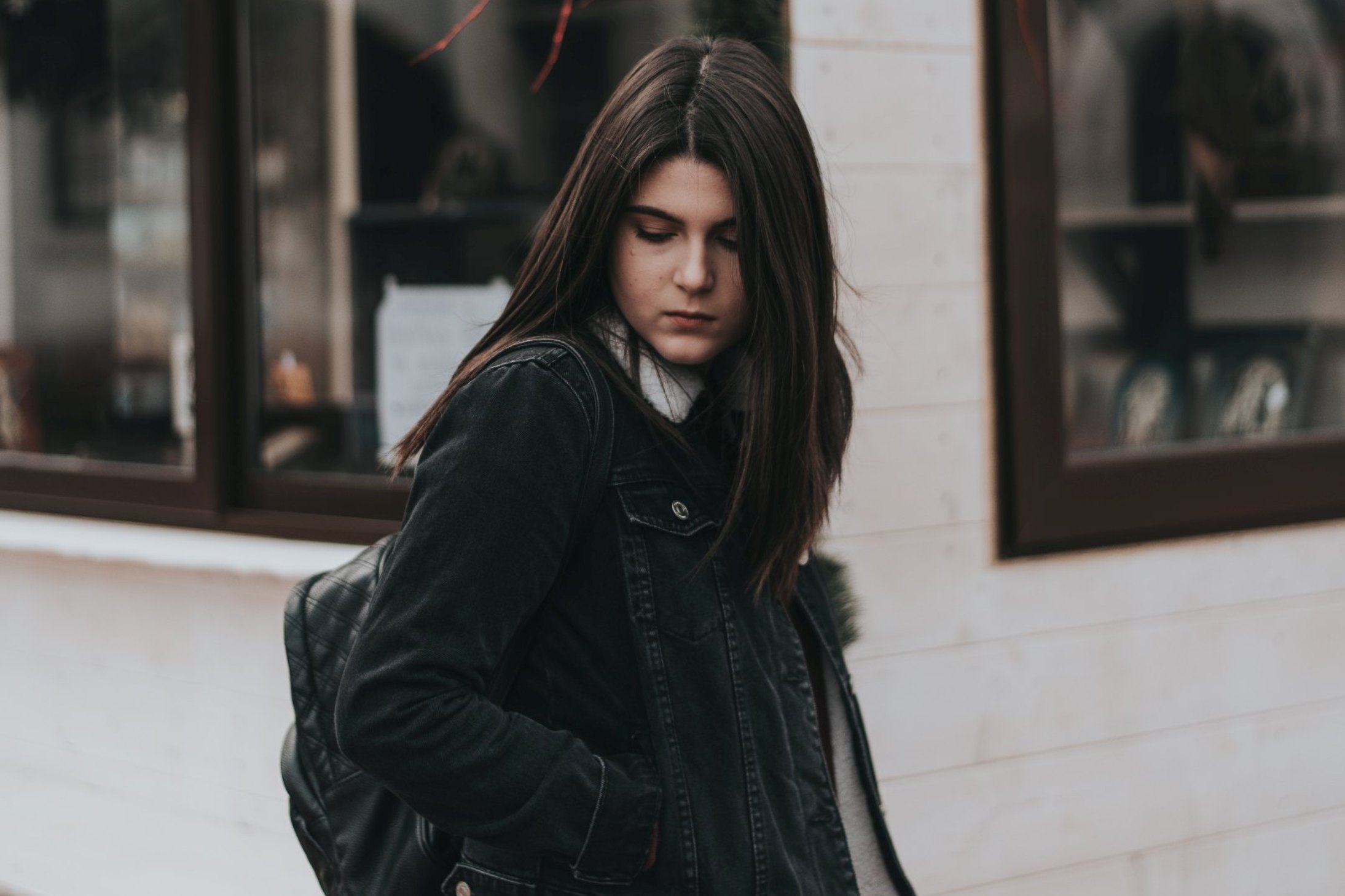 The teen years can be difficult for both the adolescent and their caretakers. Adolescents begin to form the identity that will define them for a lifetime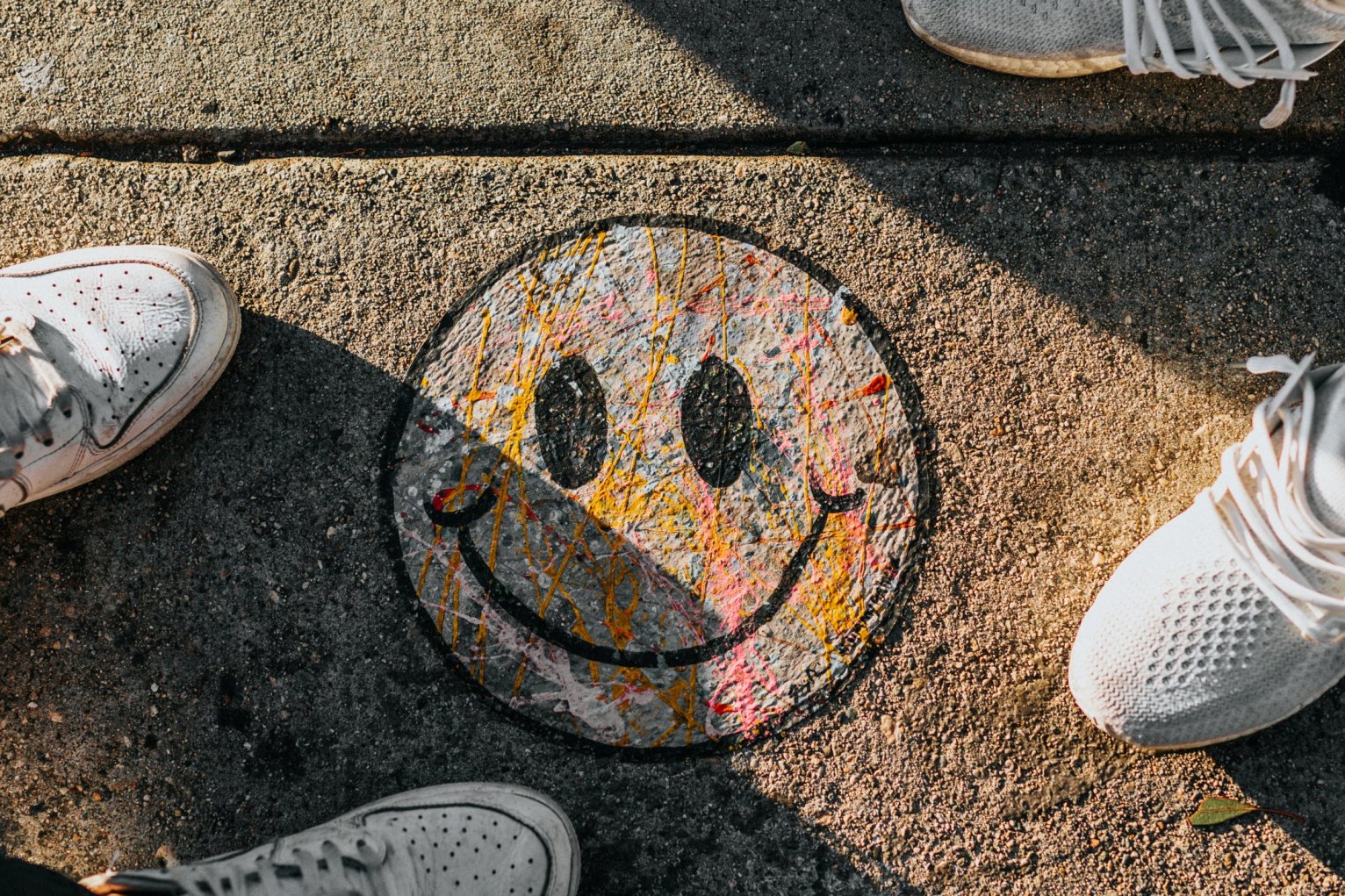 Designed to identify family dynamics, interactions, and patterns that prevent the collective growth and harmony of the family system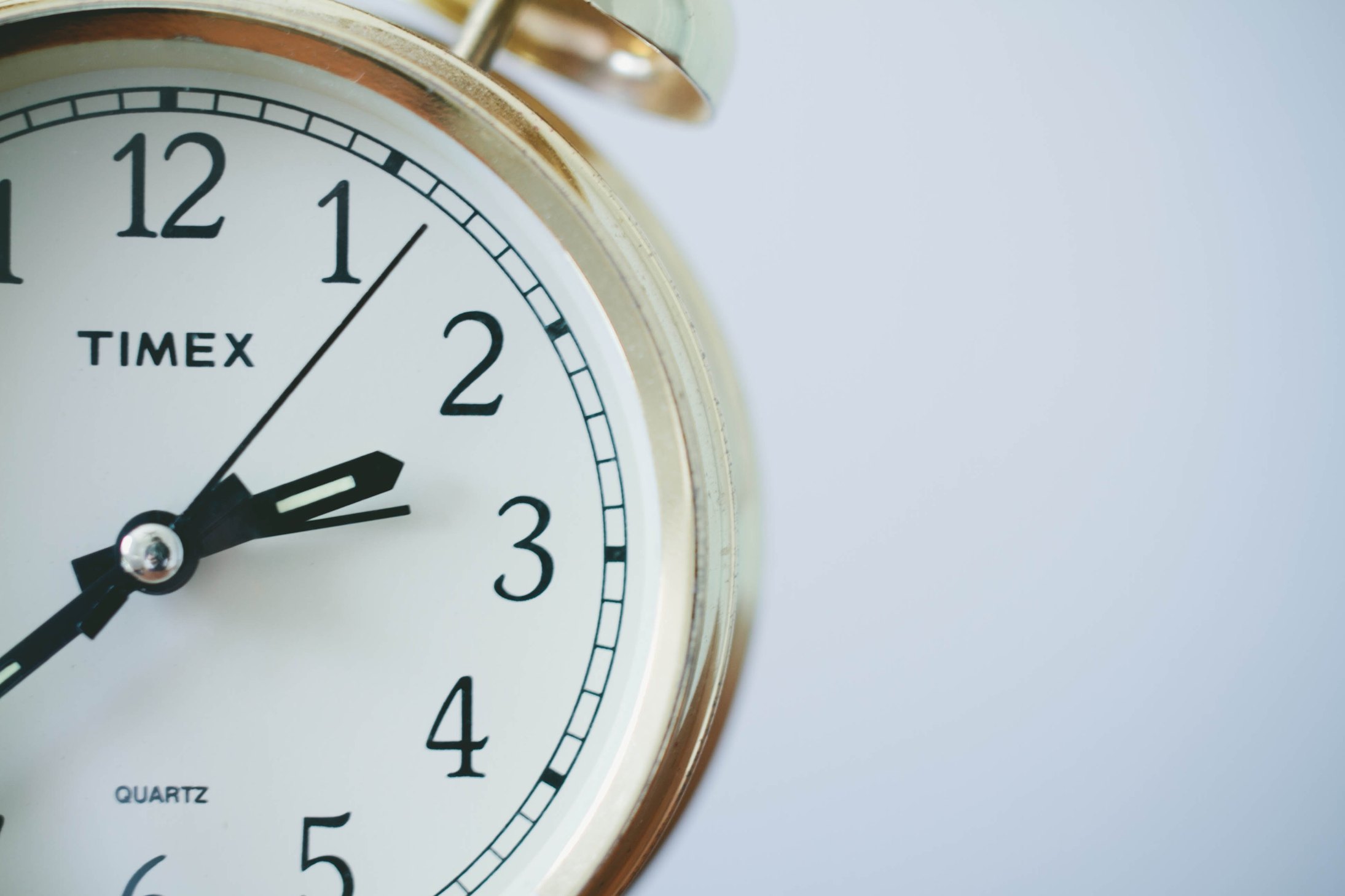 The first step in making an appointment for counseling services at Anthropos starts with an email or a phone call letting us know who you are and how to reach you