Our counselors are here to provide comprehensive short and long term counseling services for families and individuals
(925) 449-7925
326 South L. Street
Livermore, CA 94550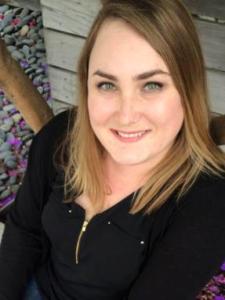 Contact:
Direct Line: 510-830-1242
Alternate Line: 925-449-7925
Education:
Master of Arts in Marriage and Family Therapy and Professional Clinical Counseling, Western Seminary, San Jose, CA
Languages Spoken:
Experience and Specialized Training:
Christian Counseling– Integration and Theology through Western Seminary, San Jose
PREPARE/ENRICH certified therapist (pre-marital and marital counseling) – August, 2016
Cognitive Behavioral Therapy
Emotionally Focused Therapy
Narrative Therapy
Attachment Theory
Existential Psychotherapy
Solution Focused Therapy
Motivational Interviewing
Play Therapy
Family Systems
My Treatment Approach:
My passion is to help people recover from depression, anxiety, grief and trauma, and feeling "stuck" in life because of unhealthy relationships. My approach is focused on both increasing awareness and empowering you to action. Although my primary theoretical orientation is Cognitive Behavioral Therapy, I am comfortable using an eclectic orientation drawing from Dialectical Behavioral Therapy, Narrative Therapy, and Existential therapy.
It can be scary to take the steps necessary to a healthier and happier life, but I love to work compassionately with clients to help and challenge them to find the courage and strength to take each of those steps at their pace. We will look at how your life experiences have informed your sense of self, others and relationships, and work on goals of changing ineffective perspectives and behaviors. I enjoy helping clients identify poor boundaries and address restoring healthy boundaries in their personal and professional lives. I have experience and training in Christian counseling and am comfortable with integrating spiritual/cultural issues into the counseling process as you desire.
Areas of Focus:
Depression
Anxiety
Spirituality: Doubt, Church Life/Abuses, Faith-issues, various faith-traditions
Transitions: Grief/Loss, School issues, College, & Career, Friendship/Relationship Issues, Aging
Self-esteem
Trauma
Family Areas: Pre-Marital counseling, Marital Counseling, Parenting, Co-Parenting, Blended Families, Divorce, Family Therapy
Codependency
Grief
Who I Work With:
Individuals, adults, children, (ages 4 – 12), adolescents, couples, families, groups

(925) 449-7925
326 South L. Street
Livermore, CA 94550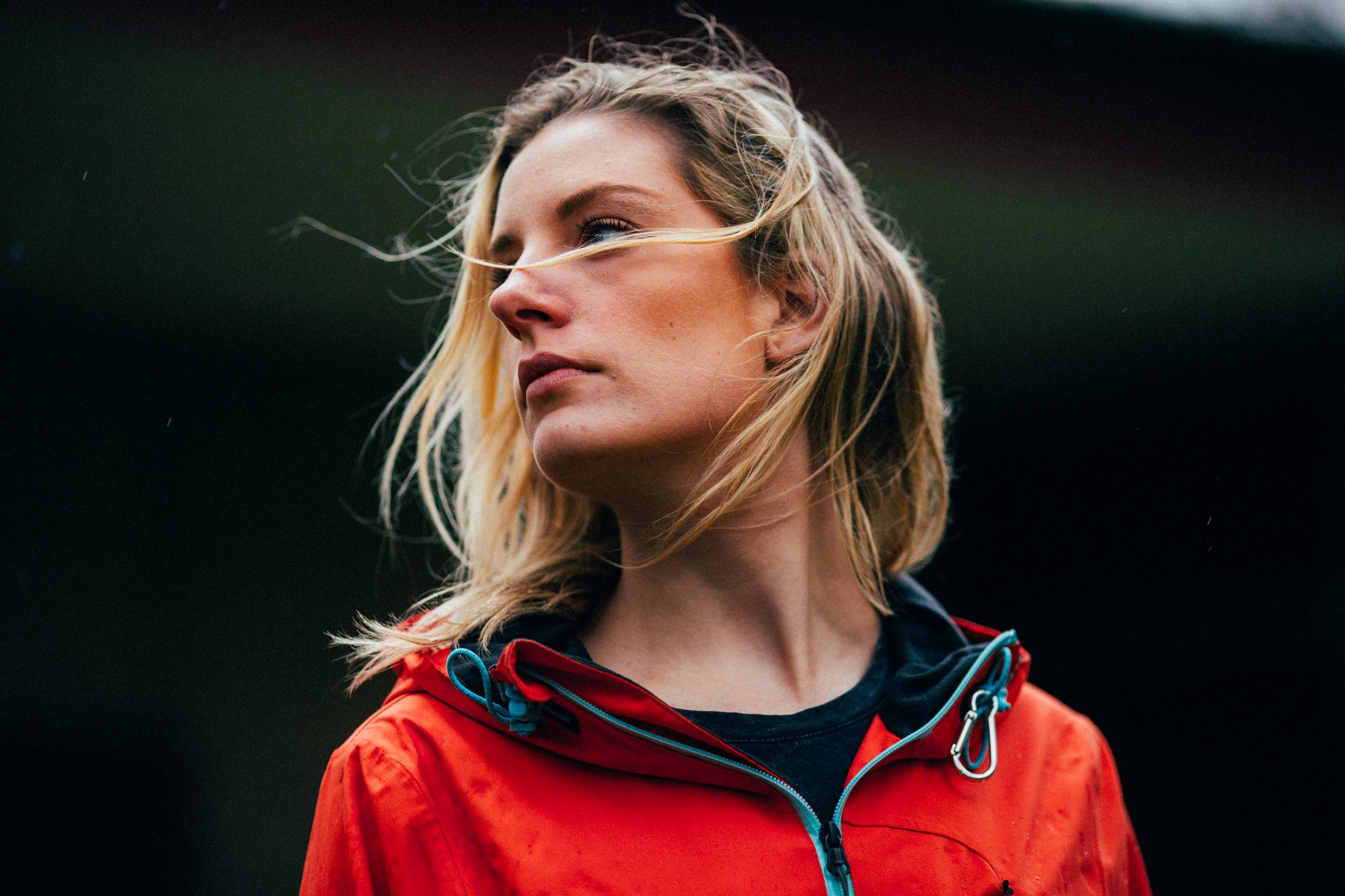 One of the most common ways people participate in therapy and is a highly effective way to bring about growth and change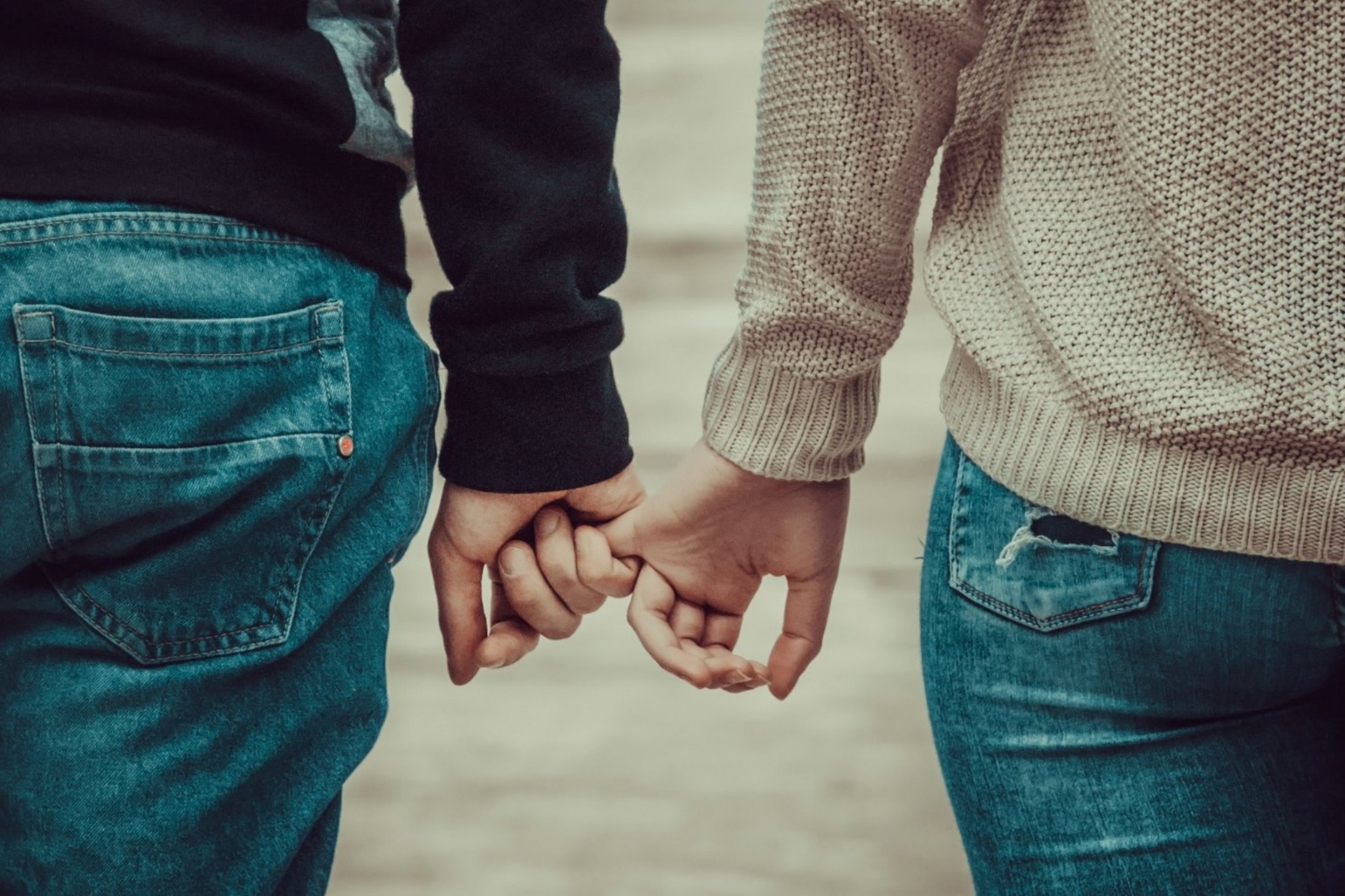 Provides support to two individuals striving to create a strong intimate relationship & promotes personal growth through mutual growth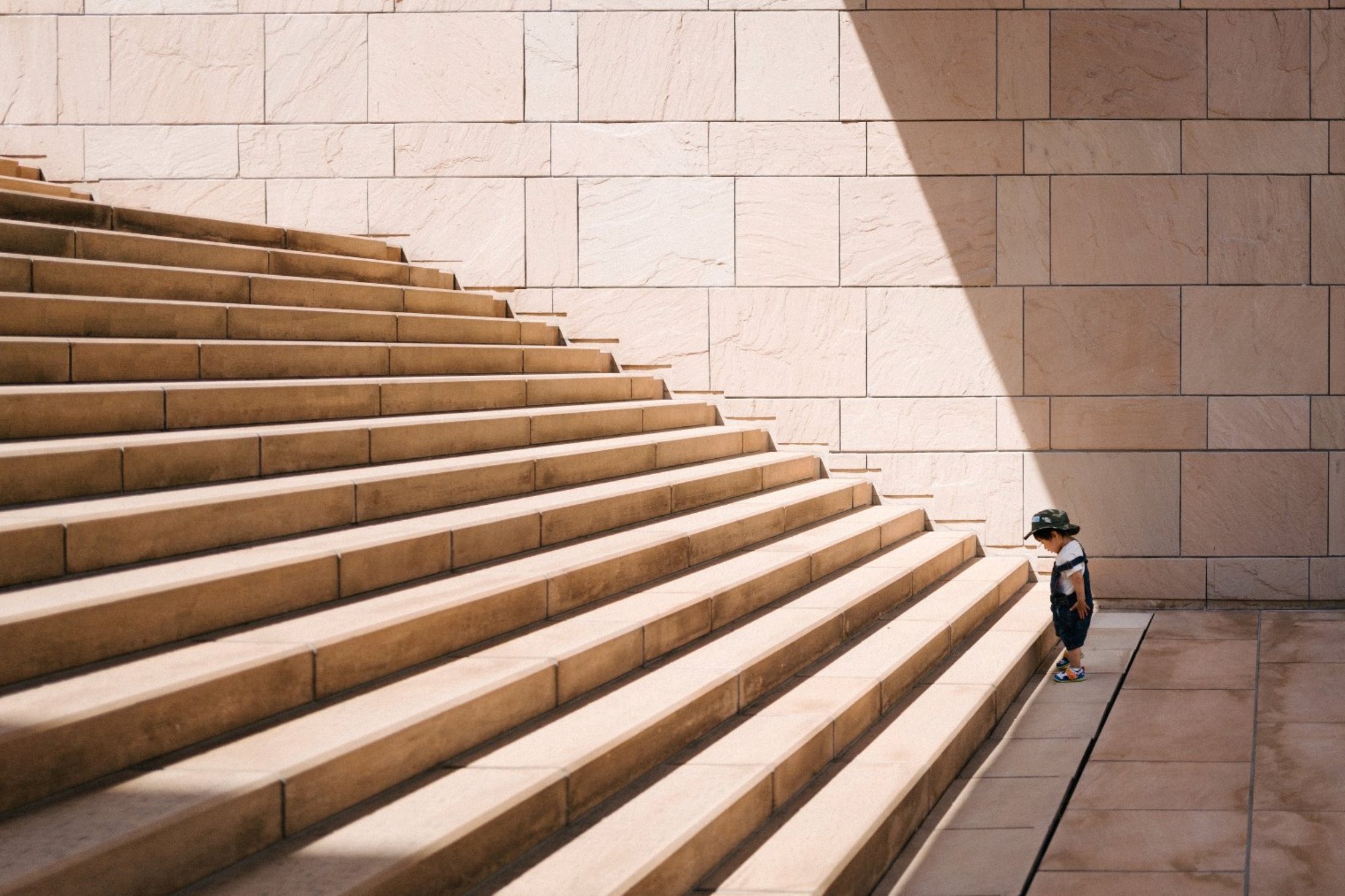 Play therapy helps a child learns to communicate, express feelings, change behavior, develop skills and learn new ways of relating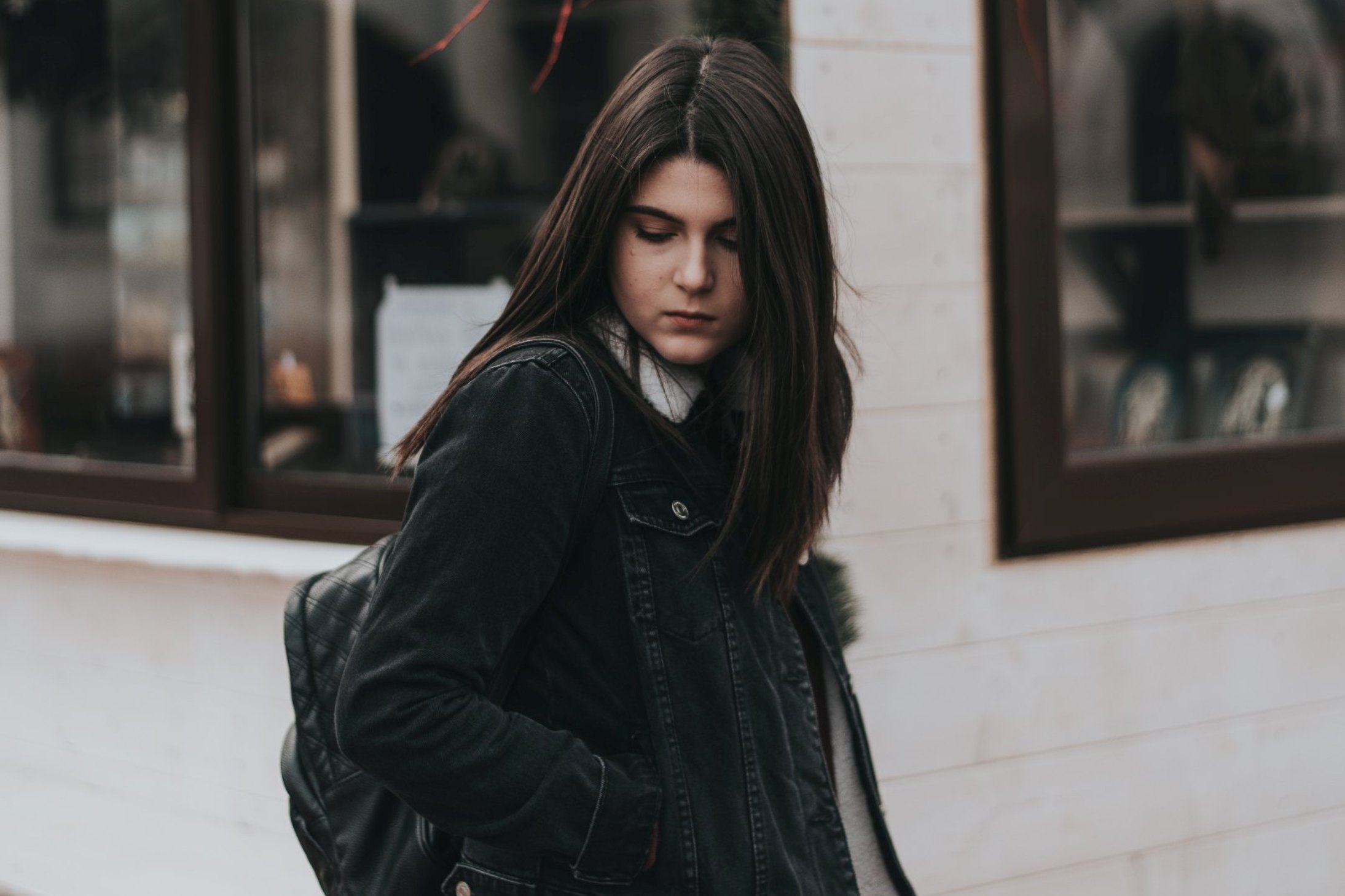 The teen years can be difficult for both the adolescent and their caretakers. Adolescents begin to form the identity that will define them for a lifetime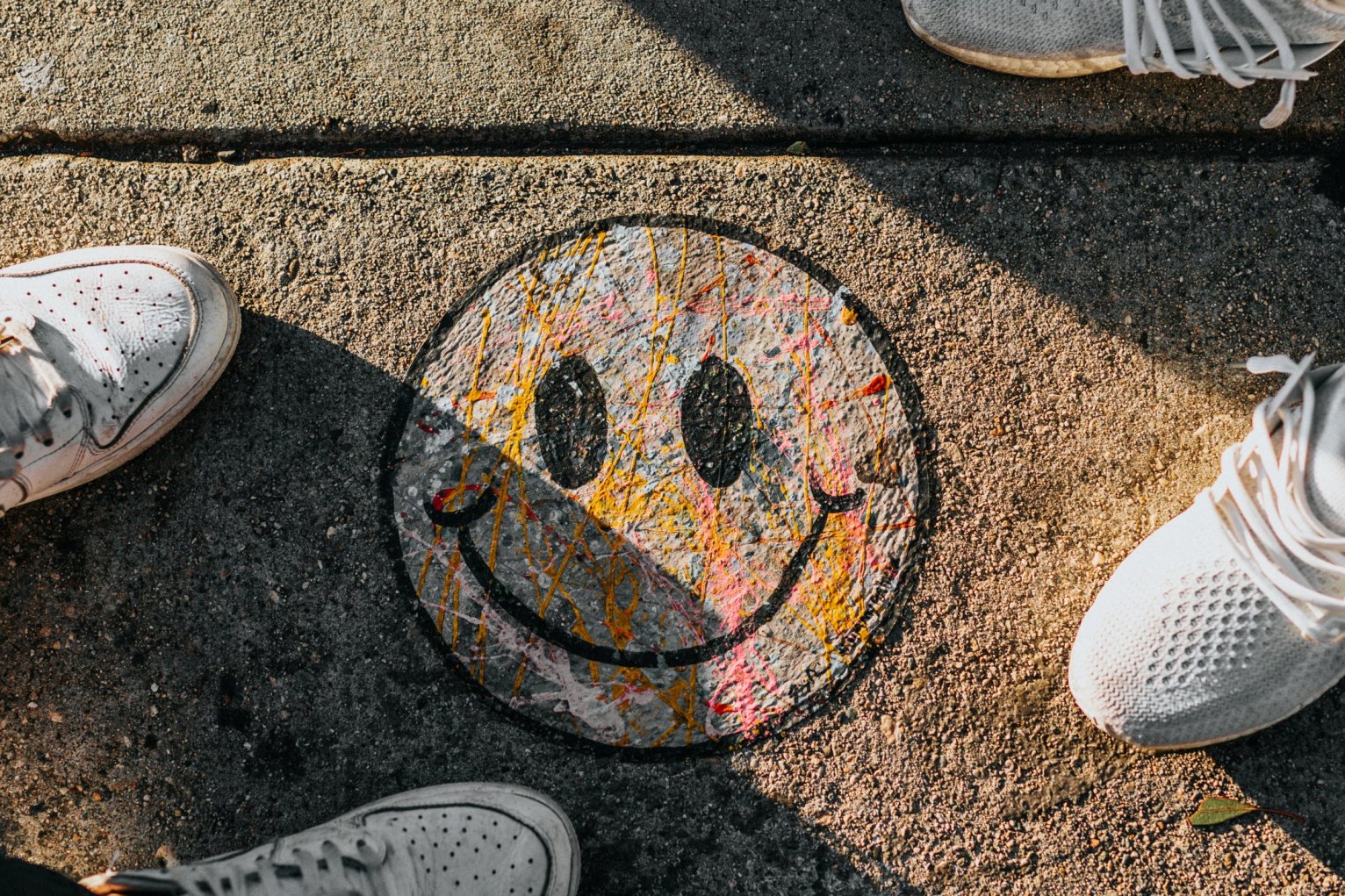 Designed to identify family dynamics, interactions, and patterns that prevent the collective growth and harmony of the family system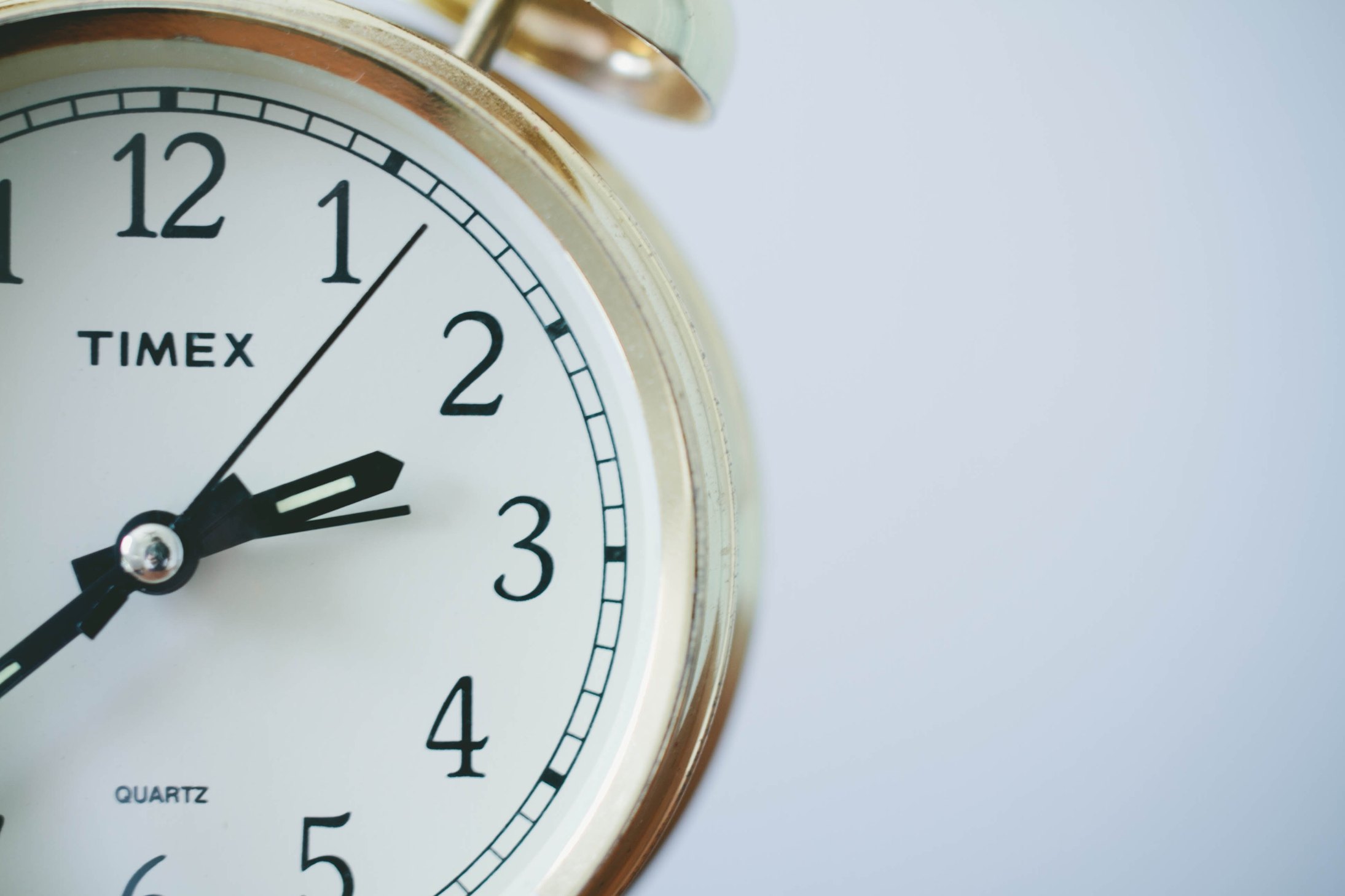 The first step in making an appointment for counseling services at Anthropos starts with an email or a phone call letting us know who you are and how to reach you