Our counselors are here to provide comprehensive short and long term counseling services for families and individuals
(925) 449-7925
326 South L. Street
Livermore, CA 94550
At Anthropos, our counselors are educated and trained to help individuals, couples, families, teens and children explore their problems and concerns by providing comprehensive short and long term counseling services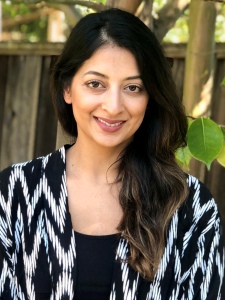 Areas of Focus: Anxiety issues including PTSD, OCD, performance anxiety, selective mutism, and eating disorders; depression, postpartum issues, self-esteem, and shame; Life transitions; Family conflict; Identity and Acculturation issues; Grief and loss; Spirituality connecting mind body and soul.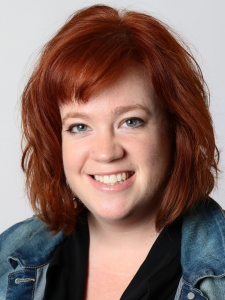 Areas of Focus: Transitions, couples and families, anxiety and panic attacks, relationship, depression, self-harm, substance use issues, trauma, grief and loss, gender and sexuality, peer challenges, personality disorders, work.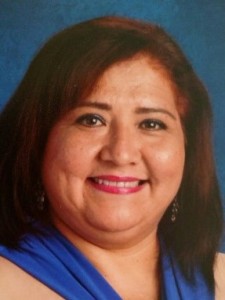 Areas of Focus: Parenting skills, Self steem, anxiety and depression, Trauma, Grief/loss and healing, Domestic violence, Sexual assault, Children, adolescents, individuals, couples and families.

(925) 449-7925
326 South L. Street
Livermore, CA 94550