Our counselors are here to provide comprehensive short and long term counseling services for families and individuals
(925) 449-7925
326 South L. Street
Livermore, CA 94550
At Anthropos, our counselors are educated and trained to help individuals, couples, families, teens and children explore their problems and concerns by providing comprehensive short and long term counseling services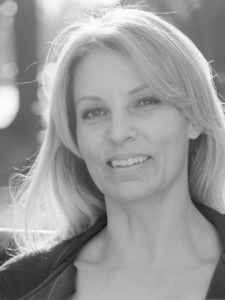 Areas of Focus: Anxiety, depression, grief and loss, aging, forgiveness, and relationship difficulties.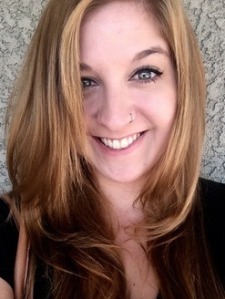 Areas of Focus: Anxiety, Attachment and relational issues, Crisis management, Depression and self-harm, Families, Conflict management, Grief, loss, and suicide bereavement, Human sexuality and intimacy issues, LGBTQ, Self-exploration and self-esteem, Transitions, Trauma.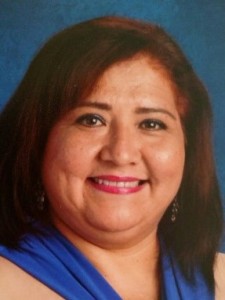 Areas of Focus: Parenting skills, Self steem, anxiety and depression, Trauma, Grief/loss and healing, Domestic violence, Sexual assault, Children, adolescents, individuals, couples and families.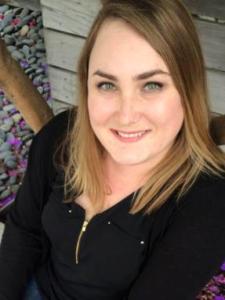 Areas of Focus: Depression, Anxiety, Spirituality: Doubt, Church Life/Abuses, Faith-issues, various faith-traditions, Transitions: Grief/Loss, School issues, College, & Career, Friendship/Relationship Issues, Aging, Self-esteem, Trauma, Family Areas: Pre-Marital counseling, Marital Counseling, Parenting, Co-Parenting, Blended Families, Divorce, Family Therapy, Codependency, Grief.

(925) 449-7925
326 South L. Street
Livermore, CA 94550