Our counselors are here to provide comprehensive short and long term counseling services for families and individuals
(925) 449-7925
326 South L. Street
Livermore, CA 94550
At Anthropos, our staff of Associate Marriage and Family Therapists and Trainees in Practicum are educated and trained to help individuals, couples, families, teens and children explore their problems and concerns by providing comprehensive short and long term counseling services.  All staff is under the supervison of our Clinical Director, Arley Fong LMFT #90329.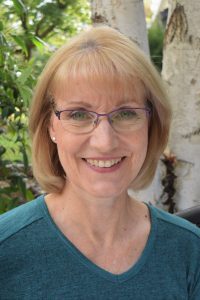 Linda Liu
Associate Marriage and Family Therapist
#117505
(925) 400-8047
Areas of Focus: Trauma including PTSD, anxiety issues including panic attacks and OCD,
relationship challenges, marriage, parenting, life transitions, substance abuse, grief and loss, spirituality, self-esteem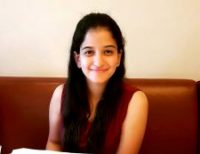 Deepali Sansi
Associate Marriage and Family Therapist
#104460
(916) 794-5514
Areas of Focus: People of color, codependency, family conflict, coping skills, depression, anxiety, PTSD, Addiction, Conflict Management, cultural adjustment, Grief, Self-esteem, Self- harm and crisis management.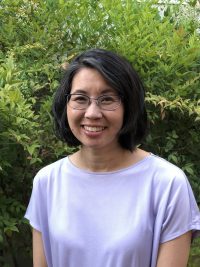 Amy Kitajima
Associate Marriage and Family Therapist
#119467
(925) 404-7169
Areas of Focus:  Mindfulness, anxiety, depression, death and dying, grief, codependency, coping skills, life transitions, relationship issues, self esteem, spirituality, stress, and women's issues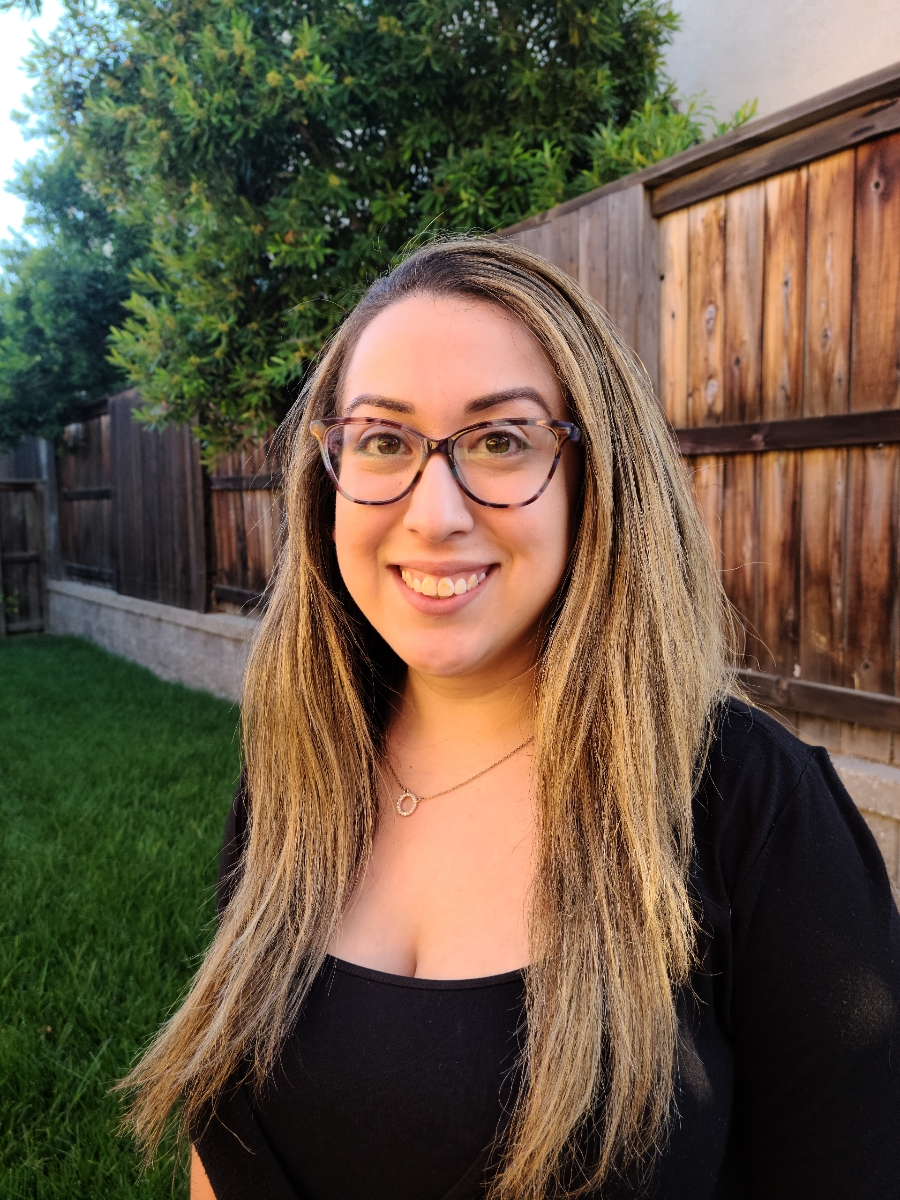 Alanna Esquejo
Marriage and Family Therapist
Trainee in Practicum
(209) 224-6907
Areas of Focus: Couples and relational challenges, Marital and premarital counseling, Codependency and establishing healthy boundaries, Addiction, Physical/Emotional/Spiritual Trauma, Anxiety & OCD, Coping skills, Adolescent therapy (8-18 yrs. old), Behavioral issues, Life transitions (career, age, gender)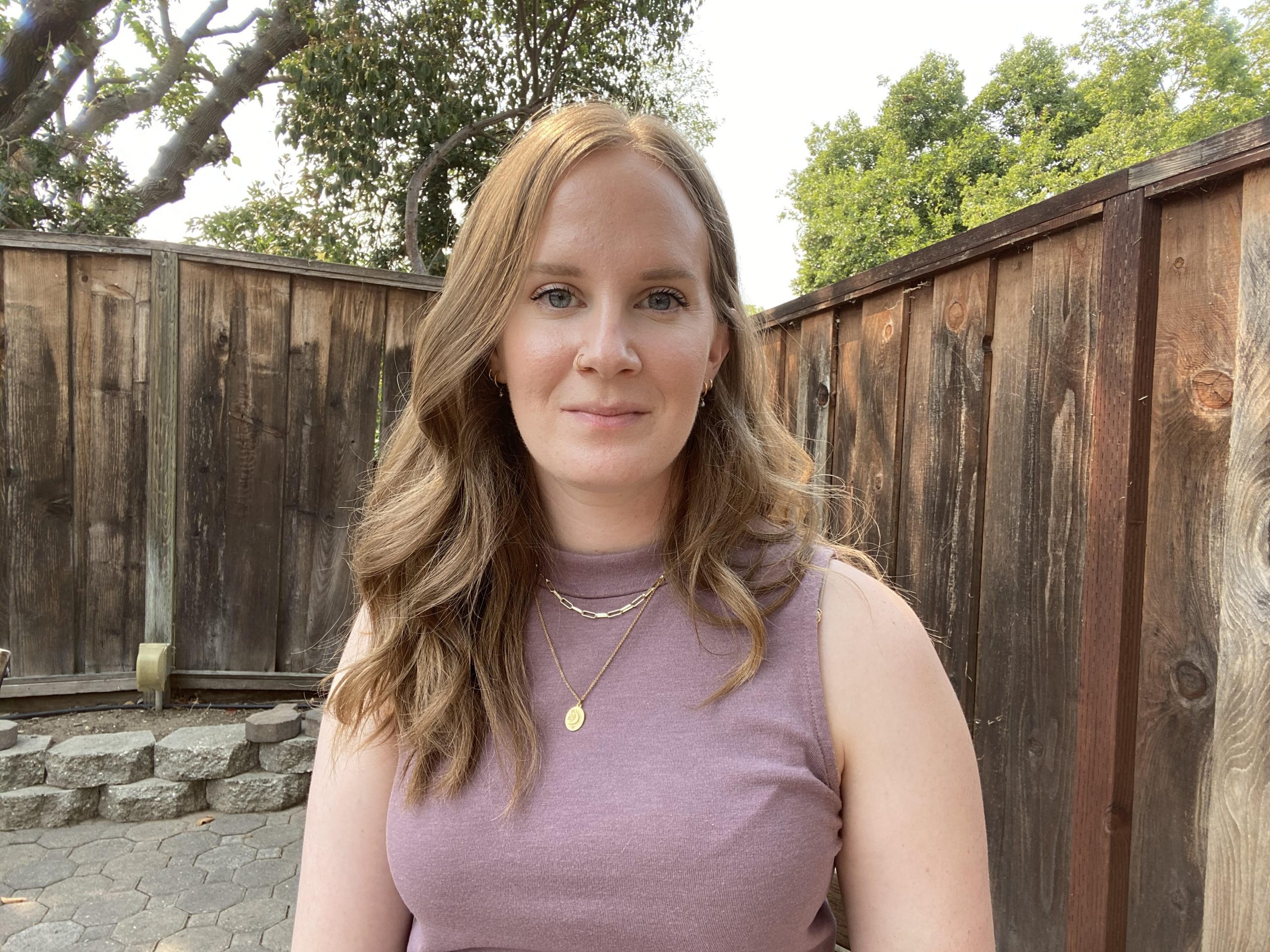 Jessica Krauth
Associate Professional Clinical Counselor
#8500
Areas of Focus: Anxiety, Depression, OCD, ADHD, Trauma/PTSD, Mindfulness, Self-Esteem, Life Transitions, Creating healthy boundaries, Coping Skills, Healthy Communication