Our counselors are here to provide comprehensive short and long term counseling services for families and individuals

(925) 449-7925
326 South L. Street
Livermore, CA 94550
At Anthropos, our staff of Associate Marriage and Family Therapists, Associate Profession Clinical Counselors and Trainees in Practicum are educated and trained to help individuals, couples, families, teens and children explore their problems and concerns by providing comprehensive short and long term counseling services.  All of our staff is working under the supervision of our Clinical Director, Lisa Bachmann, LMFT #44244.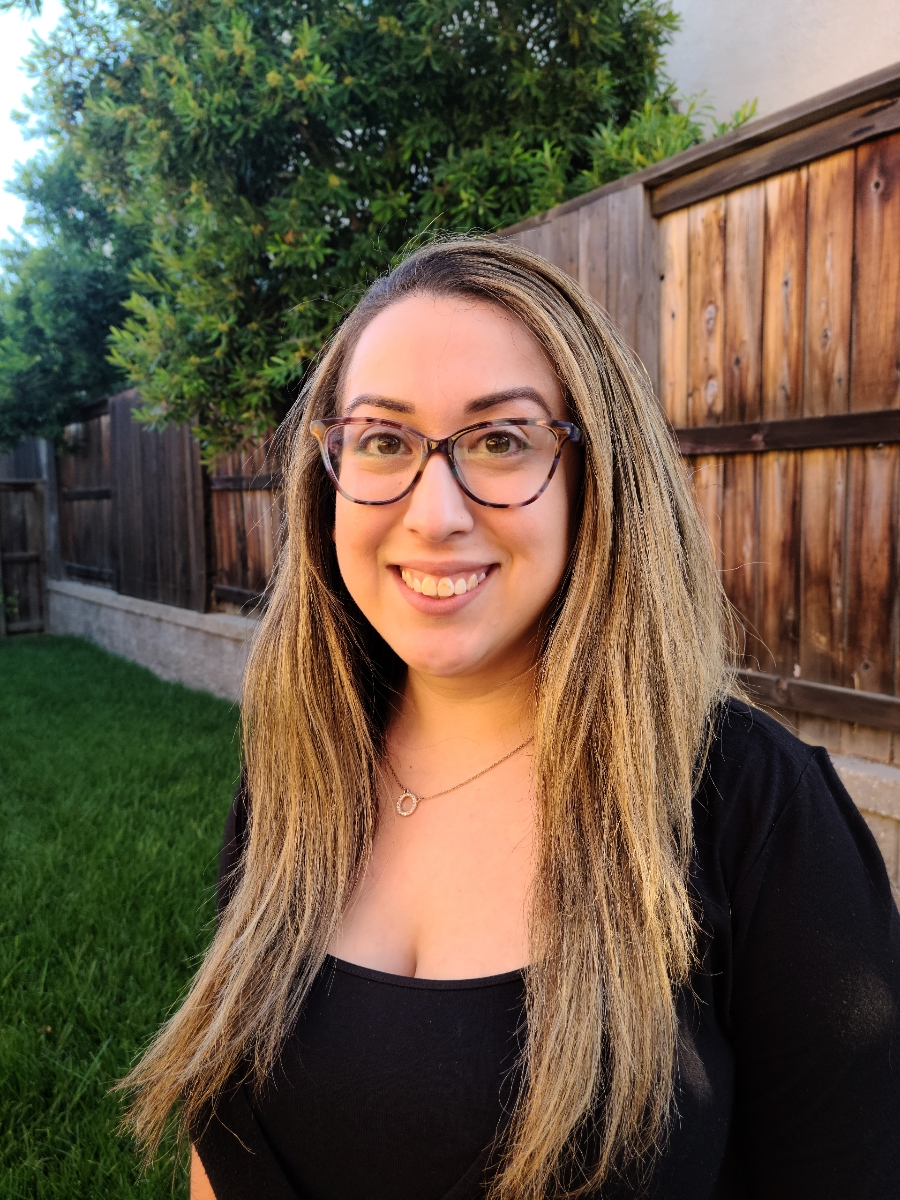 Alanna Esquejo
Associate Marriage and Family Therapist
#129592
(209) 224-6907
Areas of Focus: Couples and relational challenges, Marital and premarital counseling, Codependency and establishing healthy boundaries, Addiction, Physical/Emotional/Spiritual Trauma, Anxiety & OCD, Coping skills, Adolescent therapy (8-18 yrs. old), Behavioral issues, Life transitions (career, age, gender)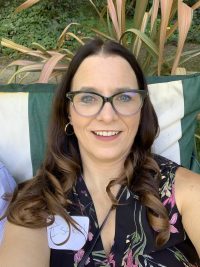 Isabel Archer
Associate Marriage and Family Therapist
#127385
(408) 505-5044
Areas of Focus: Trauma, anxiety, challenging life transitions, grief and loss, spirituality, mindfulness, self- esteem, coping techniques, communication skills, conflict resolution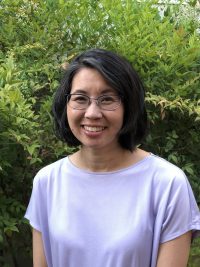 Amy Kitajima
Associate Marriage and Family Therapist
#119467
(925) 404-7169
Areas of Focus:  Mindfulness, trauma, anxiety, depression, death and dying, grief, codependency, coping skills, life transitions, relationship issues, self esteem, spirituality, stress, women's issues, EMDR trained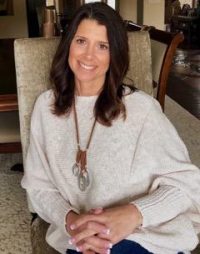 Marlena Potter
Associate Marriage and Family Therapist
#122977
(925) 587-6265
Areas of Focus: Substance use, codependency, depression, anxiety including panic attacks, behavioral issues, stress and coping skills, infidelity, divorce, domestic violence/anger management, self-esteem, family conflict, empty nest, grief, mindfulness and spirituality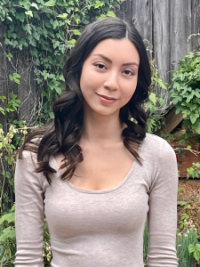 Emma Baldwin
Licensed Professional Clinical Counselor Trainee
(925) 849-7552
ebaldwin@anthroposcounseling.org
Areas of focus: child therapy, adolescent therapy, chronic illness, grief, and loss.
Enrolled in the MA of Psychology program at California Southern University.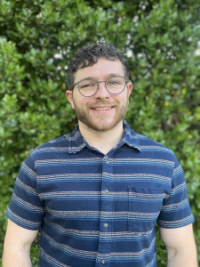 David Goldner
Marriage and Family Therapist Trainee
(925) 290-7281
Areas of focus: ADHD, depression, thoughts of suicide, self-harm, anxiety, and relationship issues. I help them cope with their emotions, improve their self-esteem, and find more meaning and purpose in their lives. Specialized training in crisis work. I use Cognitive-Behavioral Therapy (CBT) and a Humanistic approach. I work with clients of all ages and stages of life, tailoring my approach to meet the unique needs and goals of each client.
Enrolled in the M.A. Marriage and Family Therapy program at California State University, East Bay.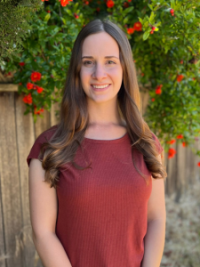 Mellissa Thatcher
Marriage and Family Therapist Trainee
(925) 315-5766
mthatcher@anthroposcounseling.org
Approach: Psychodynamic and Attachment therapy. Areas of Focus: Anxiety, depression, trauma, mindfulness, and self-esteem work. I work with children, adolescents, and young adults.
Enrolled in the Master's Program in Marriage and Family Therapy with a specialization in trauma at Pacific Oaks College School of Cultural and Family Psychology.