Anthropos believes in contributing to the greater whole in its commitment to providing high quality counseling and the development of future licensed therapists for our community

(925) 449-7925
326 South L. Street
Livermore, CA 94550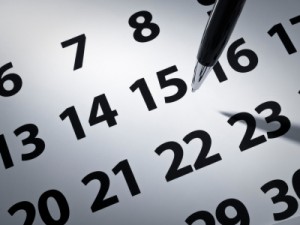 We Invite You to Make an Appointment with an Anthropos Counselor
The first step in making an appointment for counseling services at Anthropos starts with an email or a phone call letting us know who you are and how to reach you.
By phone, you may contact us at 925.449.7925 and by email at counseling@anthroposcounseling.org.
We know for some people this can be a difficult first step.  We therefore make every effort to contact you by phone as soon as possible, usually within 24 hours.  During the free phone consultation, one of our counseling therapists will gather information about your concerns in order to help match you with one of our counselors.
If you have reviewed our therapists' bios and there is a particular counselor with whom you would like to work, please mention his or her name when you call or email us.  If you haven't reviewed our therapists' bios, we encourage you to do so to explore the different interests, training and experience our counselors can offer you.
Day and evening appointments are available and some of our counselors have weekend appointments available as well.
(925) 449-7925
326 South L. Street
Livermore, CA 94550
Counseling Fees for Marriage and Family Associates
Anthropos provides quality counseling at a standard fee of $120.00 per hour and we offer a sliding scale for those who qualify.  Anthropos works to keep the fee reasonable to the Tri-Valley area of Livermore, Pleasanton, Dublin.  Should you have any questions about our fee, please raise them with the Intake Counselor.
Anthropos asks that payment for counseling services be made at each session, unless other arrangements are made with your therapist. We accept payments with cash, check or credit card.  The power and helpfulness of therapy is directly tied to the therapist-client therapeutic relationship.  This relationship is fostered through consistent, regular contact that better allows for your therapist to assist you.  Therefore, Anthropos has a 24-hour cancellation policy.  Appointments cancelled less than 24 hours prior will be charged the regular fee.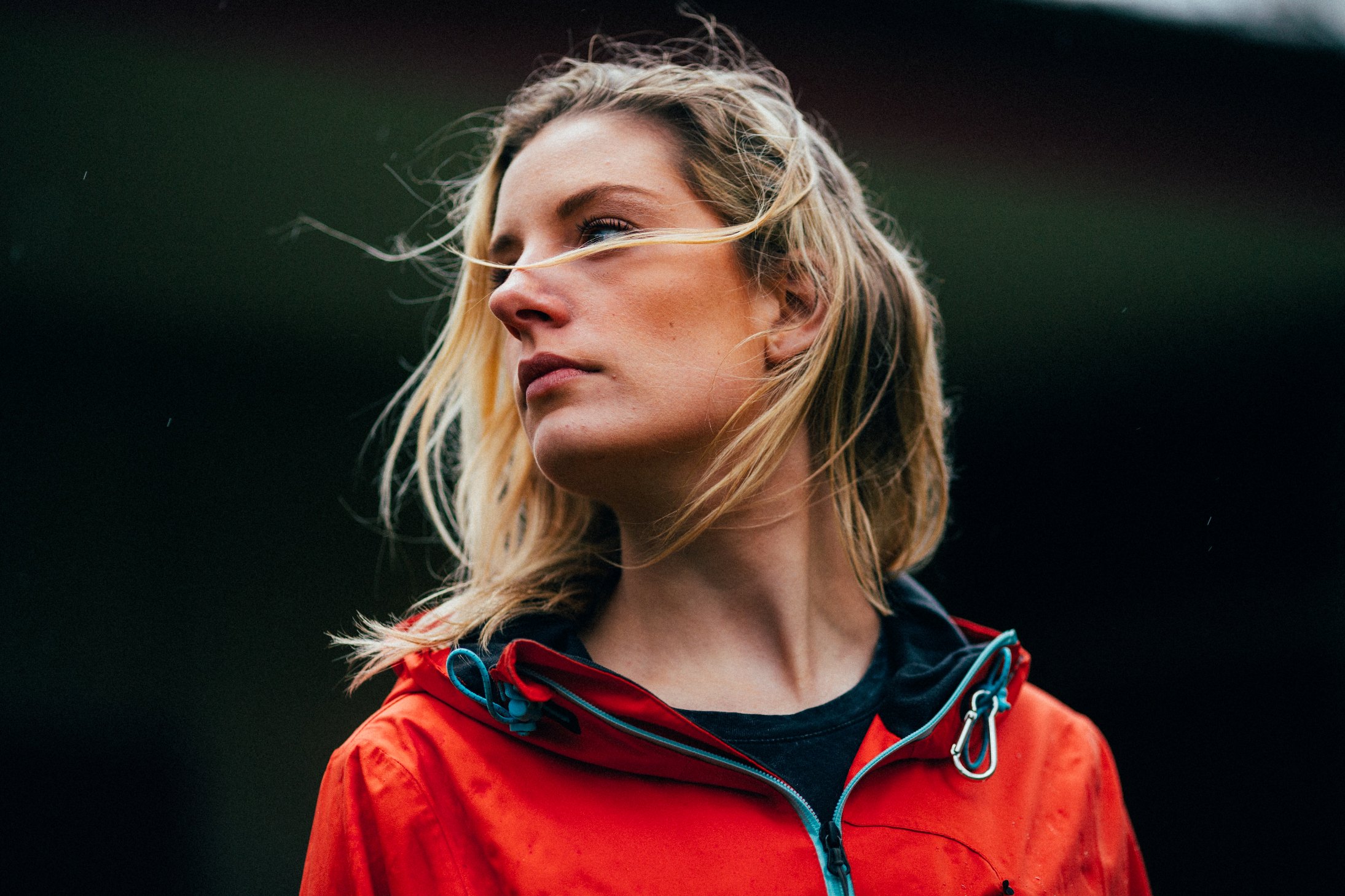 One of the most common ways people participate in therapy and is a highly effective way to bring about growth and change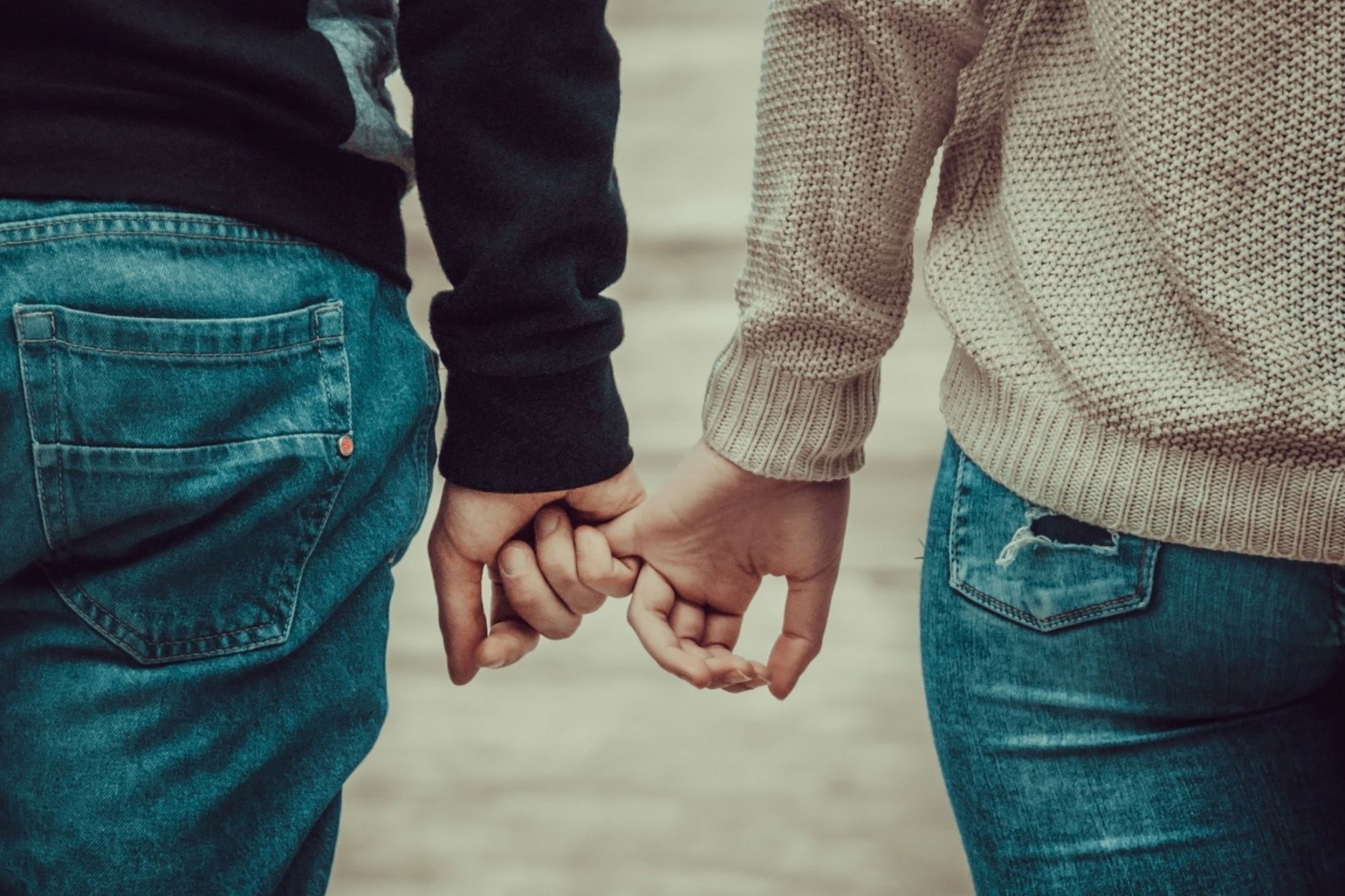 Provides support to two individuals striving to create a strong intimate relationship & promotes personal growth through mutual growth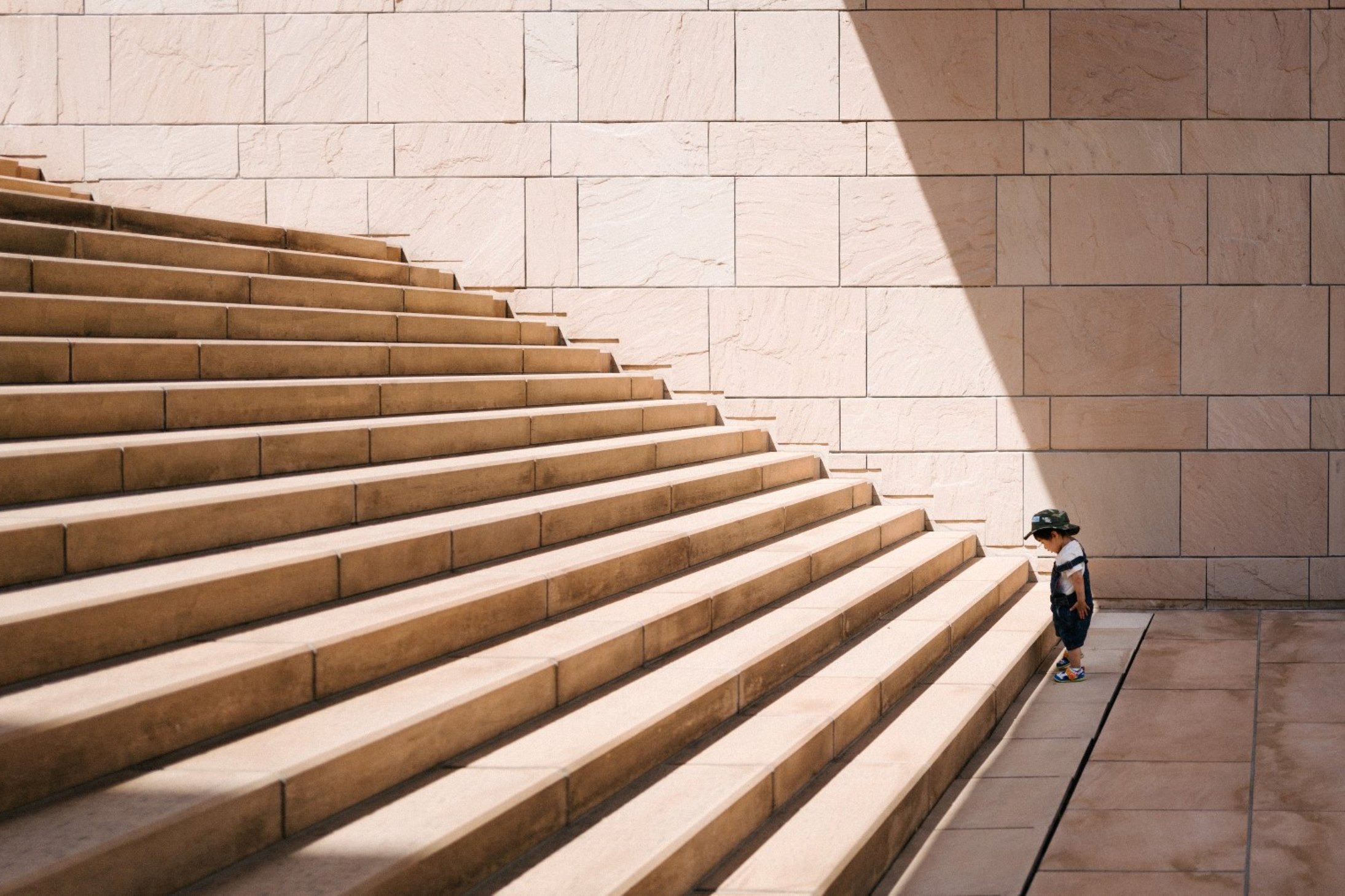 Play therapy helps a child learns to communicate, express feelings, change behavior, develop skills and learn new ways of relating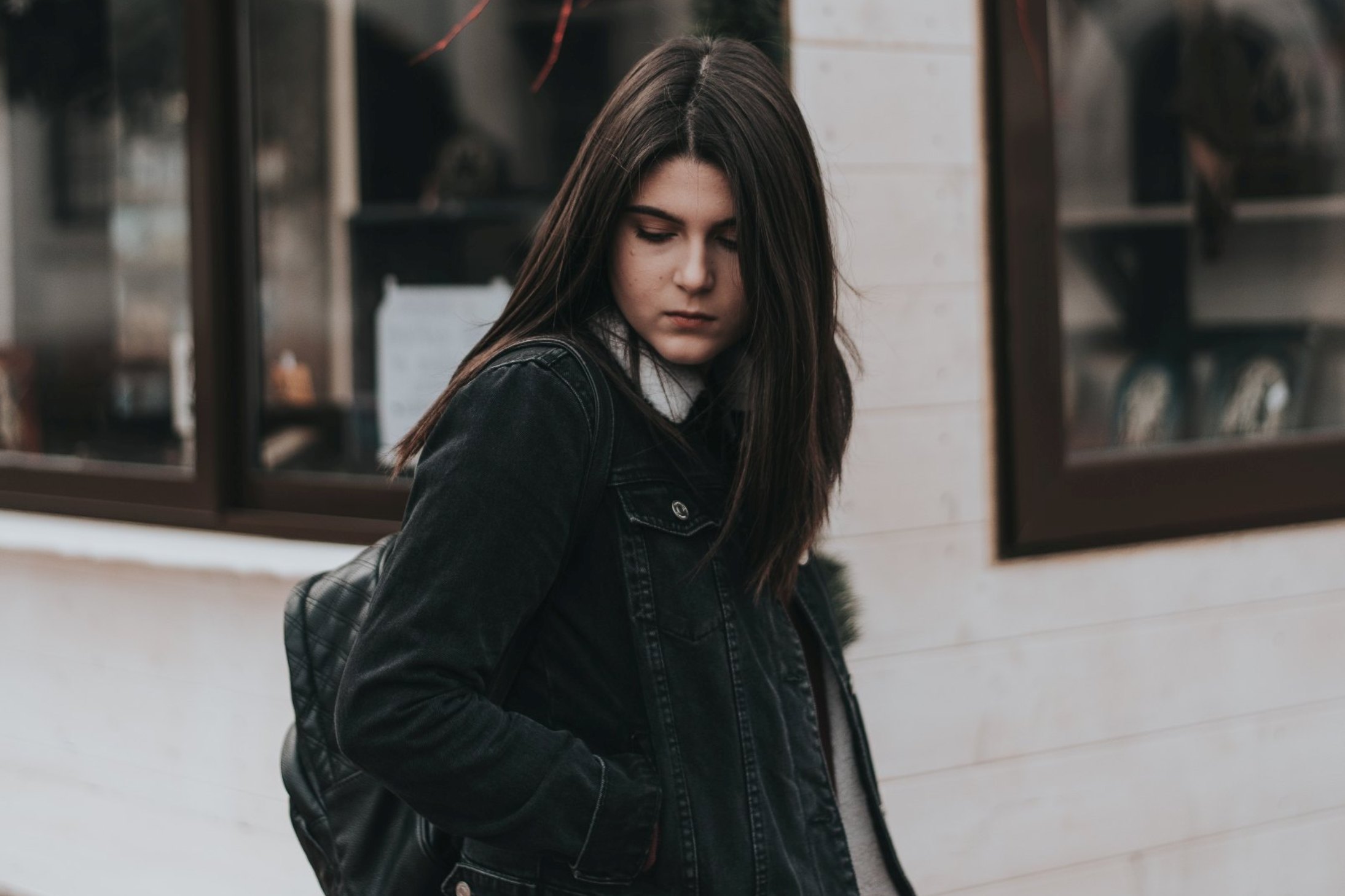 The teen years can be difficult for both the adolescent and their caretakers. Adolescents begin to form the identity that will define them for a lifetime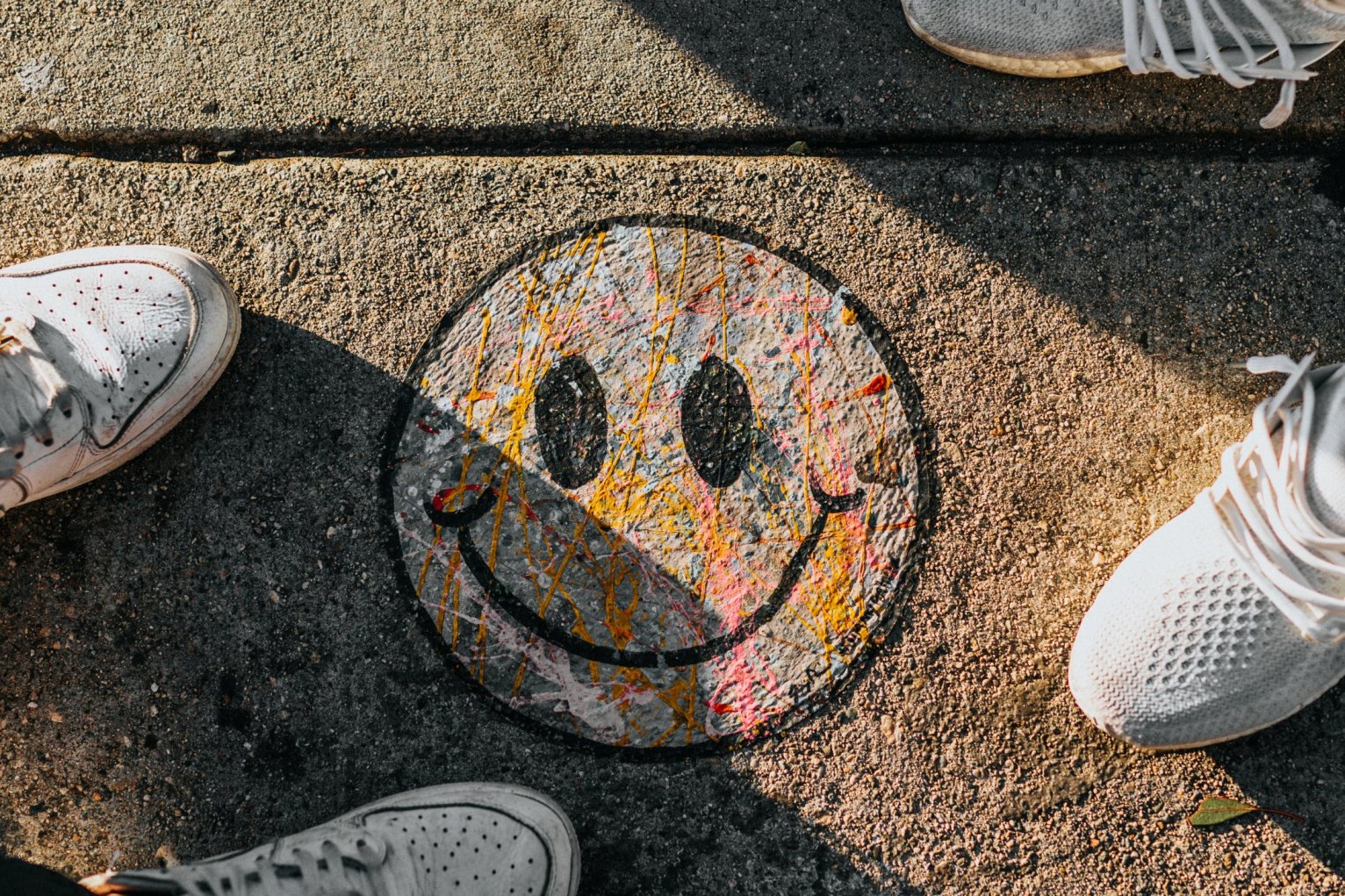 Designed to identify family dynamics, interactions, and patterns that prevent the collective growth and harmony of the family system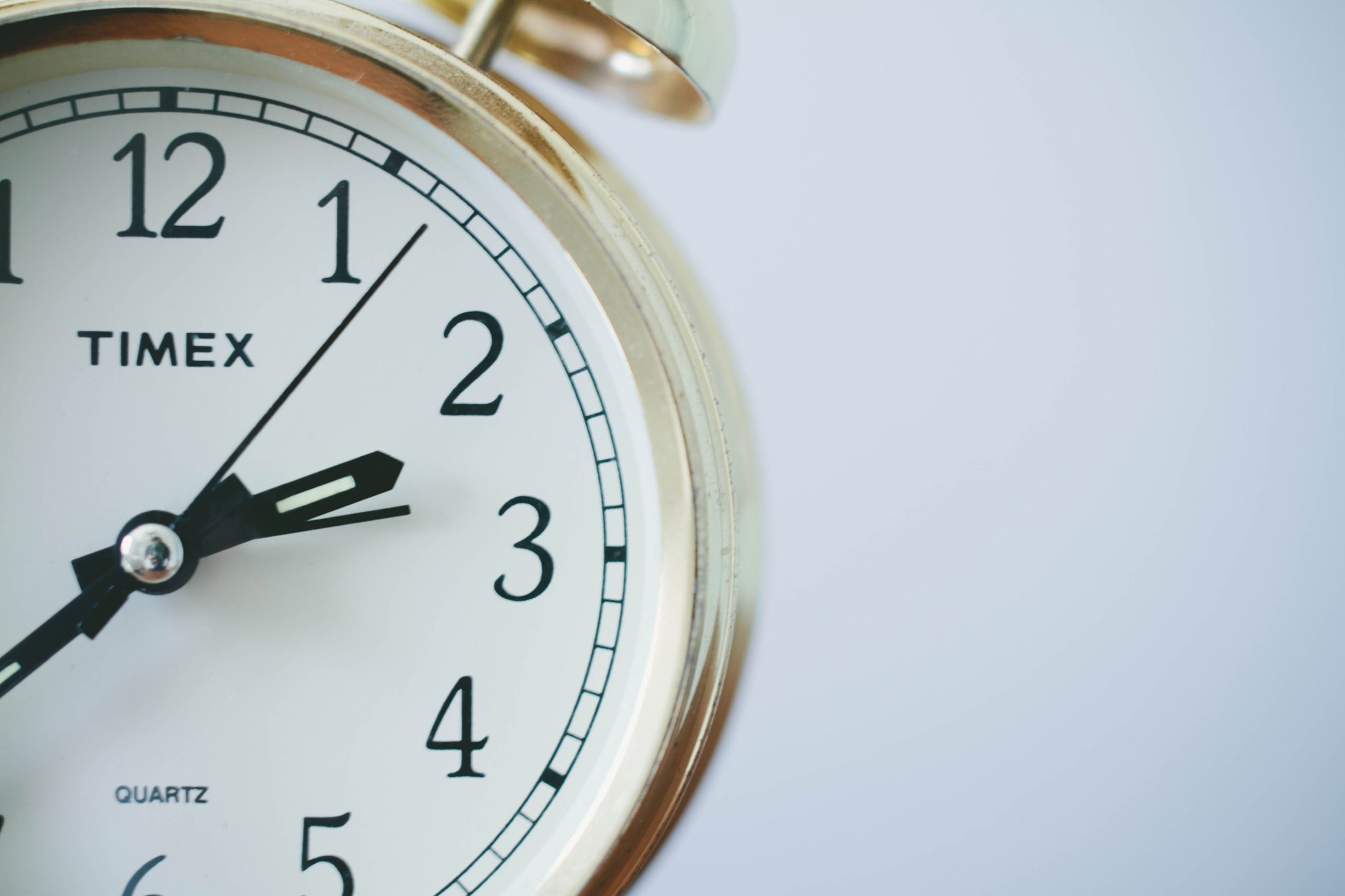 The first step in making an appointment for counseling services at Anthropos starts with an email or a phone call letting us know who you are and how to reach you