Anthropos believes in contributing to the greater whole in its commitment to providing high quality counseling and the development of future licensed therapists for our community.

(925) 449-7925
326 South L. Street
Livermore, CA 94550
Counseling Services
Anthropos Provides Affordable Therapy that Works and Supports Your Interests
Anthropos Supports Your Freedom, Your Privacy and Your Confidentiality
At Anthropos we support a philosophy where you make the choice in therapist and the length of treatment without an insurance company's oversight or interference. When you make use of your insurance for mental health, your plan will often set the fee, decide if treatment is covered, determine the number of sessions you can attend, and require reports with a diagnosis from your counselor. Anthropos believes your privacy and confidentiality are best supported when you choose your therapist and the type and length of treatment that works for you.
"How Long Will I Need to Come?"
Regardless of the concerns drawing you to seek counseling, our trained counselors are here for you. Our counselors carefully evaluate your problems and concerns and tailor your therapy to your goals. Clients often want to know "How long will I need to come?" Since Anthropos does not contract with any insurance companies, the choice is yours. Some people only want brief therapy, while others desire a deeper type of work that addresses their issues in greater depth.
Sometimes making the first phone call to get help is the hardest part of the counseling process. All of our counselors offer a free phone consultation of 15 to 20 minutes before your first counseling appointment to assist you in finding the counselor that best fits your needs.
Anthropos Cares for You in Many Ways…
People seek counseling for various reasons and we have a variety of counselors with different training and experience to support you. The following is a sample list of the ways the counselors here at Anthropos can help you in your journey.
Individual, Couple, Children, Teen, Family Therapy
Feelings of Loneliness, Depression, Moodiness
Excessive Fears, Anxiety, Panic Attacks
Separation and Divorce Issues
Relationship or Sexual Problems
LGBTQ Support and the Coming Out Process
Drug, Alcohol, Codependency Problems
Emotional, Physical, Sexual abuse
Parenting Education and Concerns
Communication and Conflict Management Skills
Anger Management
Grief and Loss
Performance, Job, Career Transitions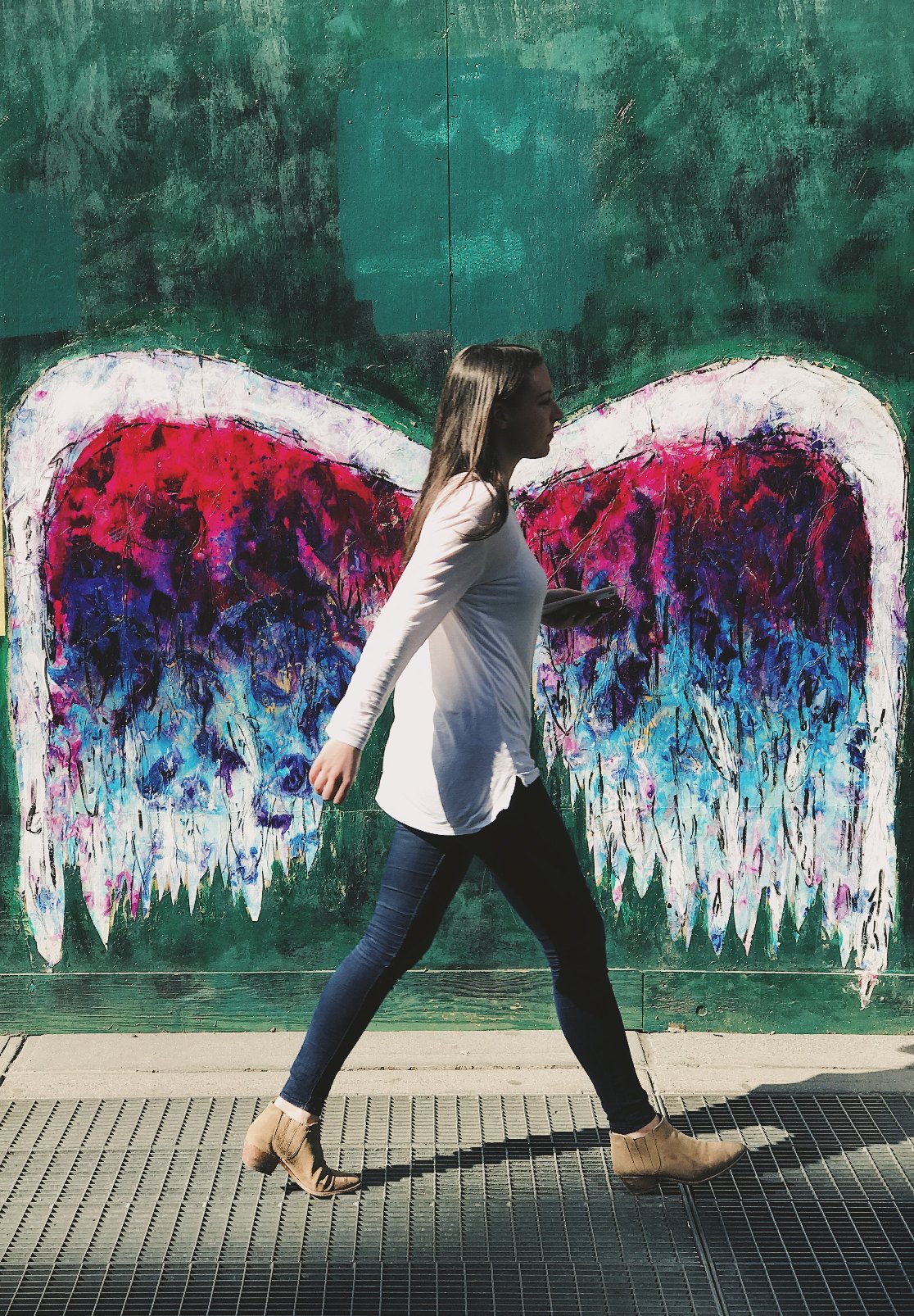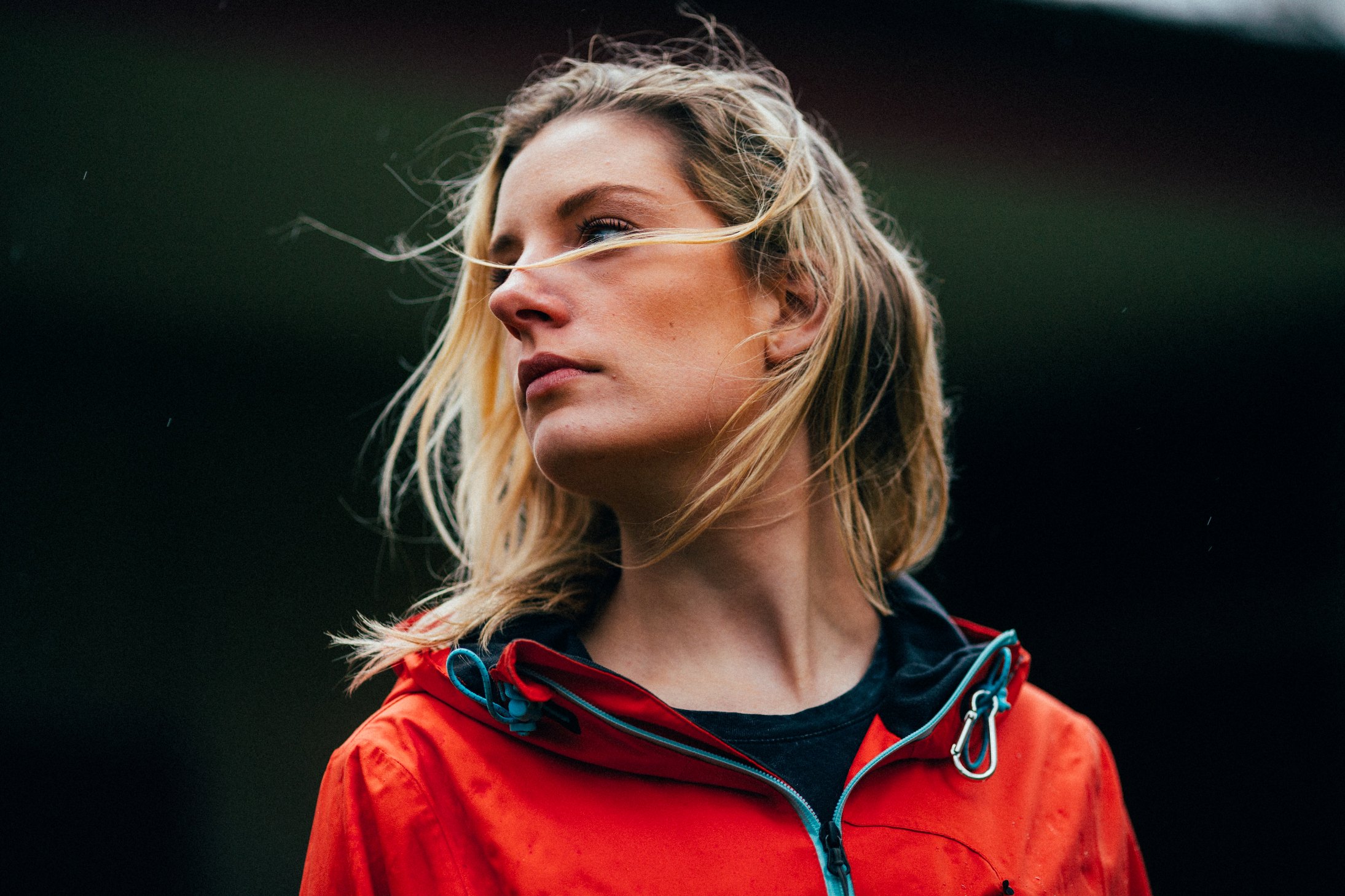 One of the most common ways people participate in therapy and is a highly effective way to bring about growth and change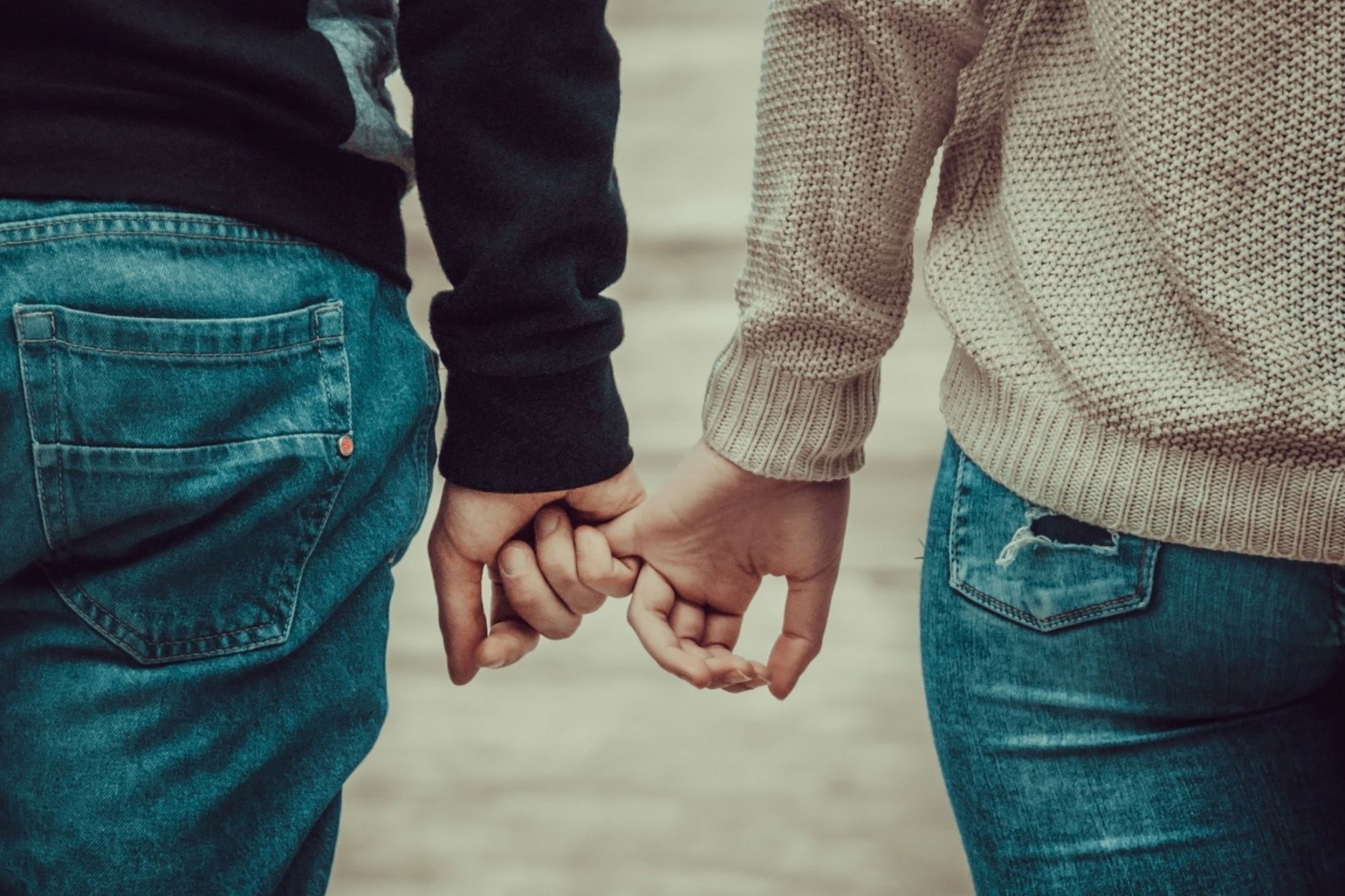 Provides support to two individuals striving to create a strong intimate relationship & promotes personal growth through mutual growth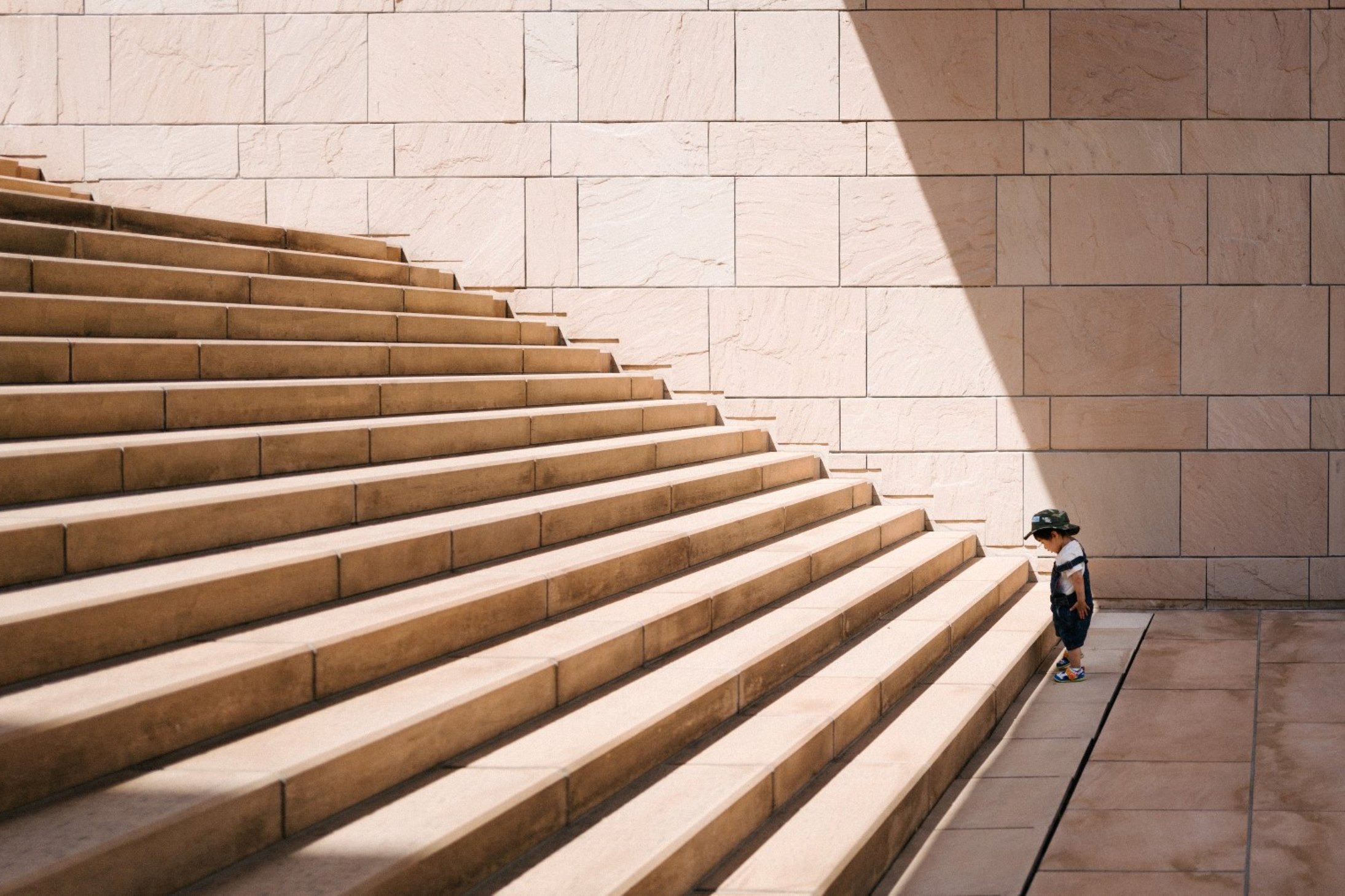 Play therapy helps a child learns to communicate, express feelings, change behavior, develop skills and learn new ways of relating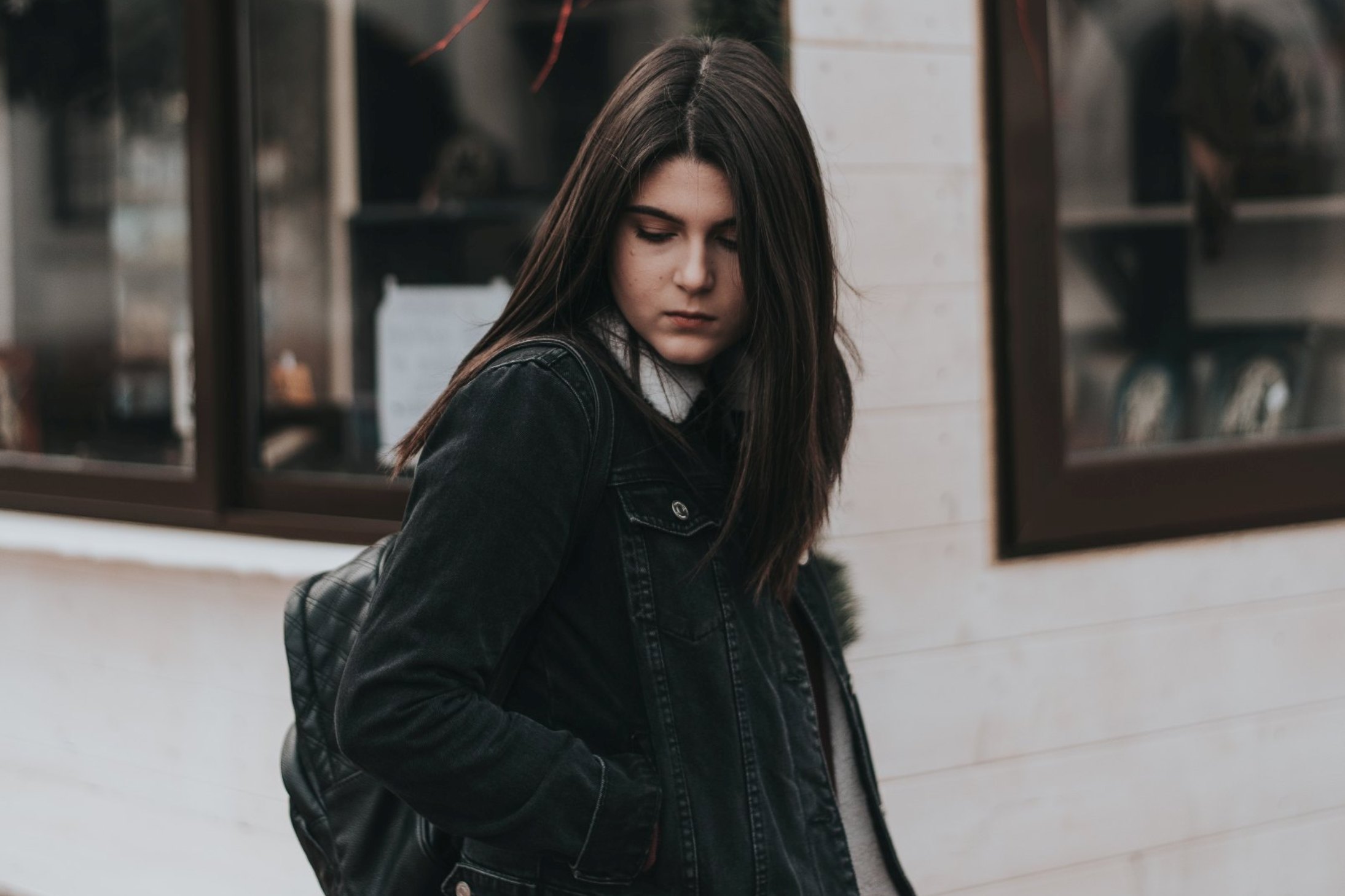 The teen years can be difficult for both the adolescent and their caretakers. Adolescents begin to form the identity that will define them for a lifetime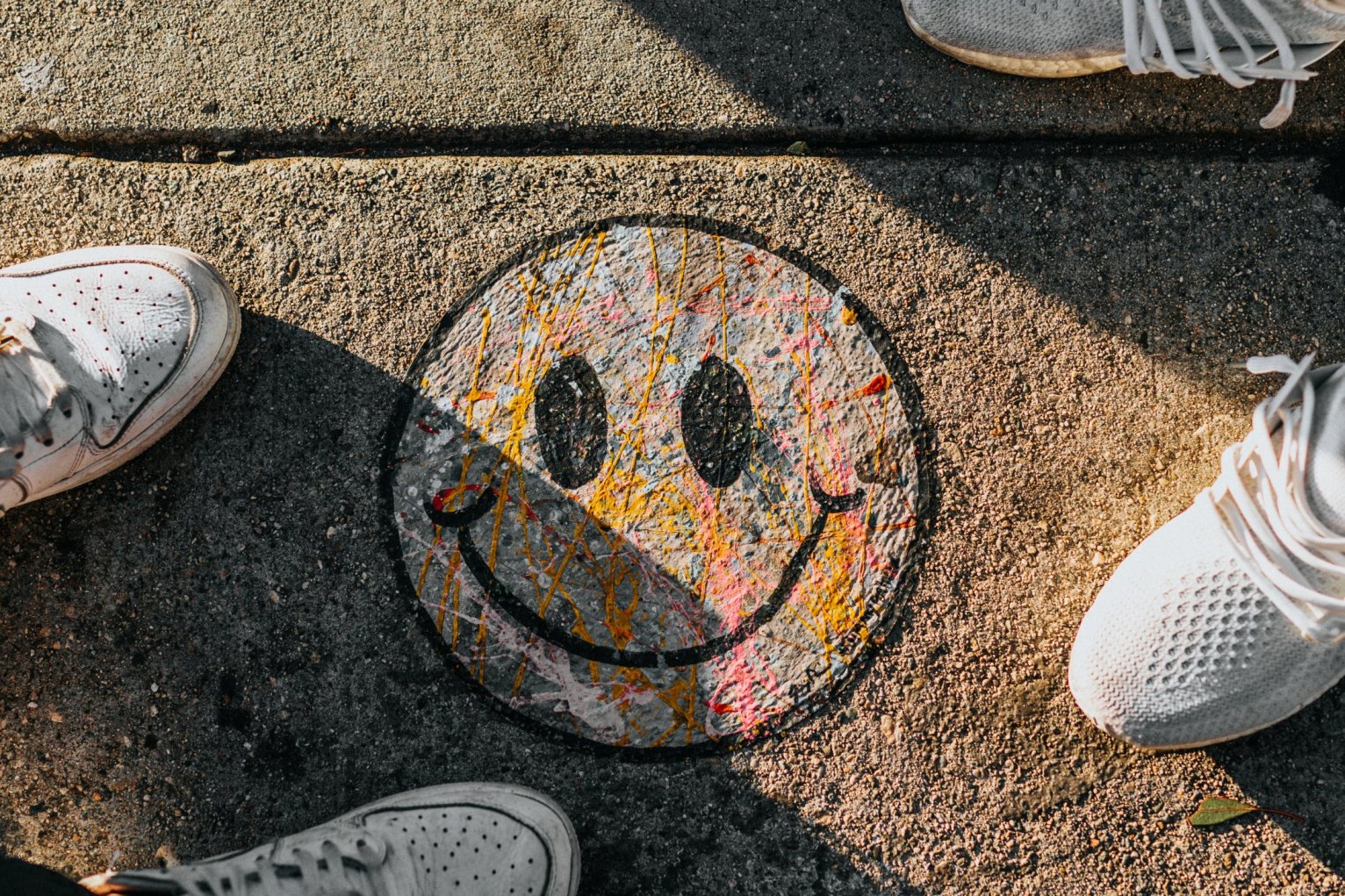 Designed to identify family dynamics, interactions, and patterns that prevent the collective growth and harmony of the family system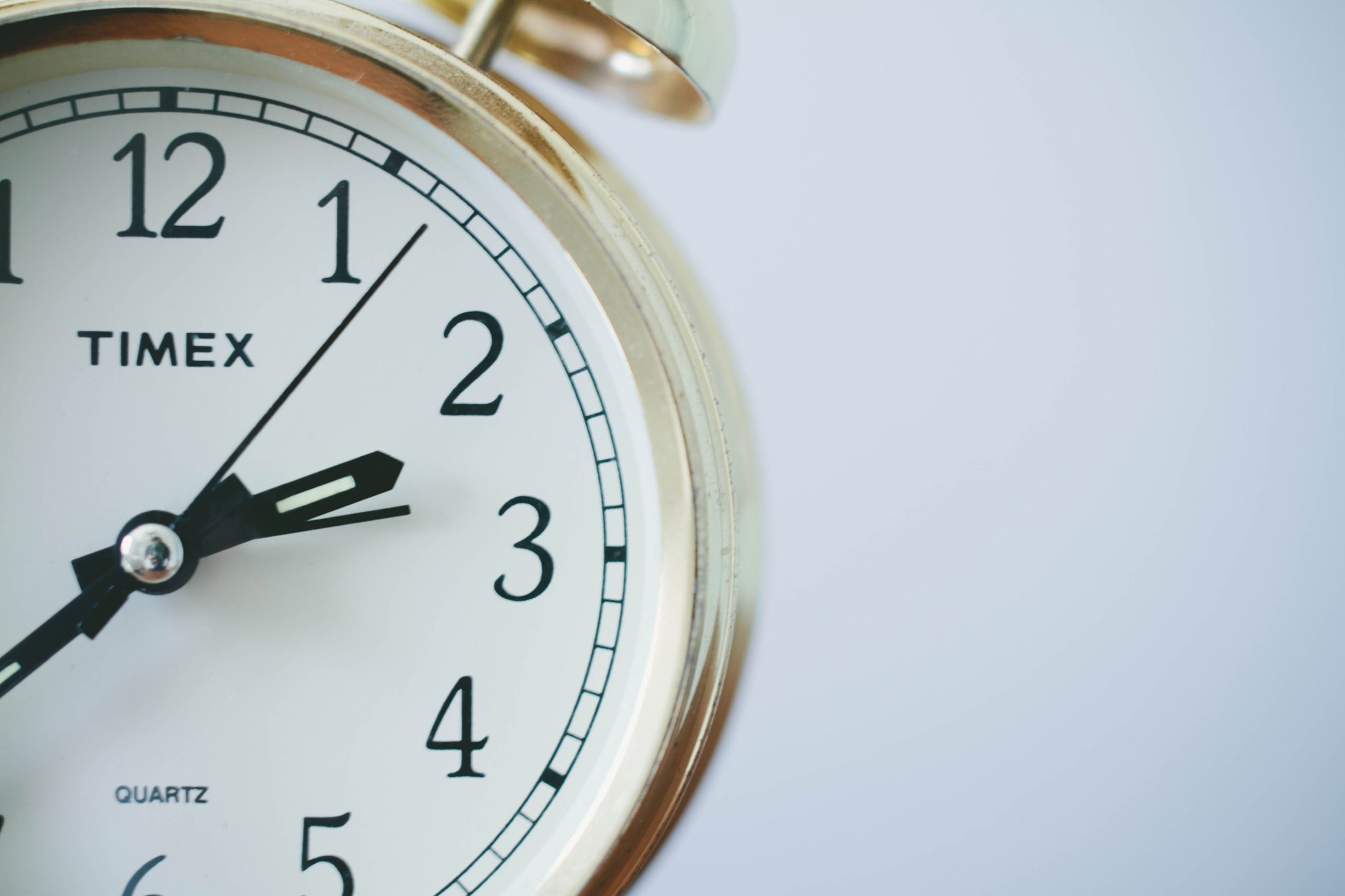 The first step in making an appointment for counseling services at Anthropos starts with an email or a phone call letting us know who you are and how to reach you