Individual counseling is one of the most common ways people participate in therapy and is a highly effective way to bring about growth and change

(925) 449-7925
326 South L. Street
Livermore, CA 94550
Individual Counseling
It is one of the most common ways people participate in therapy and is a highly effective way to bring about growth and change. The issues addressed in individual counseling are wide and varied from depression to anxiety to the taboo.
The therapeutic relationship in individual counseling is between two people: the therapist and you, the client. The foundation of this relationship is based on confidentiality where anything said between you and your therapist is kept private with the exception of someone's safety being in jeopardy. This relationship is focused on your life.
As the relationship between you and your therapist develops over time, you'll gain wisdom and awareness about what is going on within you. Patterns of thoughts and emotions that compromise the connection between with yourself and others emerge in ways that allow for self reflection and thus, different choices.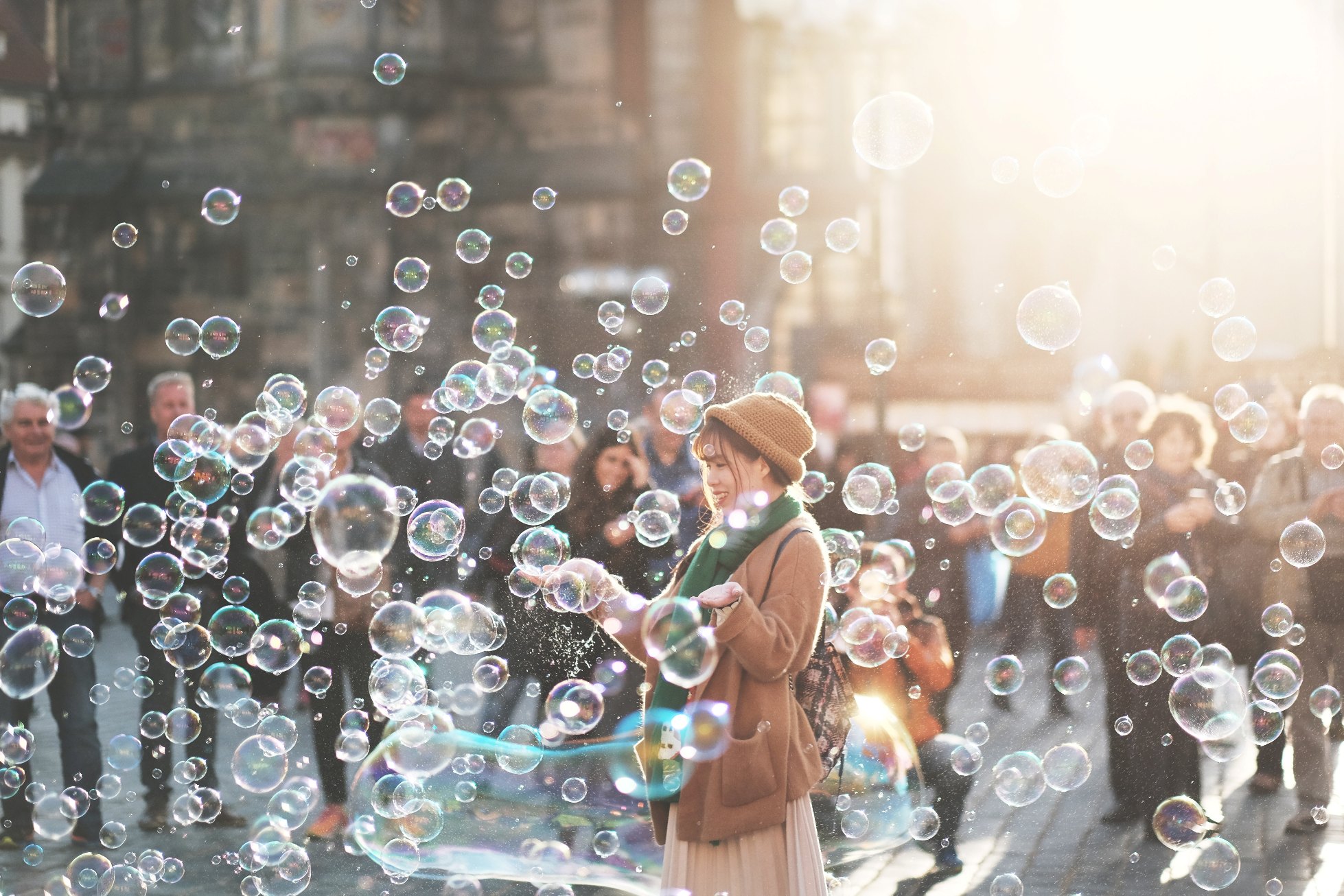 Sometimes individuals may consider this form of therapy when a partner refuses to attend couples counseling. Be assured, that if these are your circumstances, we believe in the transformative nature of therapy. Thus, when one person works to bring about positive change and growth in his/her life, the other partner is impacted by this change as well, whether they are directly a part of the therapeutic process or not.
As individuals themselves, our therapists bring their own unique perspective, experiences, specialized training, and theoretical orientation. The therapeutic relationship between therapist and client is much like alchemy wherein the relationship between the two individuals paves the way for a transformative process for the client. We encourage you to review our staff bios in order to choose the right therapist for your unique circumstances.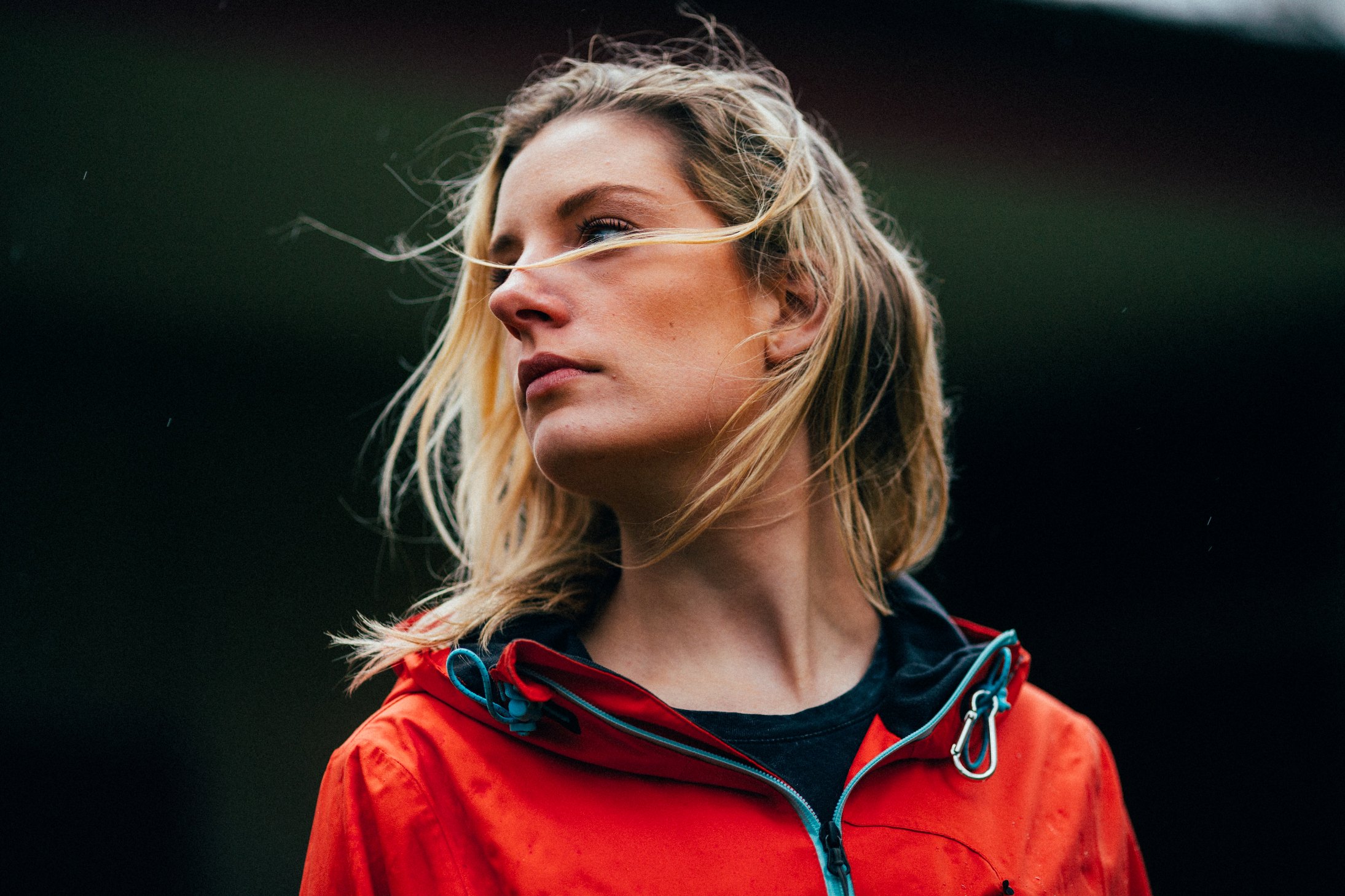 One of the most common ways people participate in therapy and is a highly effective way to bring about growth and change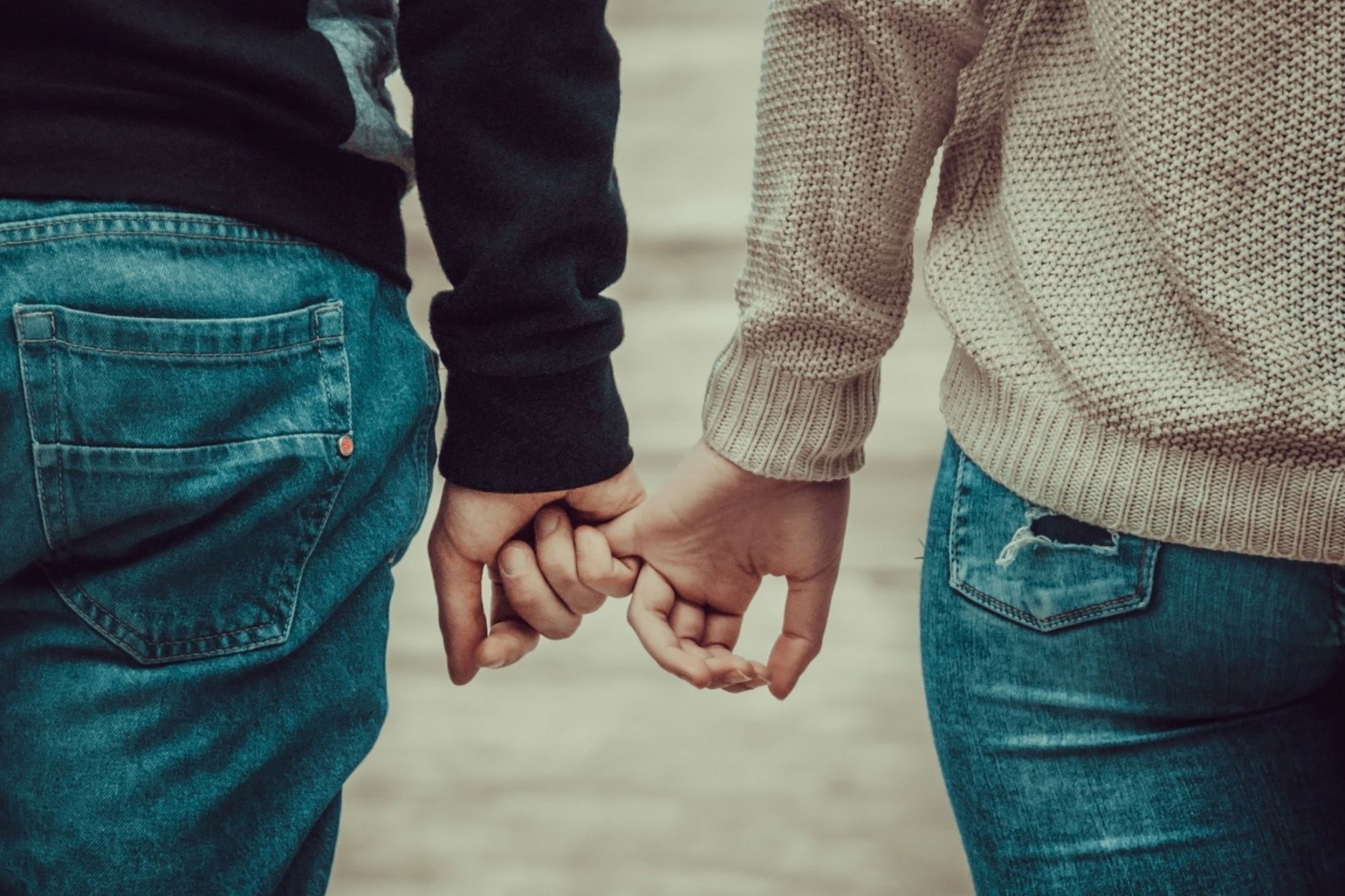 Provides support to two individuals striving to create a strong intimate relationship & promotes personal growth through mutual growth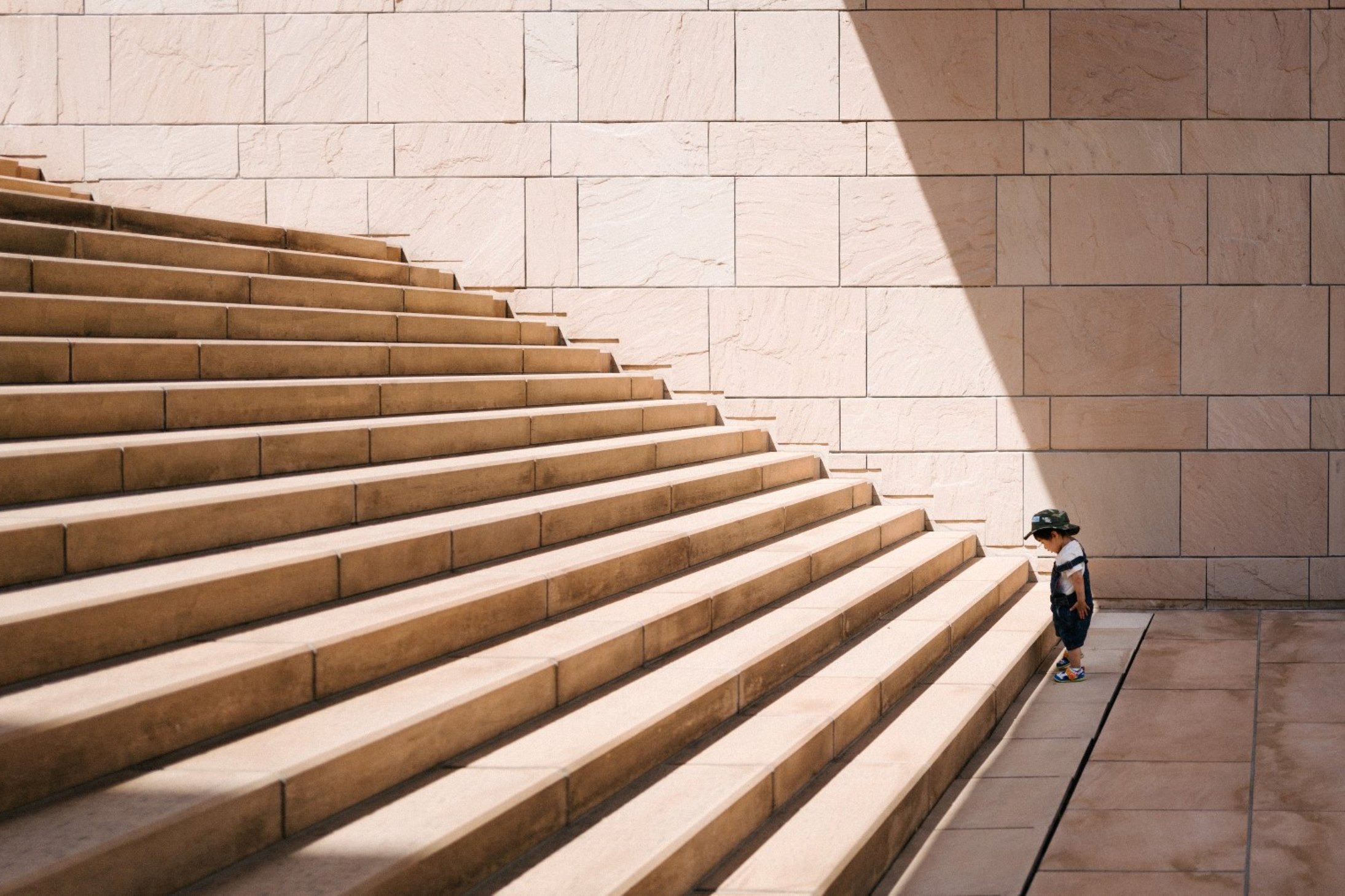 Play therapy helps a child learns to communicate, express feelings, change behavior, develop skills and learn new ways of relating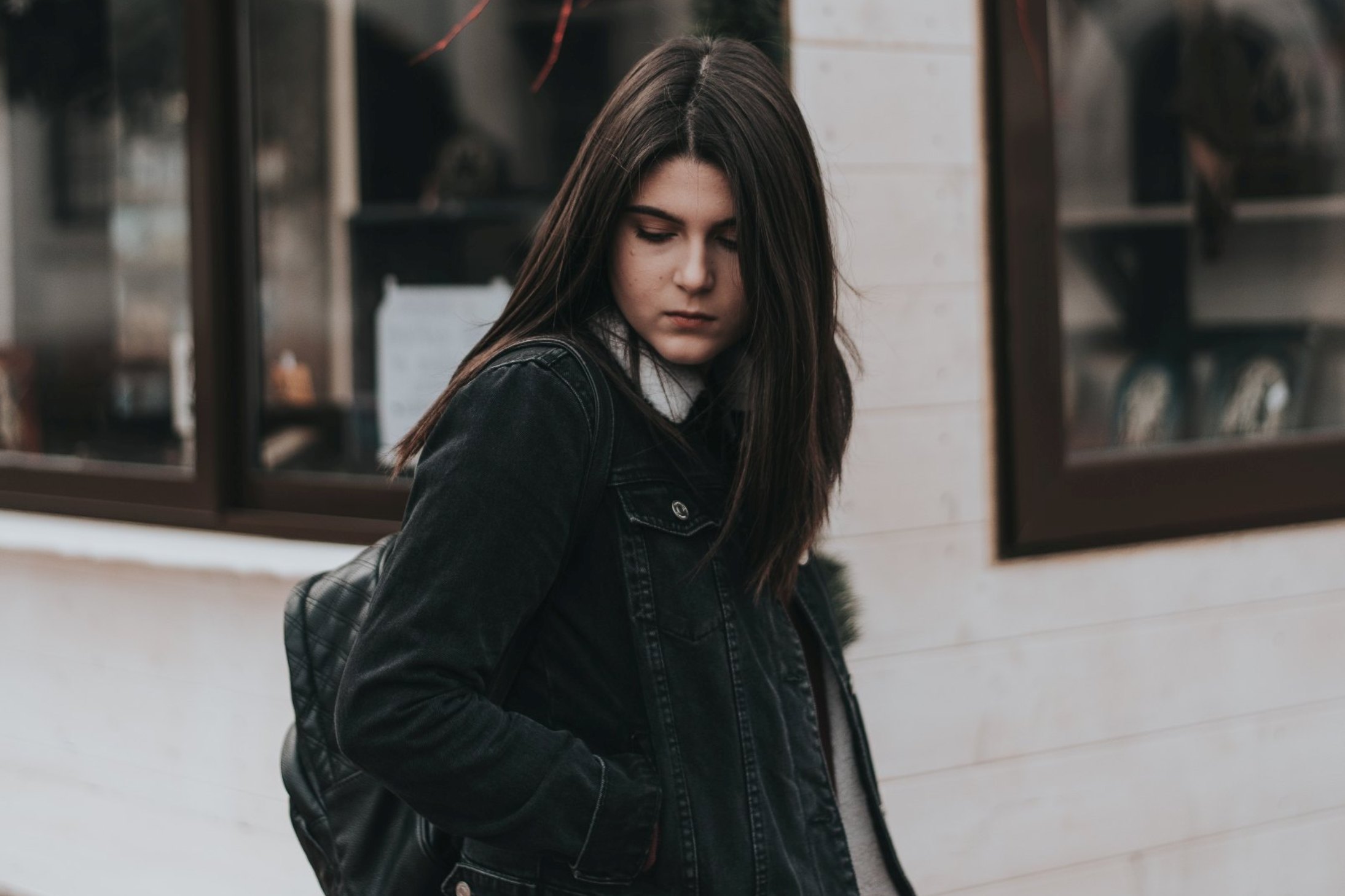 The teen years can be difficult for both the adolescent and their caretakers. Adolescents begin to form the identity that will define them for a lifetime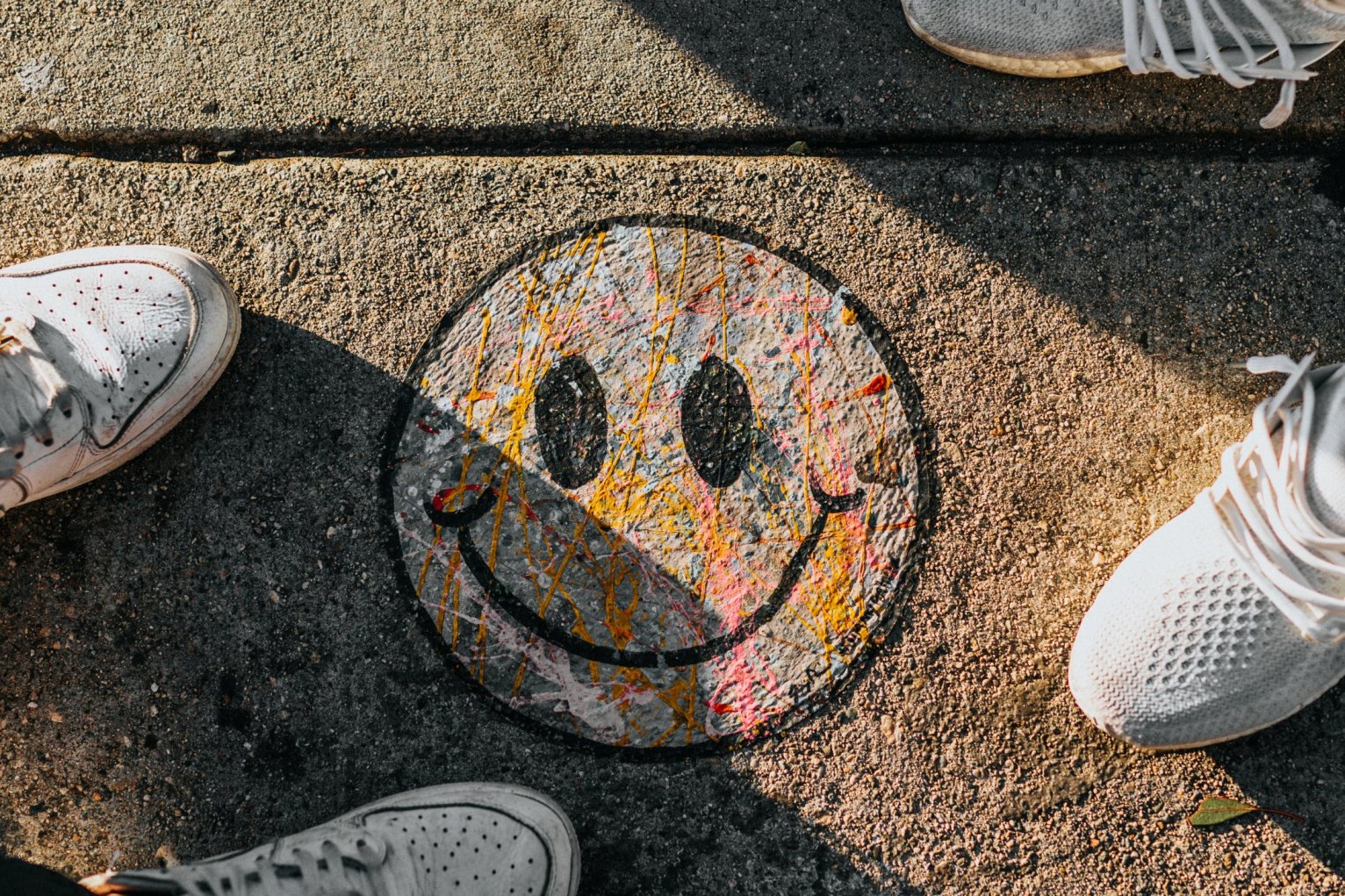 Designed to identify family dynamics, interactions, and patterns that prevent the collective growth and harmony of the family system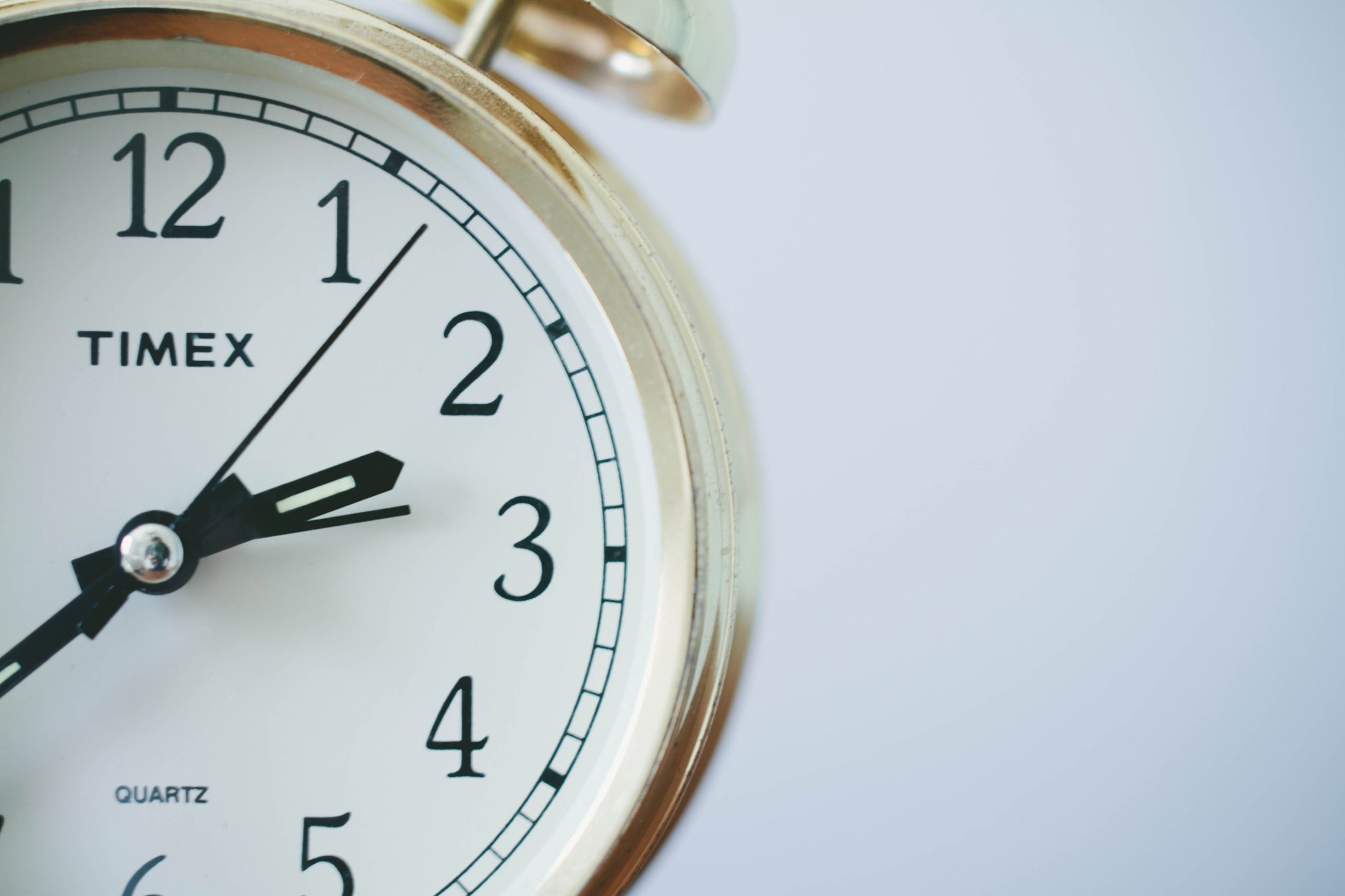 The first step in making an appointment for counseling services at Anthropos starts with an email or a phone call letting us know who you are and how to reach you