Continuing Education Unit (CEU) Classes offered through Anthropos Counseling for therapists and associates

(925) 449-7925
326 South L. Street
Livermore, CA 94550
THE BODY KEEPS THE SCORE
BRAINSPOTTING: A Brain Based Trauma Therapy that Works!
Brainspotting is a powerful, brain-based trauma therapy that bridges the gap between the mind and the body. Brainspotting accesses the deepest regions of the brain where traumatized clients store their trau-mas and survival terror. This access to the mid-brain and the brainstem allows deep transformation to occur. It works by identifying, processing and releasing core neu-rophysiological sources of emotional and body pain, trau-ma, dissociation, terror, and other challenging symptoms. Symptoms of unprocessed trauma, which include chronic anxiety, insomnia, and numbing, are notoriously difficult to eliminate through talk therapy.
TRAINING WILL INCLUDE:
Experience "Brainspotting" through a live demonstration
Understand the basic principles of brainspotting
Integrate these principles into your treatment plans for your traumatized clients
Earn 3 CEU credit hours. You must attend in full to earn CE credit.
BY THE END OF THE TRAINING, PARTICIPANTS WILL:
Attendees will have skills to stay abreast of the most recent brainspotting breakthroughs in treating clients with PTSD
Participants will be able to metrically measure the efficacy of each session with their clients so it is clear if the client is benefiting or not.
Date & Time
Friday, August 10, 2018
9:30-12:30 Class Session.
Check in at 9:15 AM
Location
Livermore Library Community Room A—enter thru CAFE
1188 S. Livermore Ave. Livermore, CA 94549
Cost
LMFT's, LCSW's, LPCC's, LEP's $75
$10 discount for EBCAMFT members!
All Associates $35 (no additional EBCAMFT Discount)
Space is limited, advance registration is required.
Refunds for cancellations with 72 hour notice.
ADA—Please contact Anthropos at (925) 449-7925 to confirm.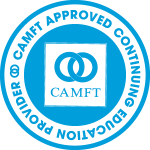 CAMFT Approved Continuing Education Provider #141745 Anthropos Counseling Center is approved by the California Association of Marriage & Family Therapists to sponsor continuing education for LMFT's, LCSW's, LPCC's and LEP's.
Anthropos maintains responsibility for this program/course and its content.
3 Continuing education credits will be provided to participants.
Course completion certificates will be distributed at the seminar. Course meets the qualifications for 3 hours of continuing education credit for LMFT's, LCSW,s, LPCC,s and LEP's as required by the California Board of Behavioral Sciences.
Contact Mary Kennard, Executive Director—Anthropos Counseling Center mkennard@anthroposcounseling.org to report any grievances
Lisa Larson has been a licensed Marriage and Family Therapist for the past nine-teen years. After 7 years in private prac-tice doing Solution Focused Therapy or "talk therapy:, Lisa experienced a trau-matic event that transformed the course of her life as well as her therapeutic orientation. Within one three week period, both Lisa and her teenage son flat lined (clinically died) from ana-phylactic shock from two different allergic reactions. Both have recovered.
Lisa was acutely traumatized and found that no amount of talk therapy brought relief. It was only after two sessions of EMDR that she was back to being herself. Inspired, Lisa began to train in the most powerful trauma mo-dalities available. After being trained by the founder of EMDR she met and trained with one of the top EMDR trainers and her colleague, Dr. David Grand. Dr. Grand founded "Brainspotting" after finding that fixed eye posi-tions in his EMDR work dramatically increased the effectiveness of his trauma therapy. Lisa became a Brainspotting Trainer to teach other therapists how to bring lasting relief to their traumatized clients.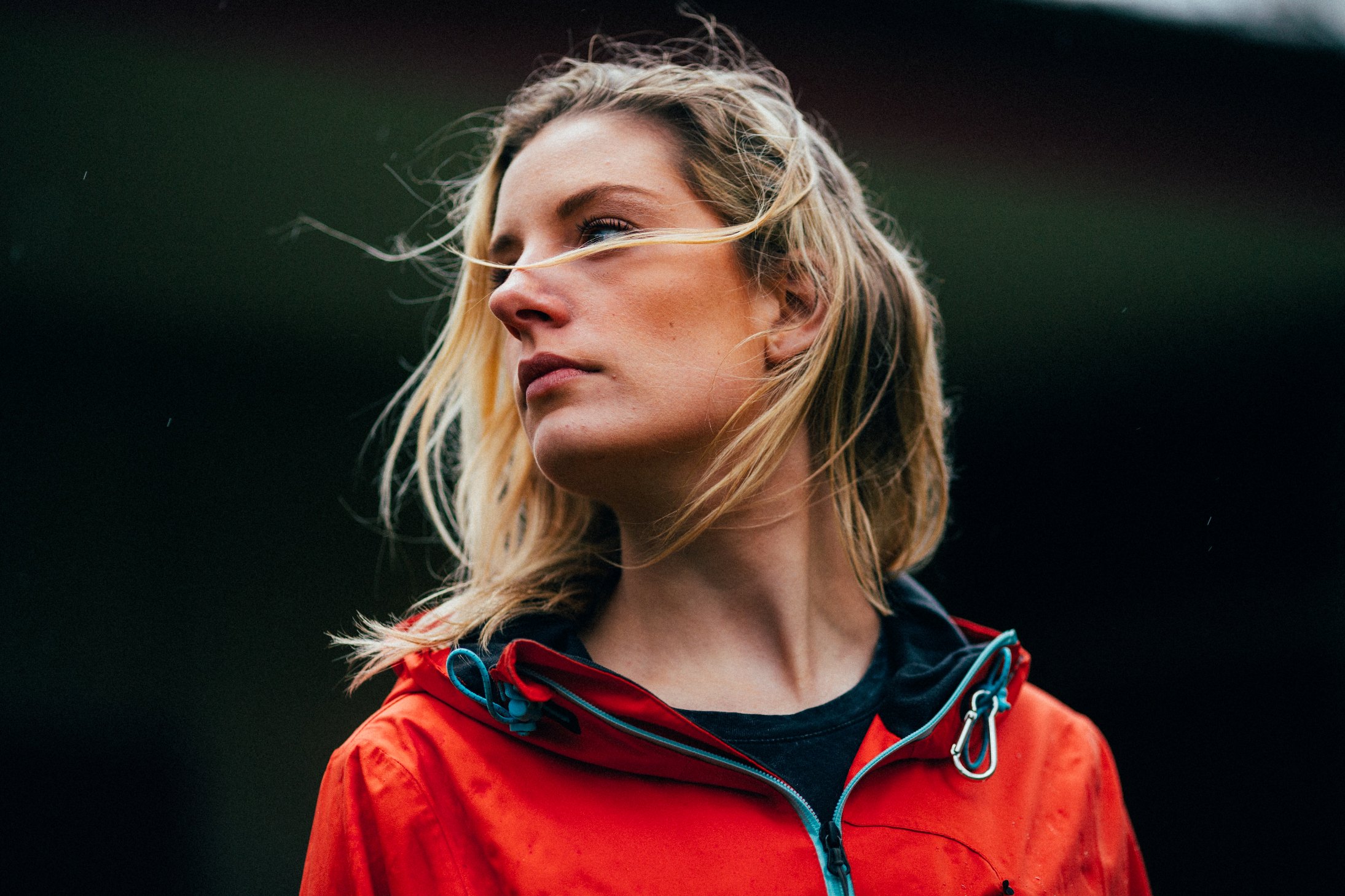 One of the most common ways people participate in therapy and is a highly effective way to bring about growth and change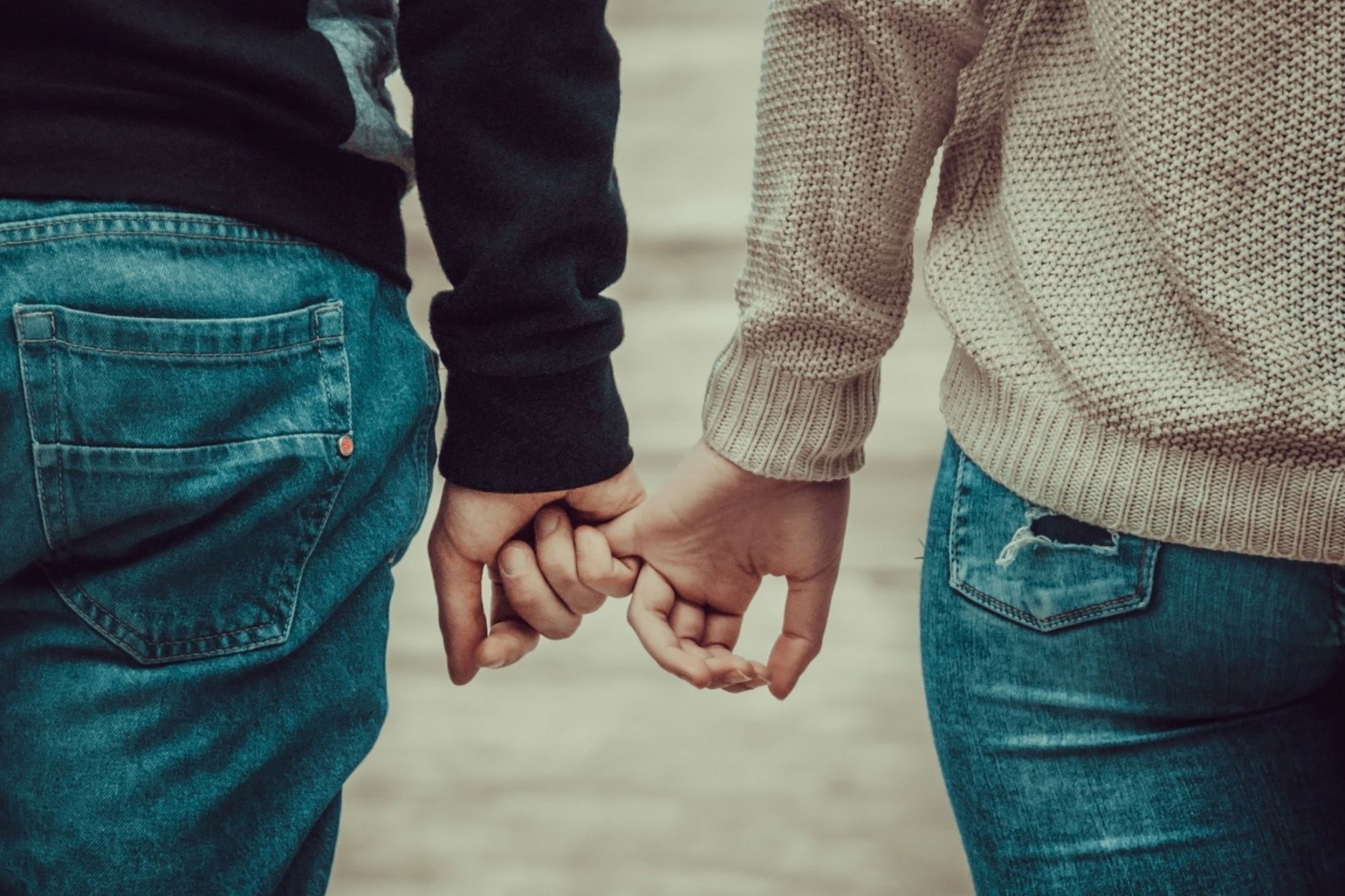 Provides support to two individuals striving to create a strong intimate relationship & promotes personal growth through mutual growth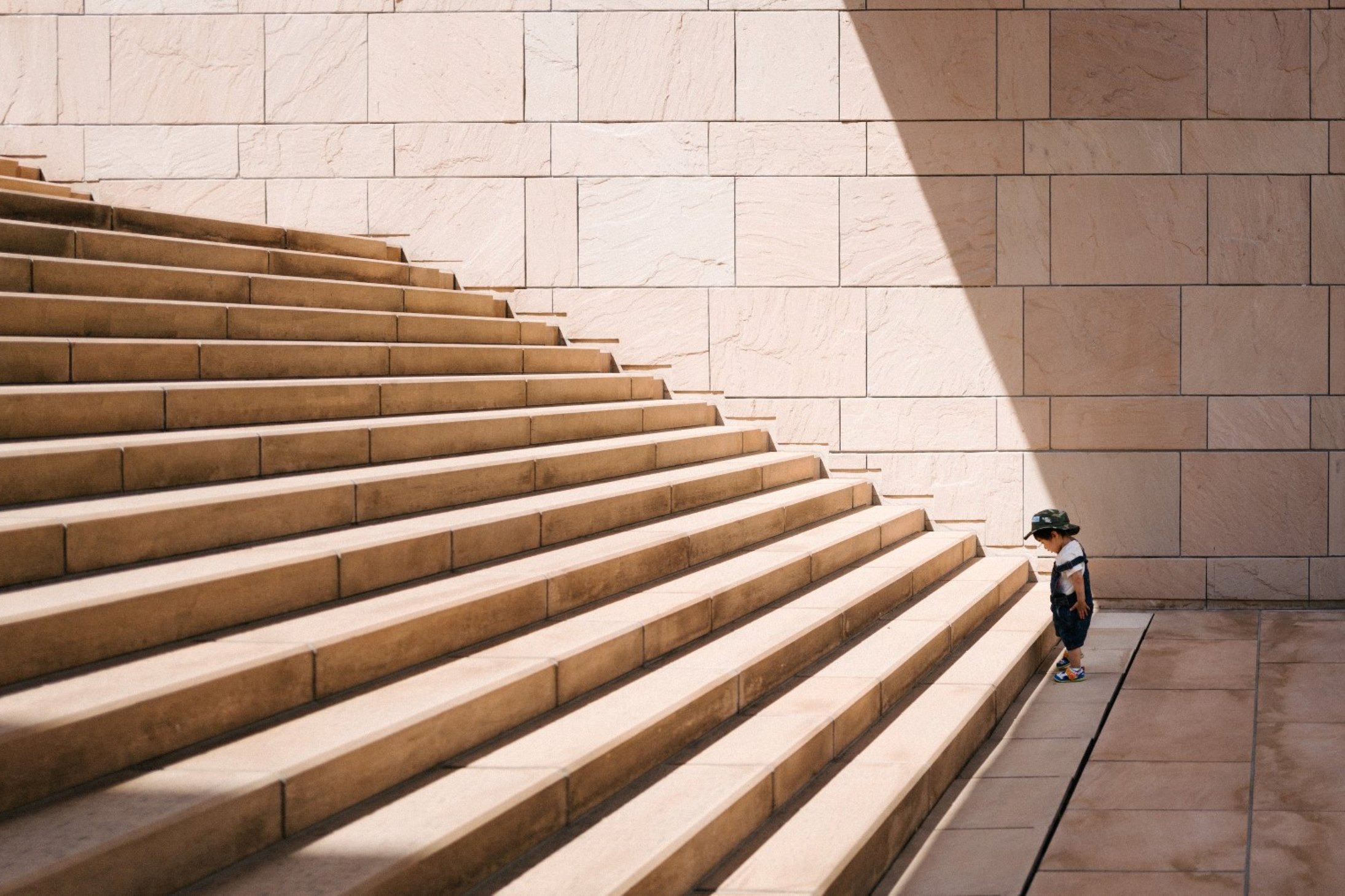 Play therapy helps a child learns to communicate, express feelings, change behavior, develop skills and learn new ways of relating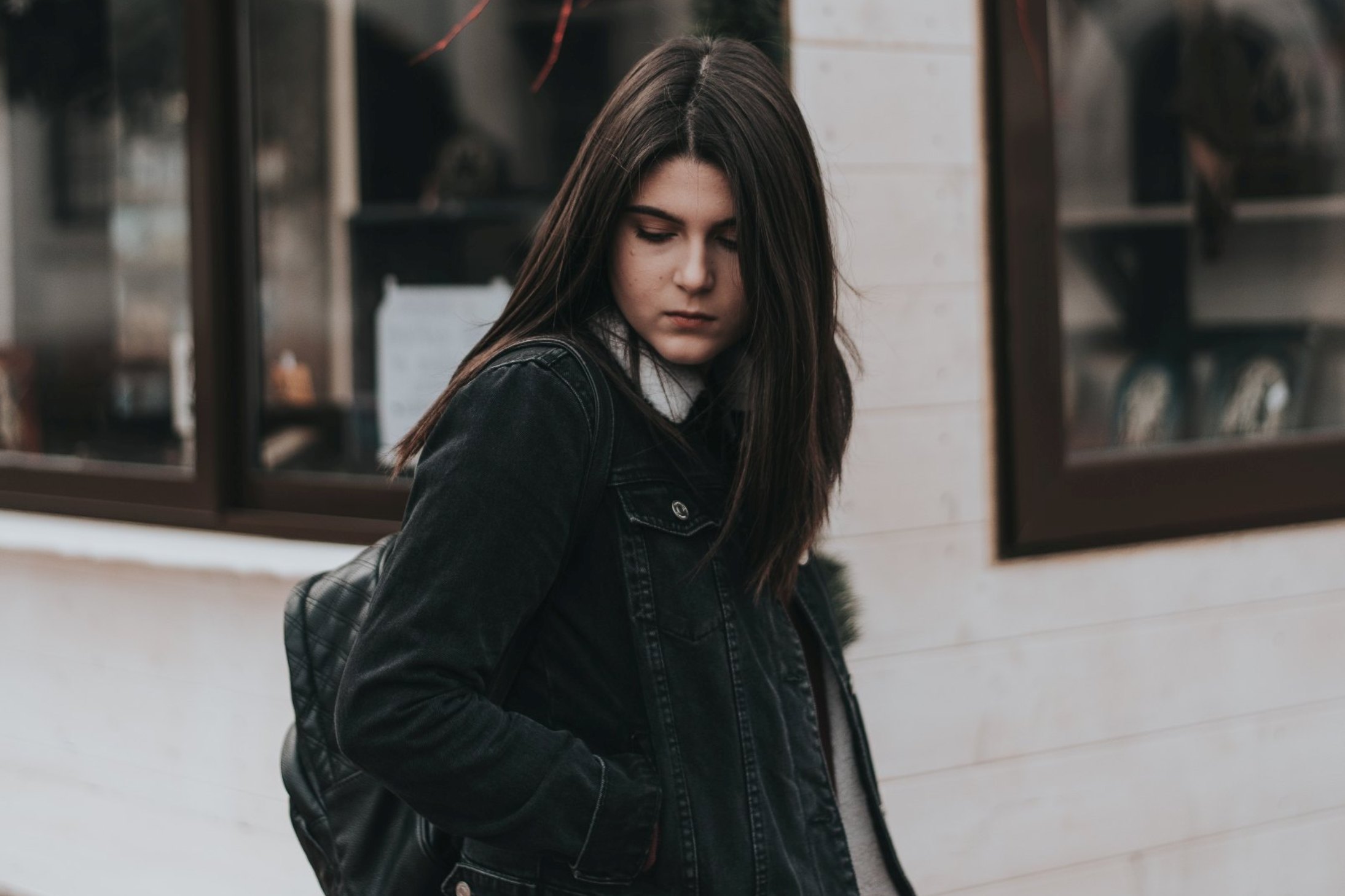 The teen years can be difficult for both the adolescent and their caretakers. Adolescents begin to form the identity that will define them for a lifetime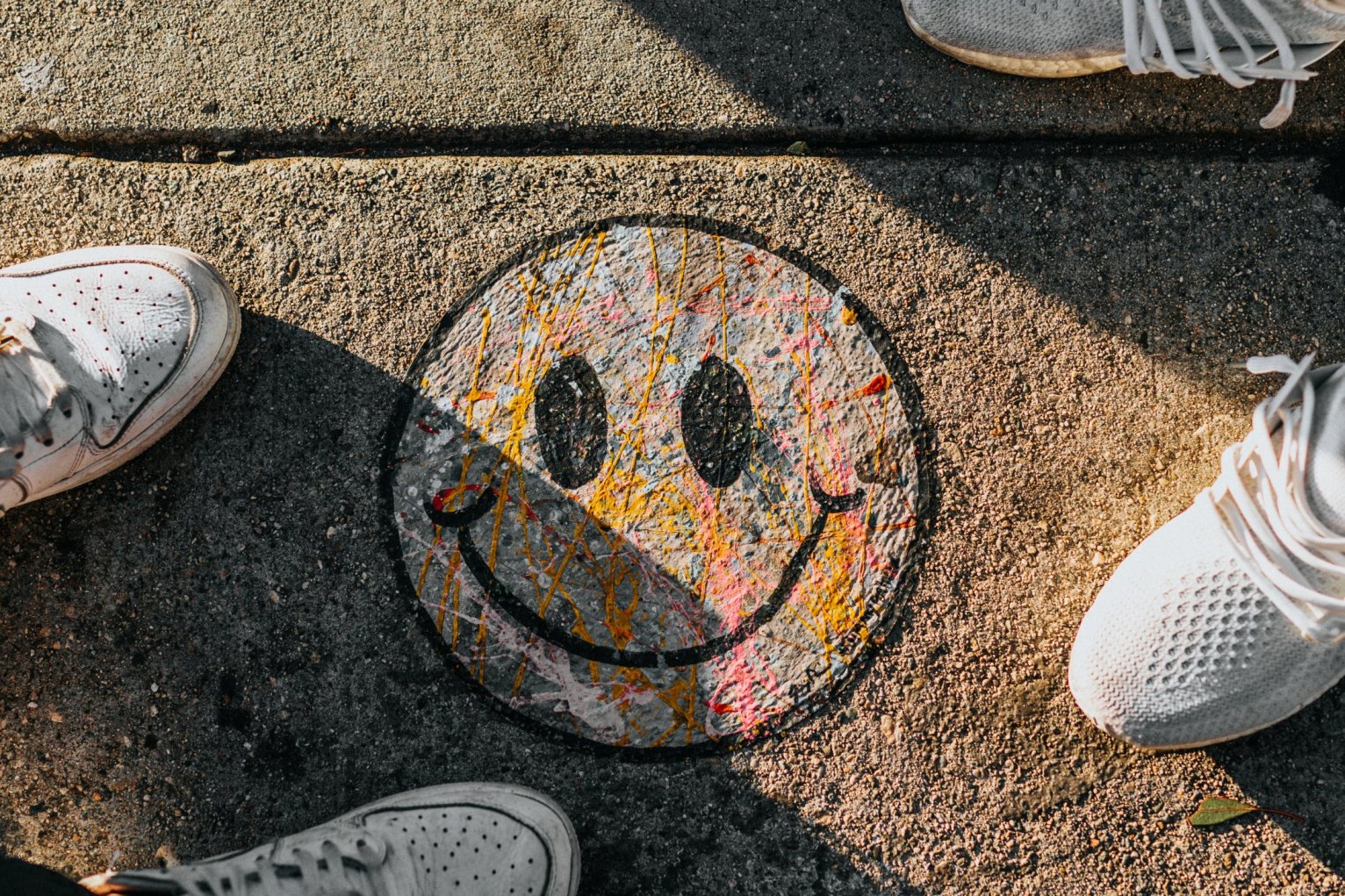 Designed to identify family dynamics, interactions, and patterns that prevent the collective growth and harmony of the family system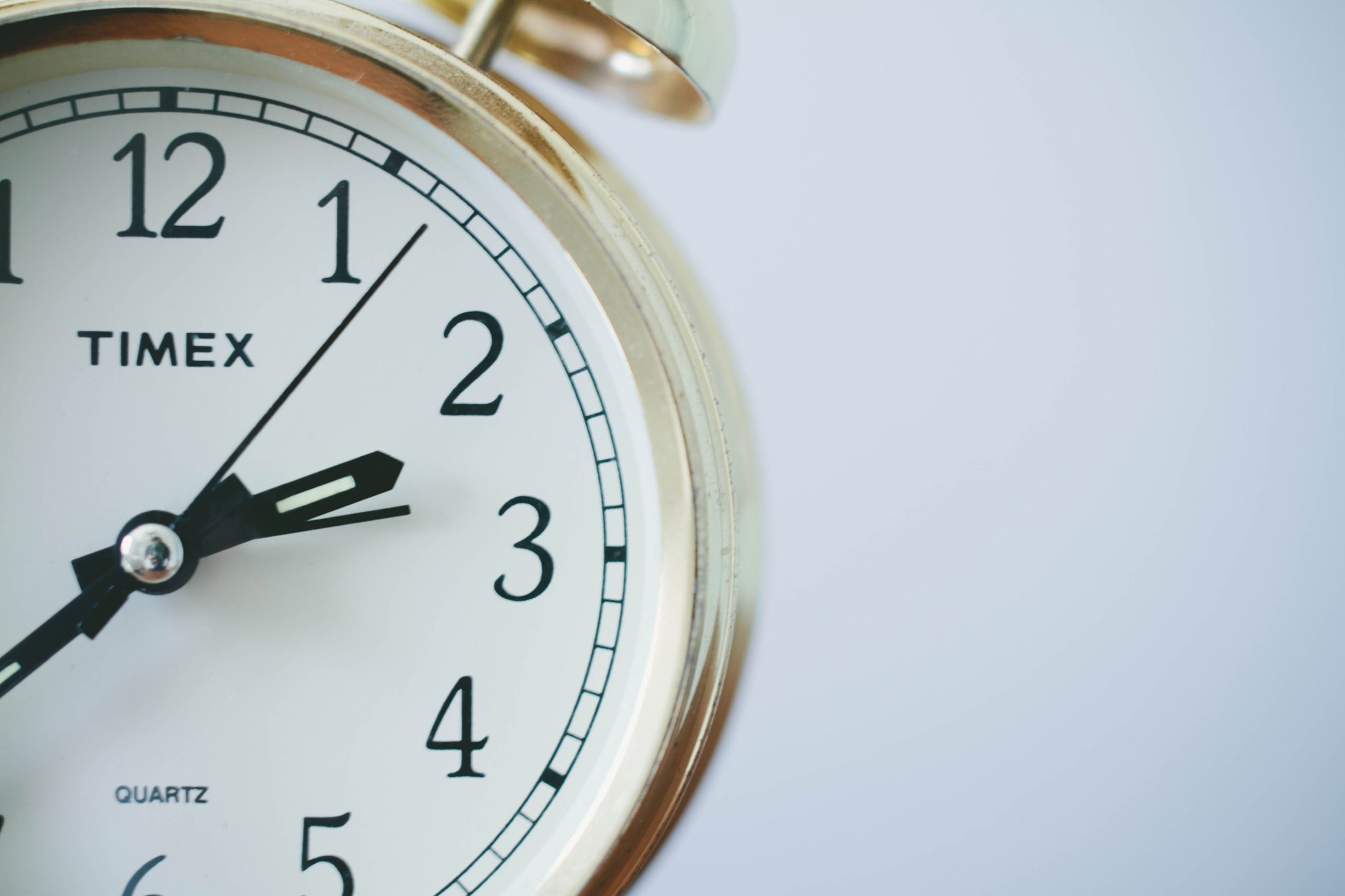 The first step in making an appointment for counseling services at Anthropos starts with an email or a phone call letting us know who you are and how to reach you