Continuing Education Unit (CEU) Classes offered through Anthropos Counseling for therapists and associates

(925) 449-7925
326 South L. Street
Livermore, CA 94550
MINDFULNESS: Deeping Presence in the Theraputic Setting
This experiential workshop will provide therapists with a working definition of mindfulness, its background and contextual framework for clinical application, as well as research-based evidence to support its merits. Hands-on tools will be demonstrated in how to develop (or deepen) their own mindfulness practice, as well as how to introduce mindfulness to their clients and use it as a therapeutic modality. This workshop will introduce and demonstrate tools for clinicians helping clients increasing their window of intolerance and develop a new relationship with painful thoughts/emotions/sensations. Mindfulness has been scientifically proven to be effective in decreasing symptoms of depression, PTSD, stress, anxiety and chronic pain while overall increasing quality of life.
TRAINING WILL INCLUDE:
Research based evidence supporting the ability to rewire the brain to create more skillful and intentional responses
Foundational introduction to a mindfulness practice, for both personal and professional development
Skillful ways to introduce mindfulness into the therapy session
Appropriate language for secular application of this ancient contemplative practice
Tools for how to be more present
BY THE END OF THE TRAINING, PARTICIPANTS WILL:
Identify at least 3 ways to cultivate, or deepen their own personal mindfulness practice into the therapeutic setting.
Be able to discern which mindfulness tools are appropriate for their client's presenting problems, and how to introduce them to clients.
Be able to distinguish when mindfulness is contraindicated.
Date & Time
Friday, November 9, 2018
9:30-12:30 Class Session.
Check in at 9:15 AM
Location
Livermore Library Community Room A—enter thru CAFE
1188 S. Livermore Ave. Livermore, CA 94549
Cost
LMFT's, LCSW's, LPCC's, LEP's $75
$10 discount for EBCAMFT members!
All Associates $35 (no additional EBCAMFT Discount)
Space is limited, advance registration is required.
Refunds for cancellations with 72 hour notice.
ADA—Please contact Anthropos at (925) 449-7925 to confirm.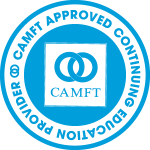 CAMFT Approved Continuing Education Provider #141745 Anthropos Counseling Center is approved by the California Association of Marriage & Family Therapists to sponsor continuing education for LMFT's, LCSW's, LPCC's and LEP's.
Anthropos maintains responsibility for this program/course and its content.
3 Continuing education credits will be provided to participants.
Course completion certificates will be distributed at the seminar. Course meets the qualifications for 3 hours of continuing education credit for LMFT's, LCSW,s, LPCC,s and LEP's as required by the California Board of Behavioral Sciences.
Contact Mary Kennard, Executive Director—Anthropos Counseling Center mkennard@anthroposcounseling.org to report any grievances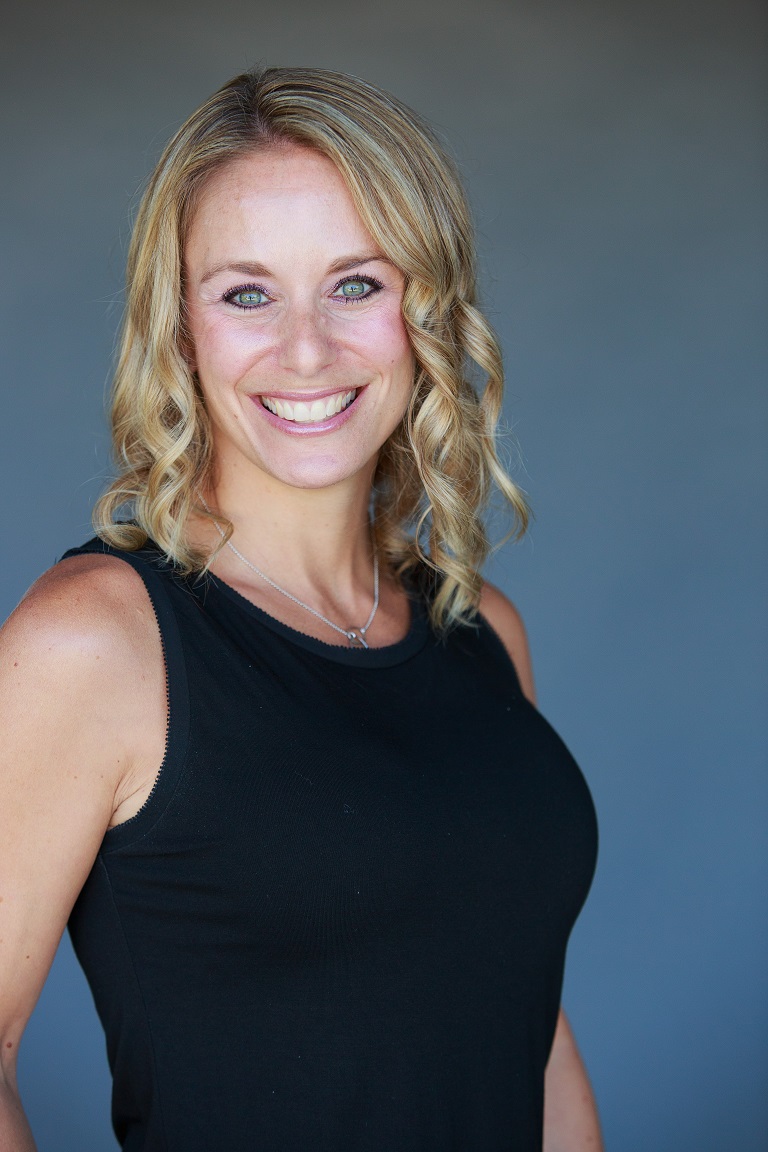 Joree is the founder of the Bay Area Mindfulness & Therapy Center, has a Masters degree in counseling psychology and is a licensed Marriage and Family Therapist. Through the cultivation of a deep personal practice and extensive professional training, Joree has created original curriculum for her mindfulness classes and has spoken at many local and national conferences on the implementation and maintenance of a mindfulness practice. Joree also works individually and with couples in how to navigate difficult transitions in their lives, parenting struggles, relationship enhancement and divorce support.
To learn more about the services Joree provides, please visit MindfulnessAndTherapyCenter.com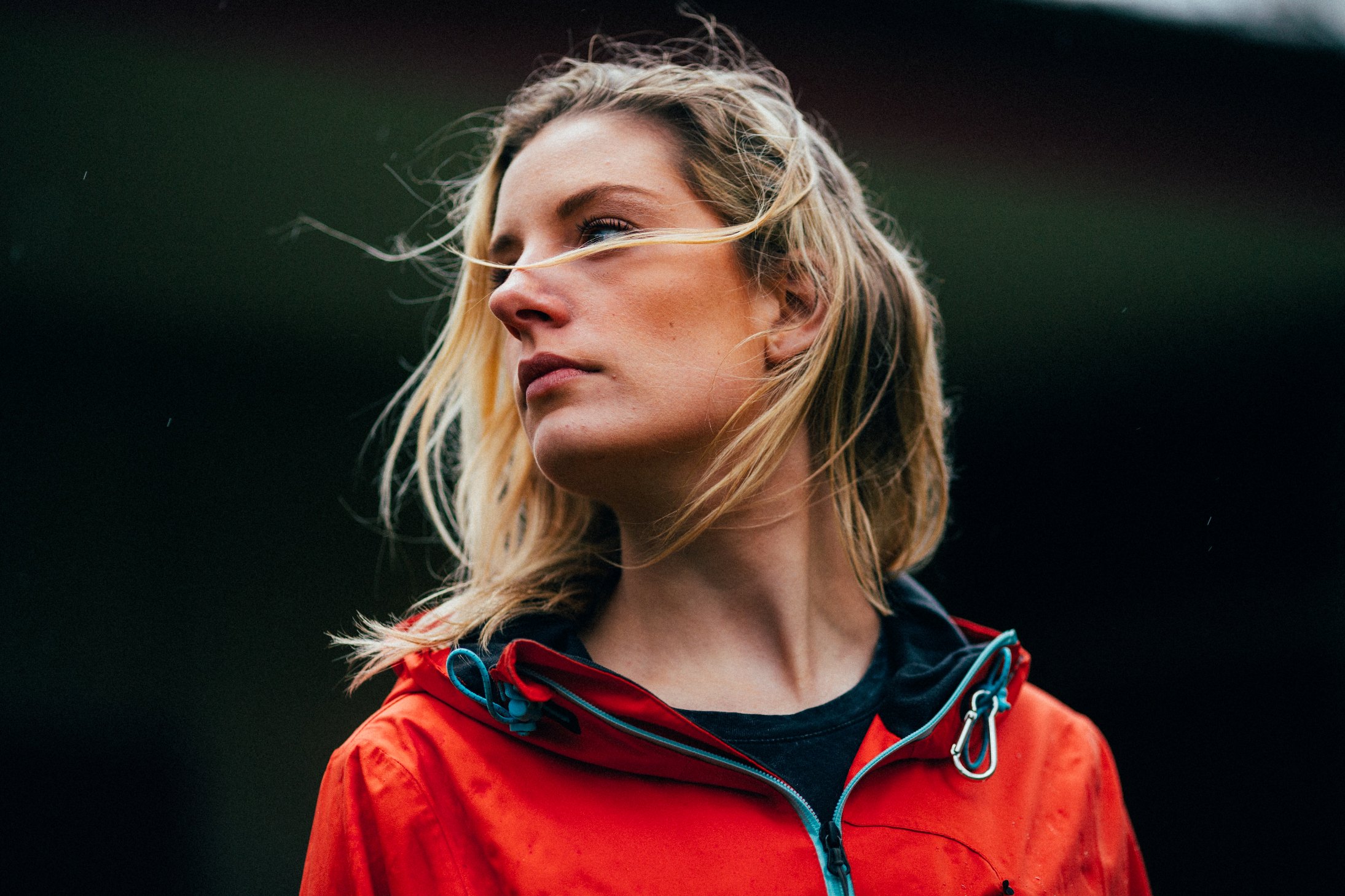 One of the most common ways people participate in therapy and is a highly effective way to bring about growth and change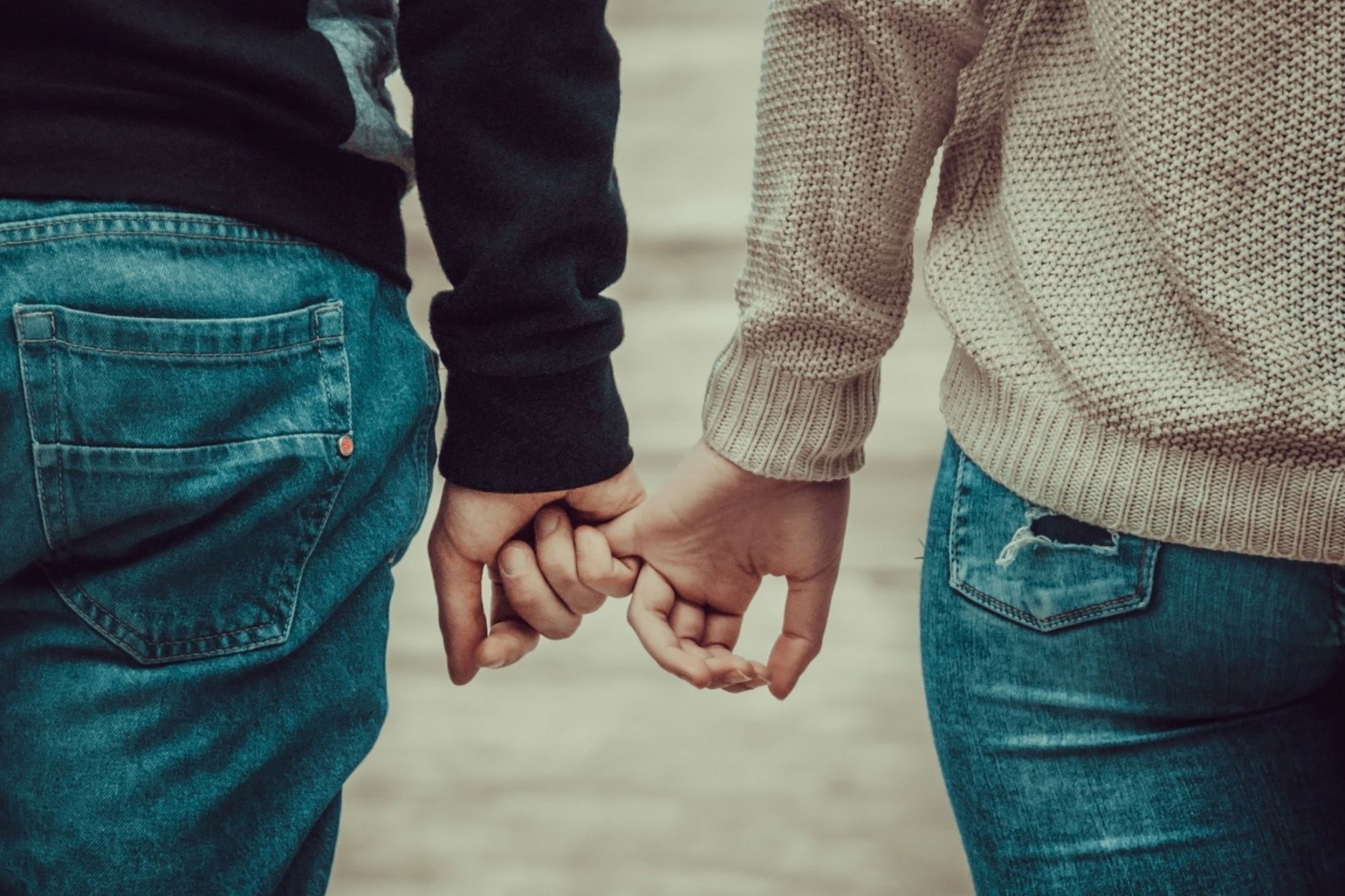 Provides support to two individuals striving to create a strong intimate relationship & promotes personal growth through mutual growth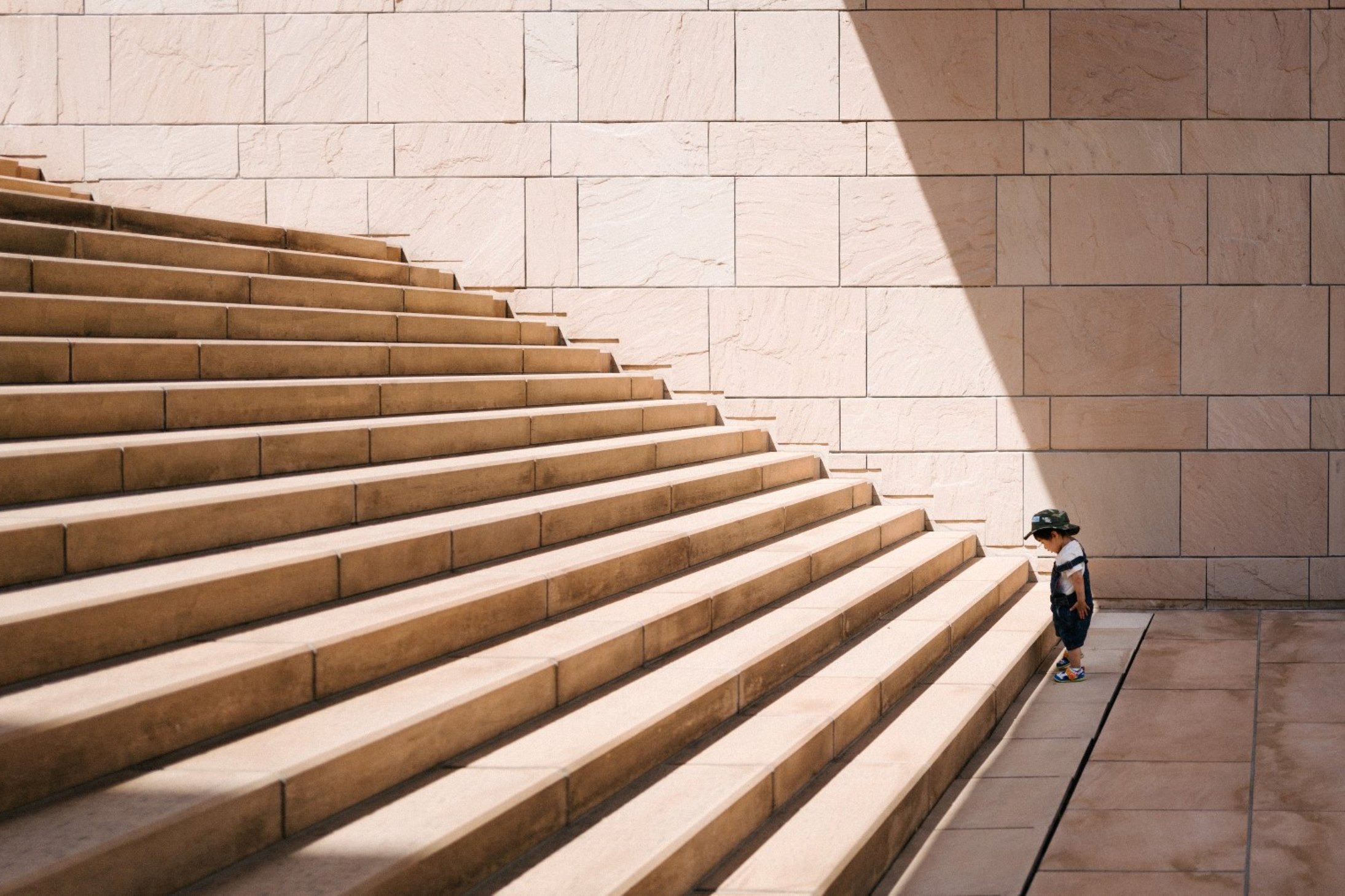 Play therapy helps a child learns to communicate, express feelings, change behavior, develop skills and learn new ways of relating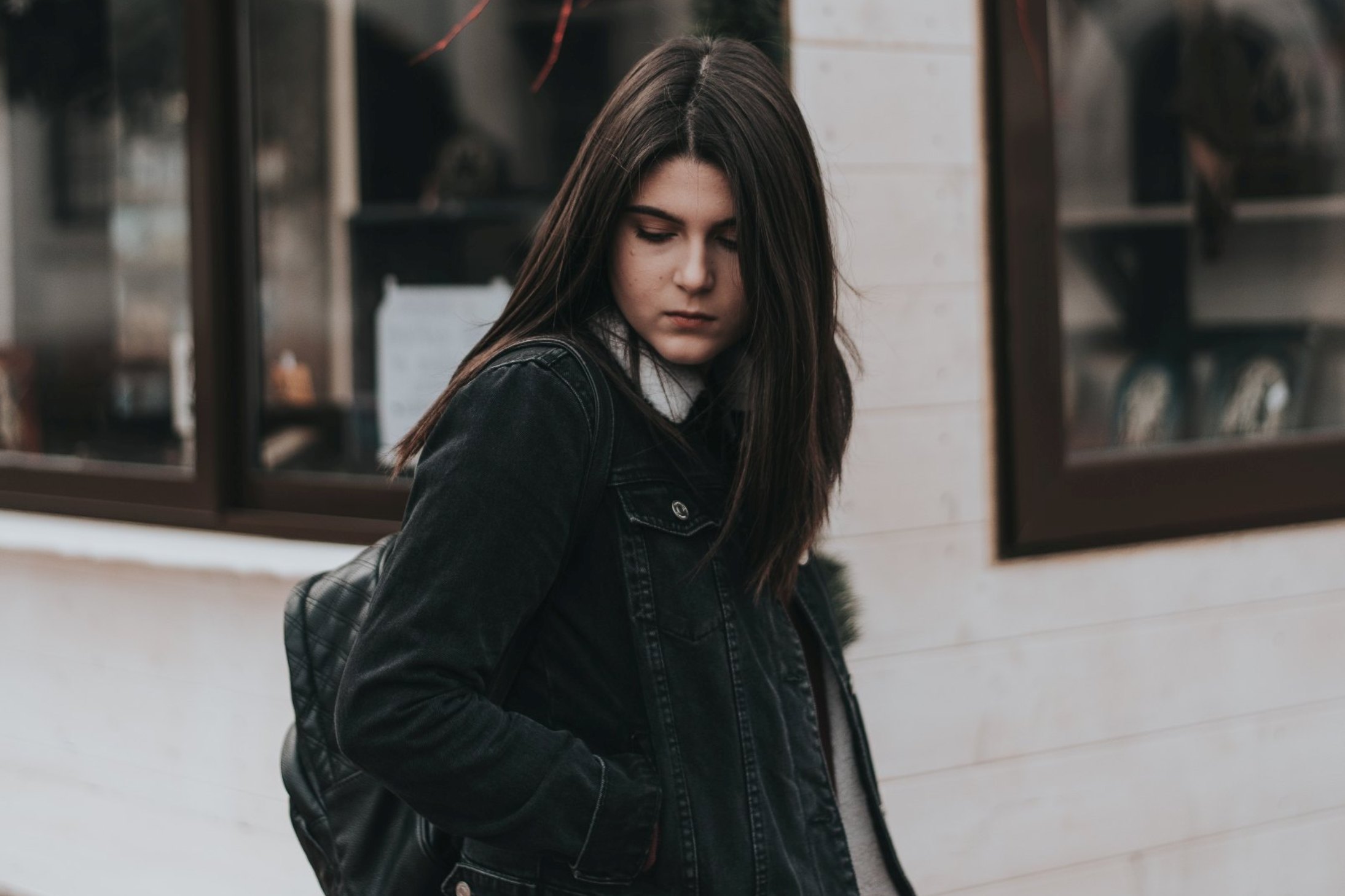 The teen years can be difficult for both the adolescent and their caretakers. Adolescents begin to form the identity that will define them for a lifetime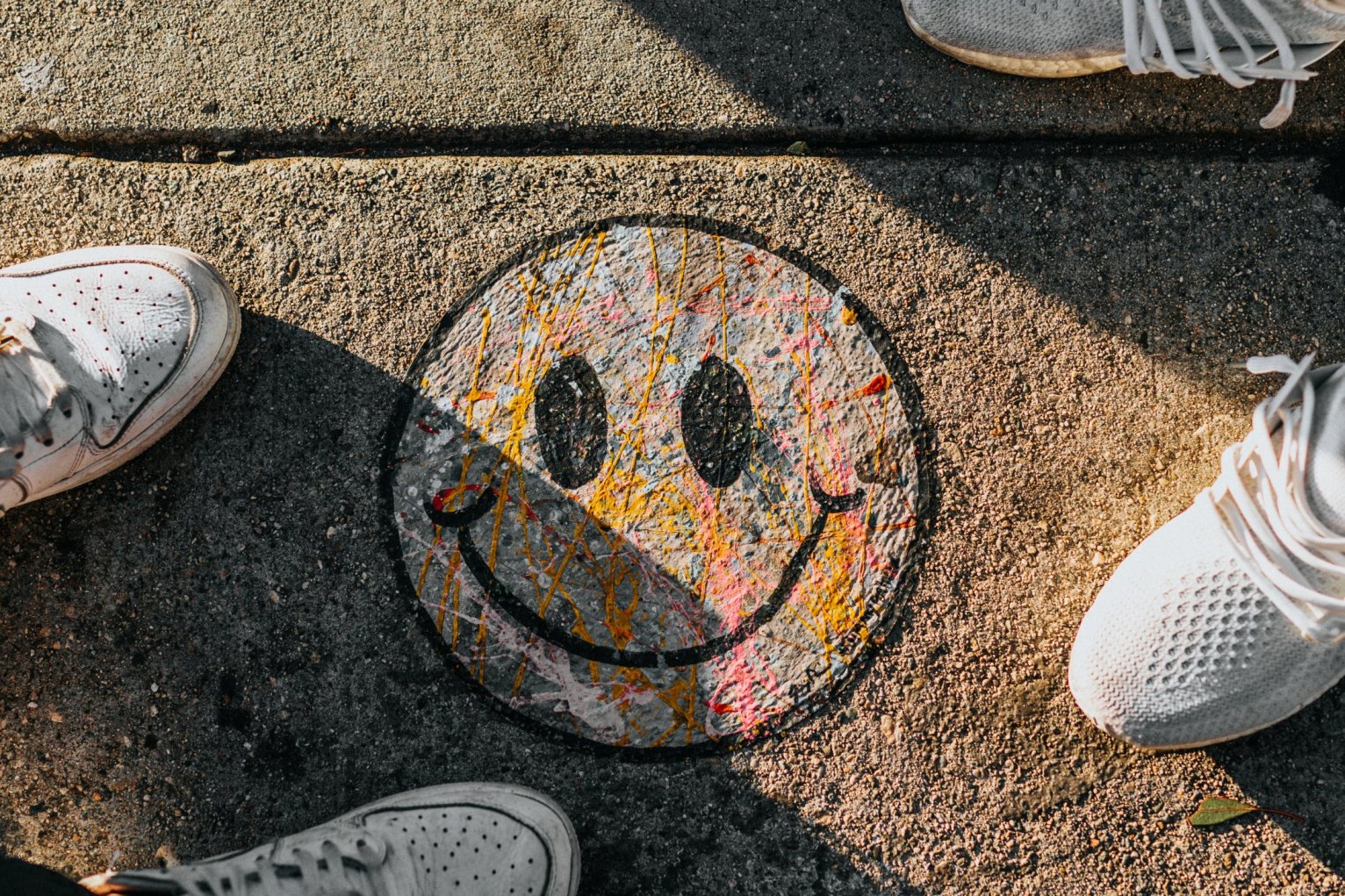 Designed to identify family dynamics, interactions, and patterns that prevent the collective growth and harmony of the family system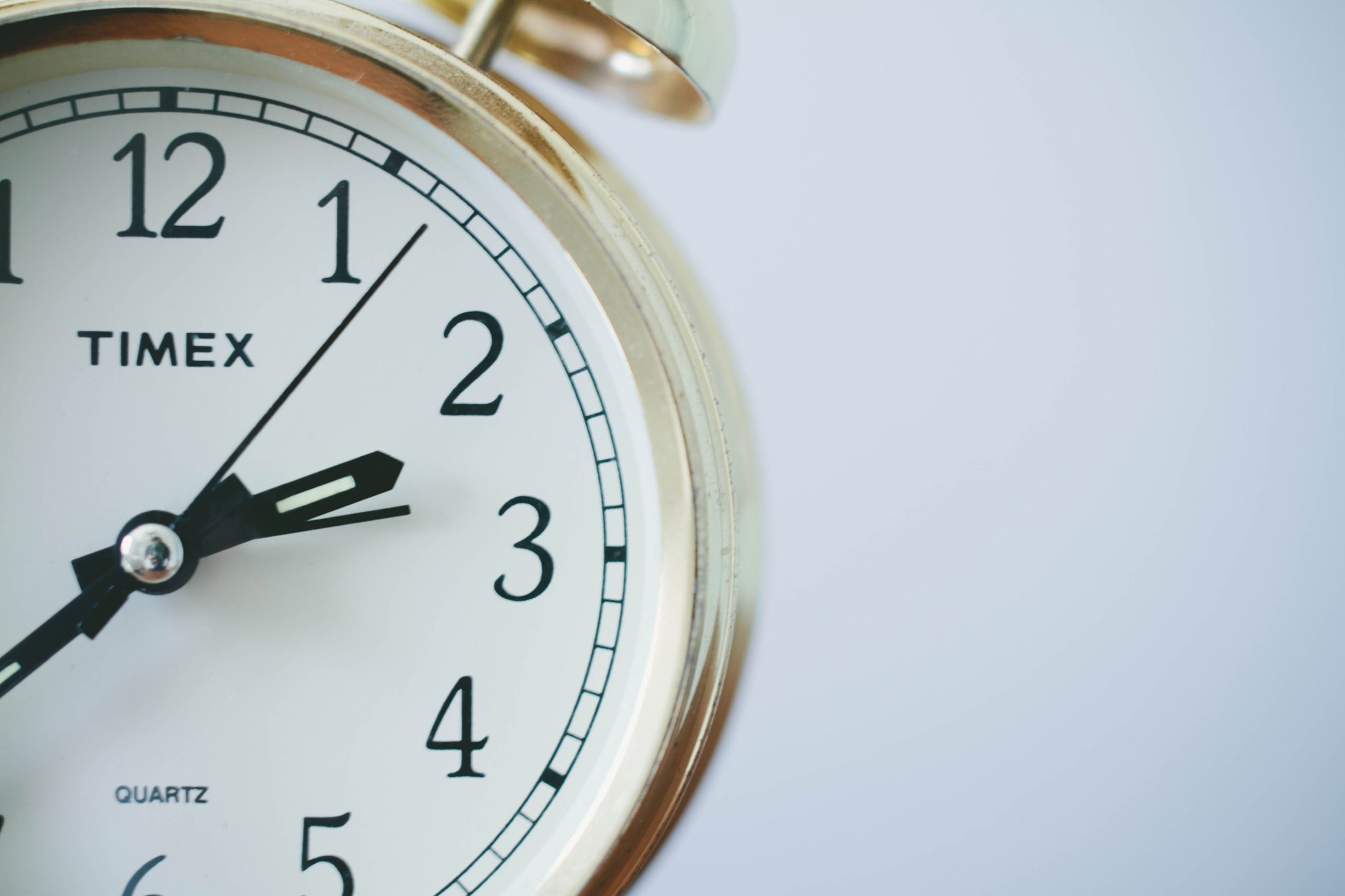 The first step in making an appointment for counseling services at Anthropos starts with an email or a phone call letting us know who you are and how to reach you