Our counselors are here to provide comprehensive short and long term counseling services for families and individuals

(925) 449-7925
326 South L. Street
Livermore, CA 94550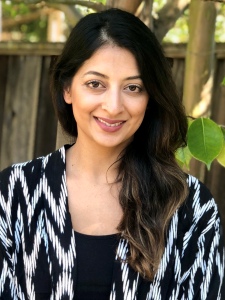 Contact:
Direct Line: 925-621-0677
Alternate Line: 925-449-7925
Education:
Master of Arts, Integral Counseling Psychology from California Institute of Integral Studies
Bachelor of Arts, Economics Administration, University of California Riverside
Languages Spoken:
Experience and Specialized Training:
Trauma Focused Cognitive Behavioral Therapy (TFCBT)
CBT and DBT
Interpersonal Neurobiology
Exposure Response Therapy (ERP)
Motivational Interviewing
Family Systems, Child Psychotherapy, CANS
Reflective Practitioner Training
Mindfulness fundamentals
Clinical relationship
Psychodynamic Theory
Client Culture and Multicultural Counseling
Gestalt Therapy
Drama Therapy
Transpersonal Therapy, drawing from Eastern Philosophies and Spirituality
Individual and family counseling and group support for youth clients with eating disorders at inpatient level (8 months)
Facilitating groups in an dual diagnosed adult residential treatment facility (5 years)
Elementary School based counseling
Child advocacy
My Treatment Approach:
Hardships may come and go, but sometimes they can consume us in our minds and physical bodies, leaving us feeling overly stressed, anxious or empty as we navigate through life. Whether it was a specific incident, relationship dynamic, or something deeply rooted, when that experience takes over we may consciously or unconsciously move with intention to compensate the part that reminds us of the hardship, trauma, or unpleasant memory.
Through sitting with me I can provide compassion for each and every part of you in a nonjudgemental, culturally sensitive way in hope for you to gain understanding and acceptance of yourself. I will also support you in becoming a healthier version of who you are by providing tools that can make your life more liberating and enjoyable. I hope to aid in your discovery using multiple modalities best suited for your growth because everyone deserves to feel alive, loved and connected in mind body and soul.
Let me be clear that I may not know everything about you, nor been through everything you've been through, but I know this much is true- I want to acknowledge and accept every facet of you in a safe, authentic and collaborative manner.
Areas of Focus:
Anxiety issues including PTSD, OCD, performance anxiety, selective mutism, and eating disorders
Depression, including postpartum issues, self-esteem, and shame.
Life transitions
Family conflict
Identity and Acculturation issues
Grief and loss
Spirituality connecting mind body and soul.
Who I Work With:
Children, families, mothers, adults, and couples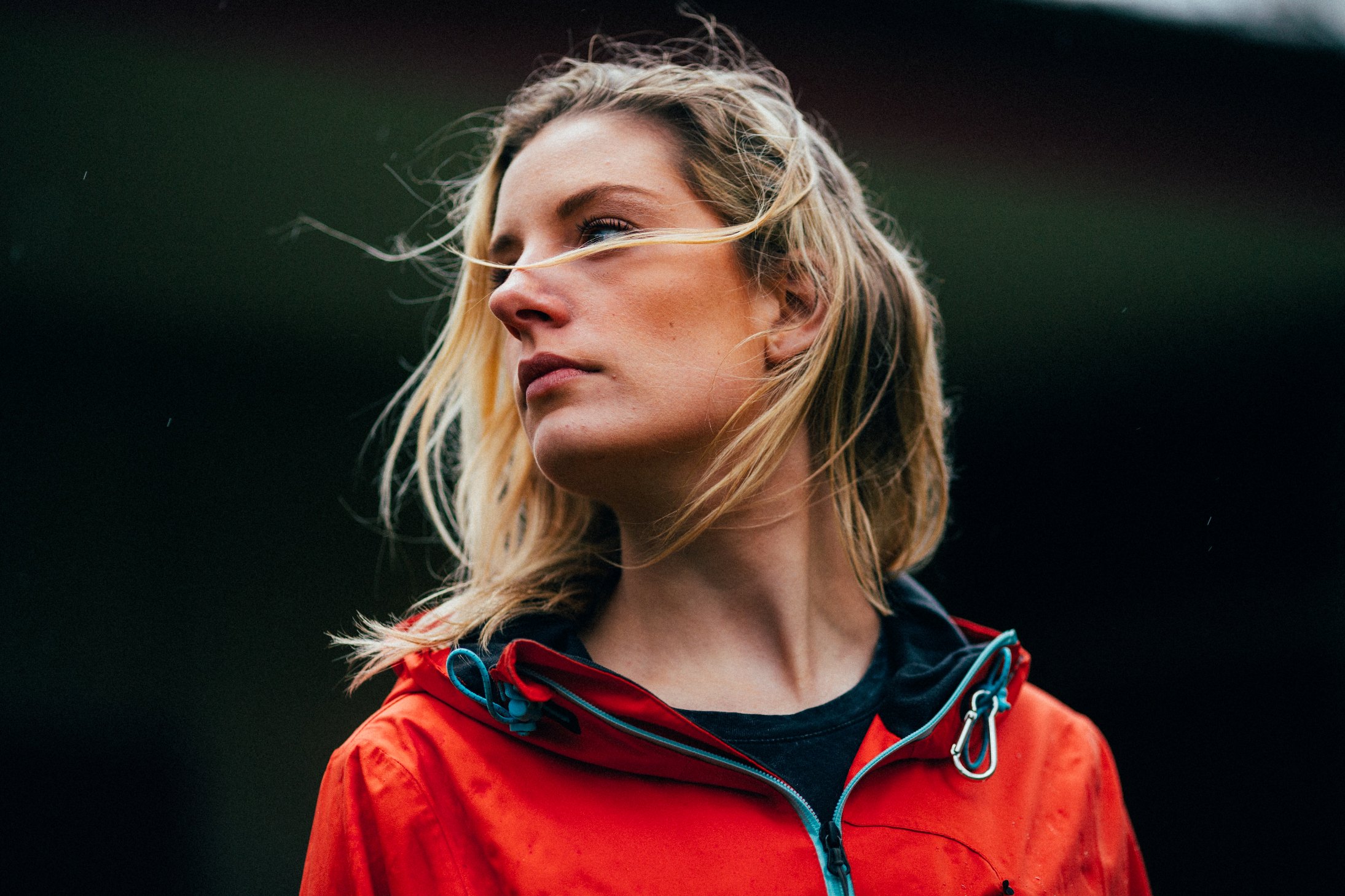 One of the most common ways people participate in therapy and is a highly effective way to bring about growth and change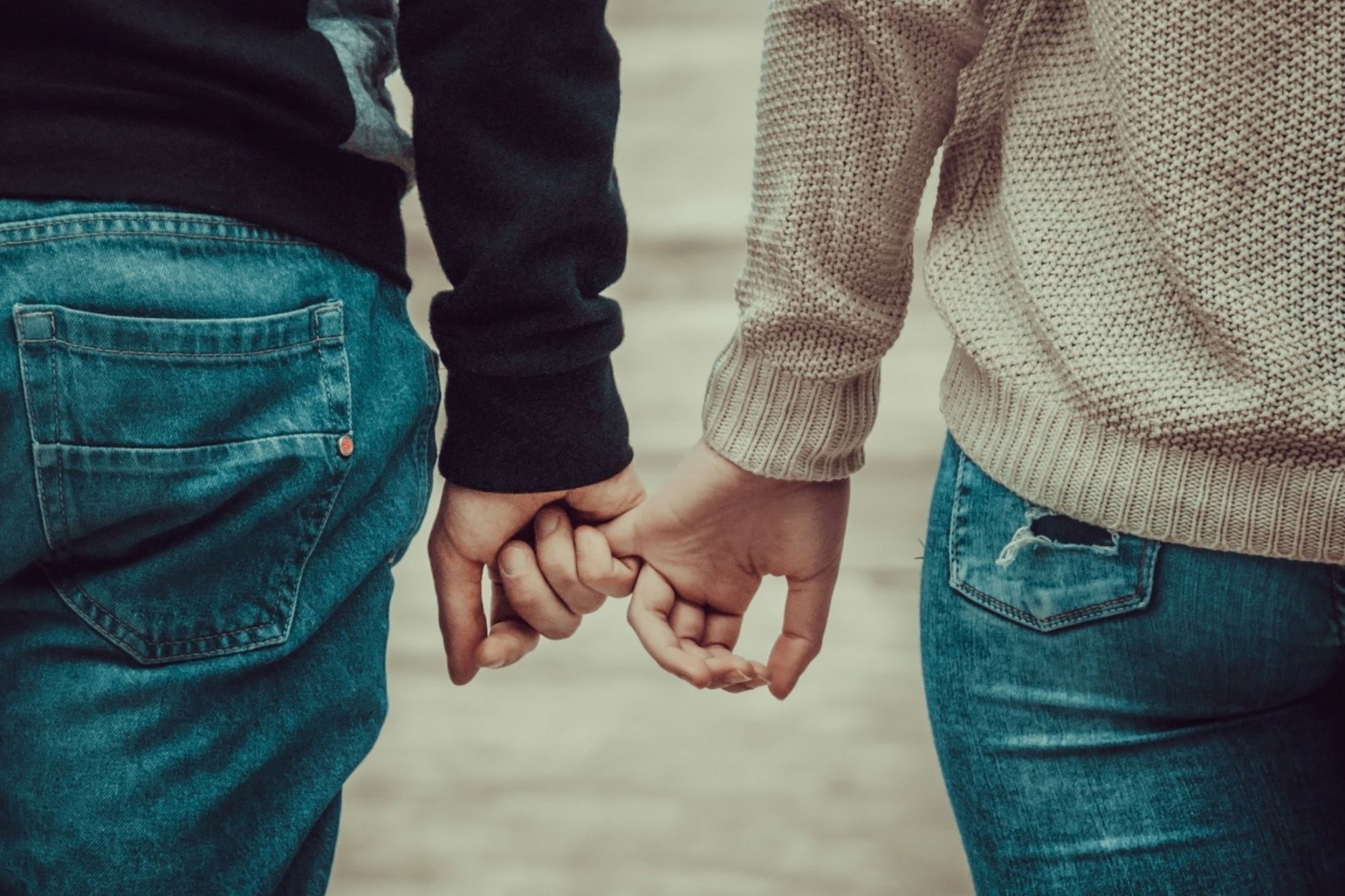 Provides support to two individuals striving to create a strong intimate relationship & promotes personal growth through mutual growth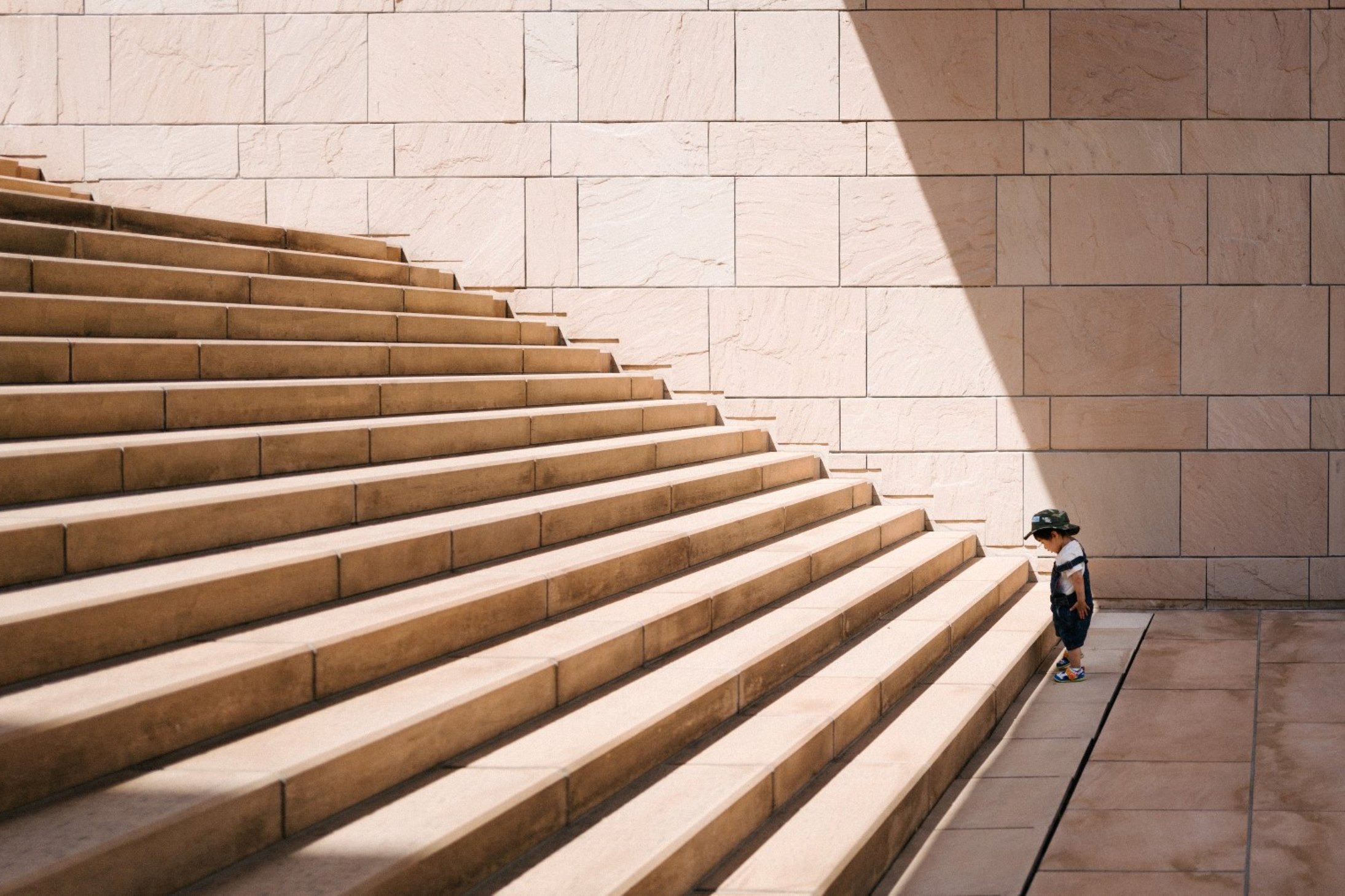 Play therapy helps a child learns to communicate, express feelings, change behavior, develop skills and learn new ways of relating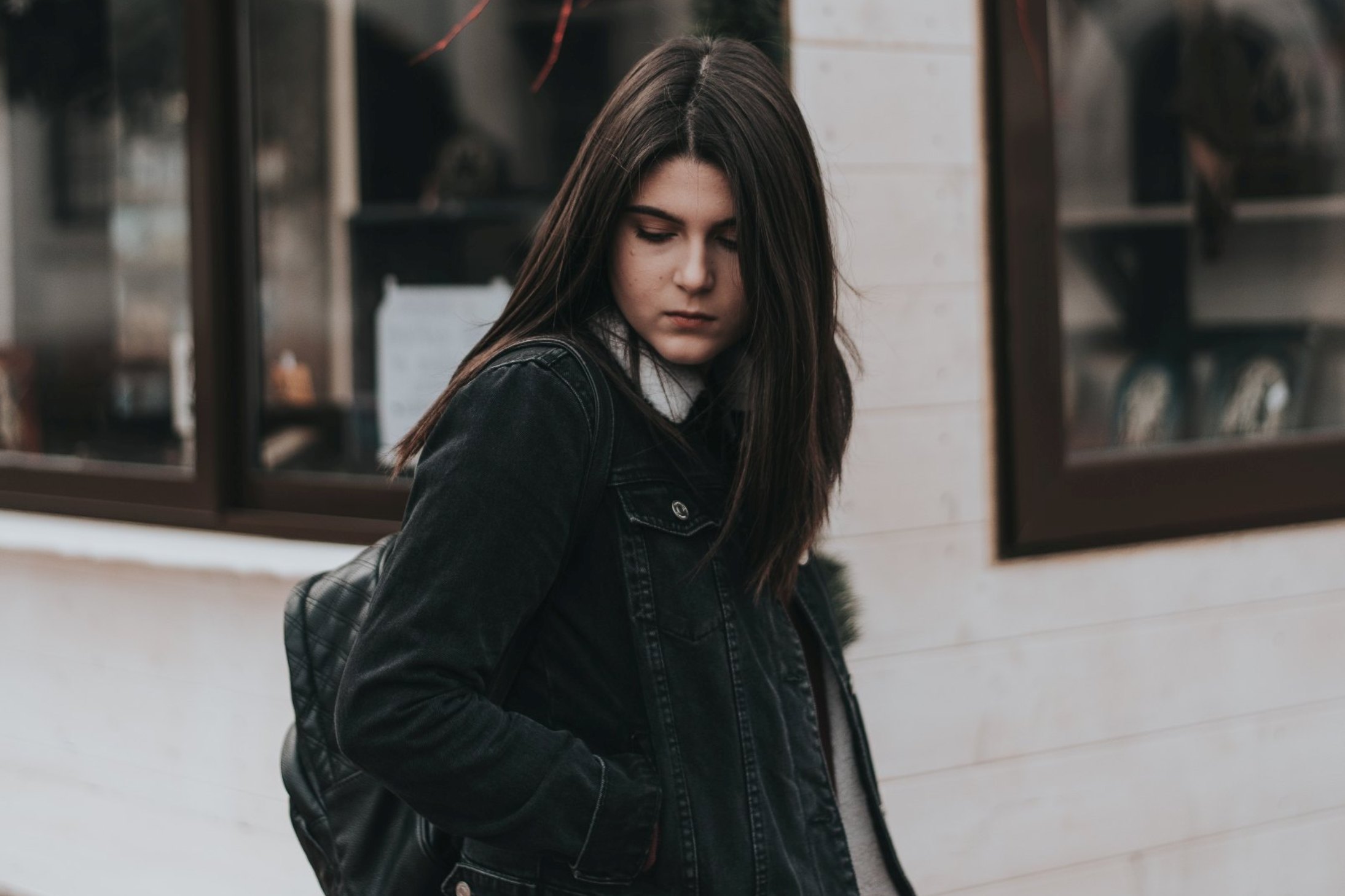 The teen years can be difficult for both the adolescent and their caretakers. Adolescents begin to form the identity that will define them for a lifetime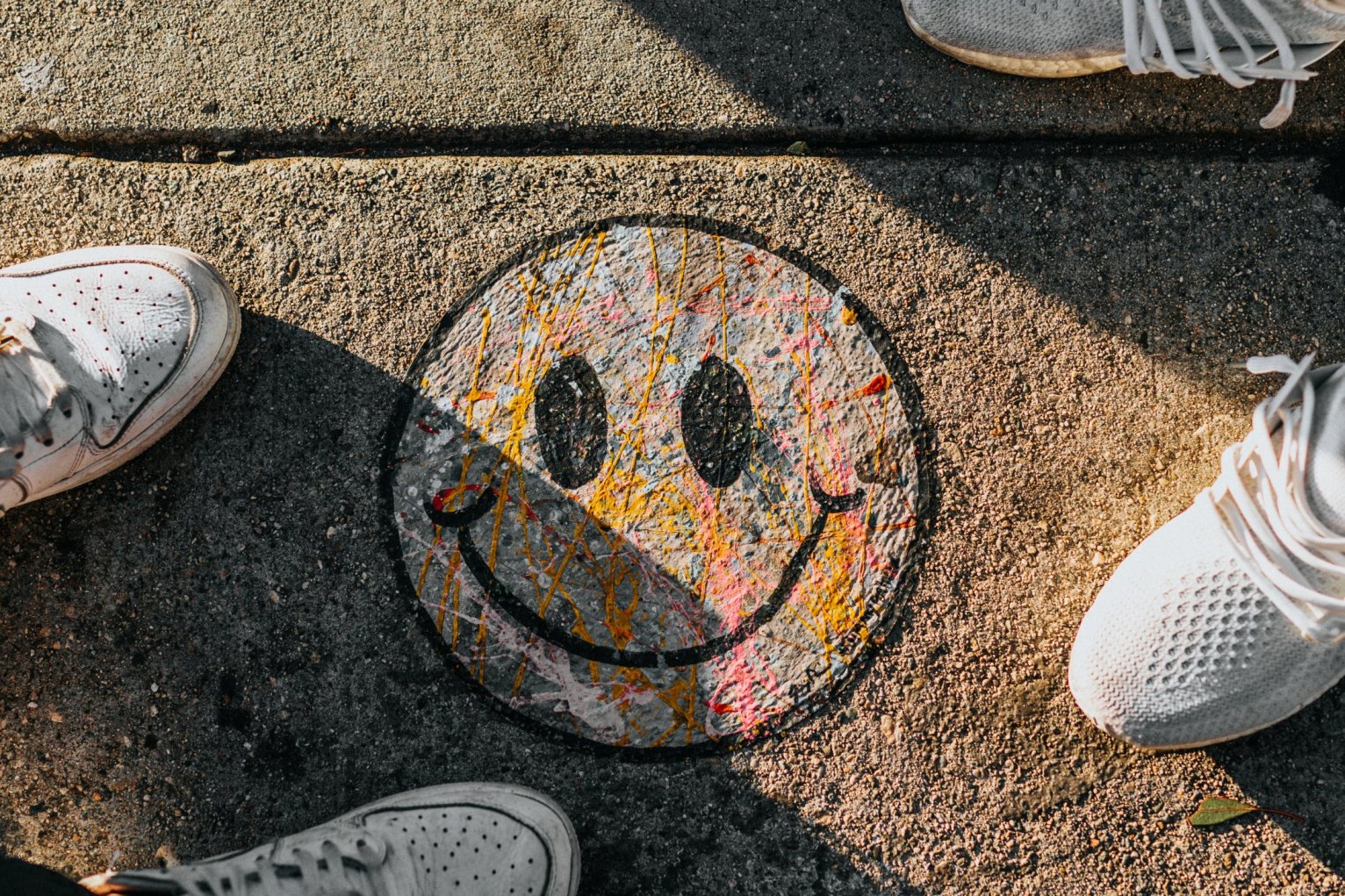 Designed to identify family dynamics, interactions, and patterns that prevent the collective growth and harmony of the family system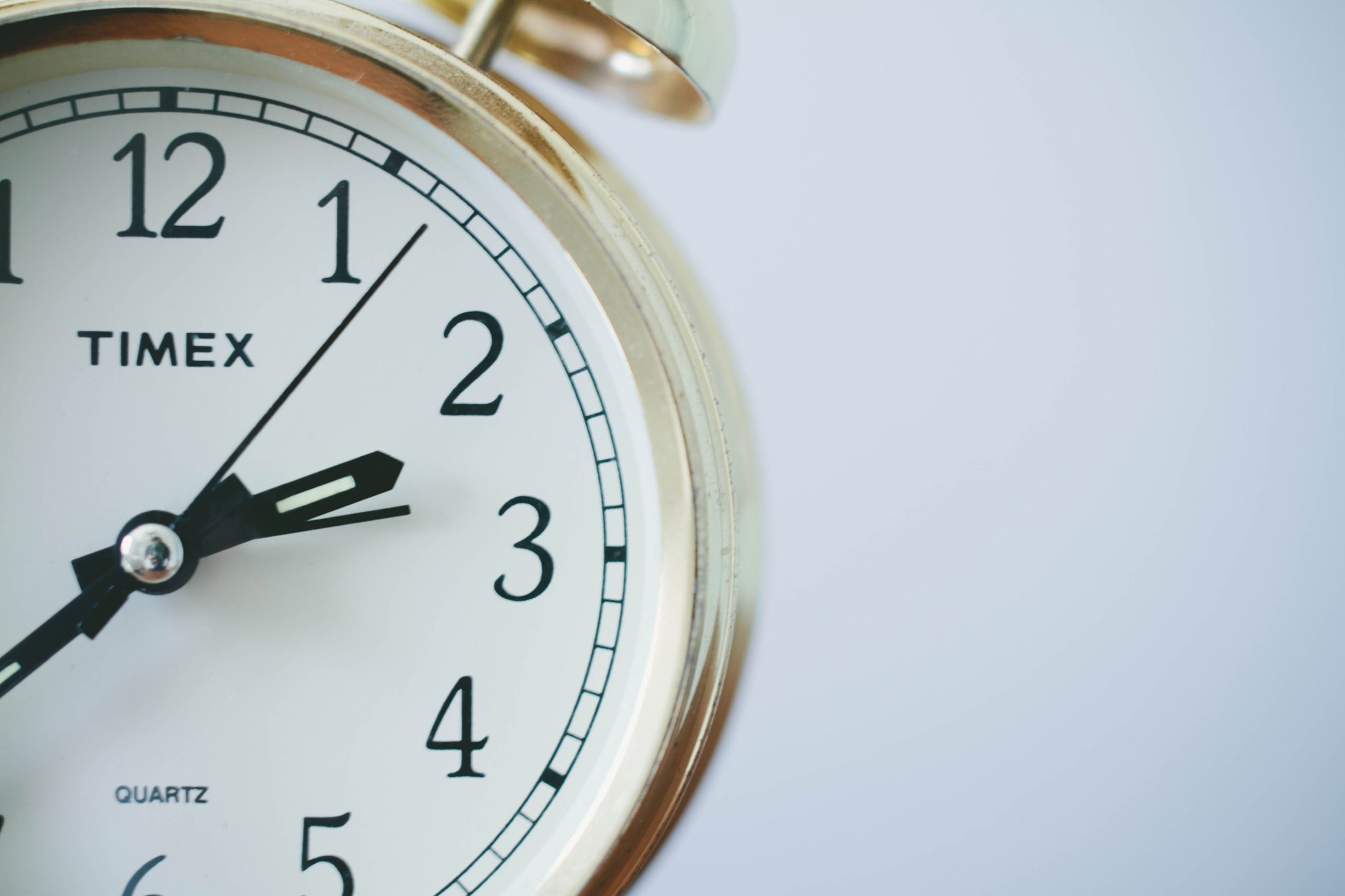 The first step in making an appointment for counseling services at Anthropos starts with an email or a phone call letting us know who you are and how to reach you